Simple & Intuitive Operation
Fully Adjustable for Operator Safety
Delivery Within Days
Product Specification:
To accommodate glass or plastic syringes of 6.35mm bore or greater.
Easy and efficient insertion of stoppers into pre-filled syringes, ensuring that all air is expelled.
Hygienic 316L pharmaceutical grade stainless steel contact parts, to eliminate the risk of contamination.
Fully adjustable design for operator comfort and safety.
The unit comprises a syringe holding jig, lever operated stopper press, and a divide for aiding the removal of air from the syringe.
Adelphi Manufacturing also offers the
Accuramatic Peristaltic Dispensing Unit,
for filling nested syringes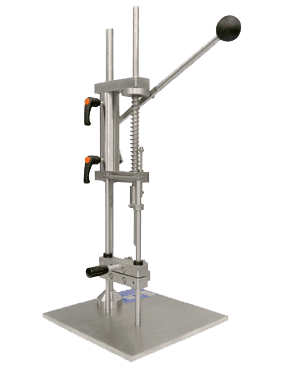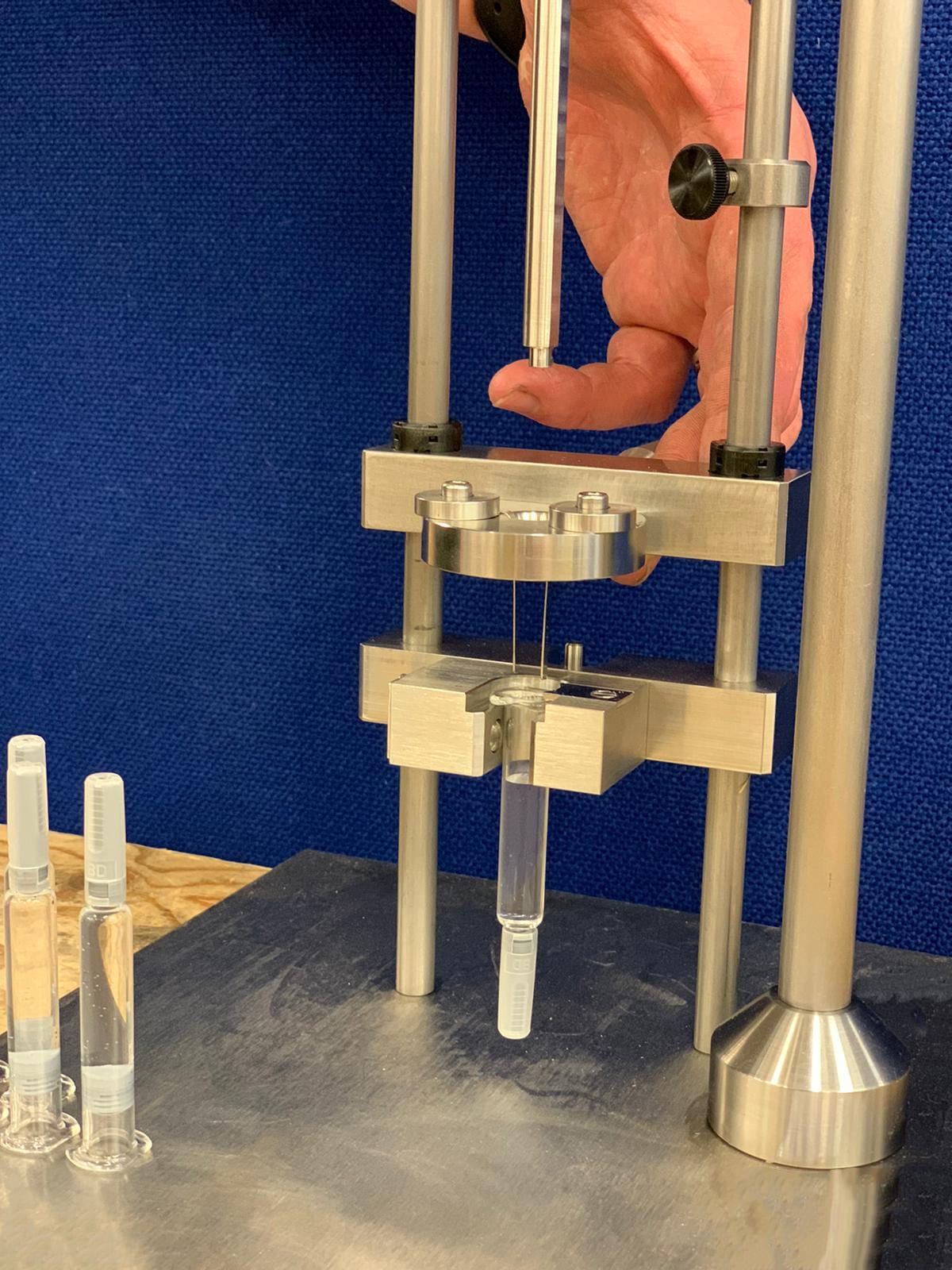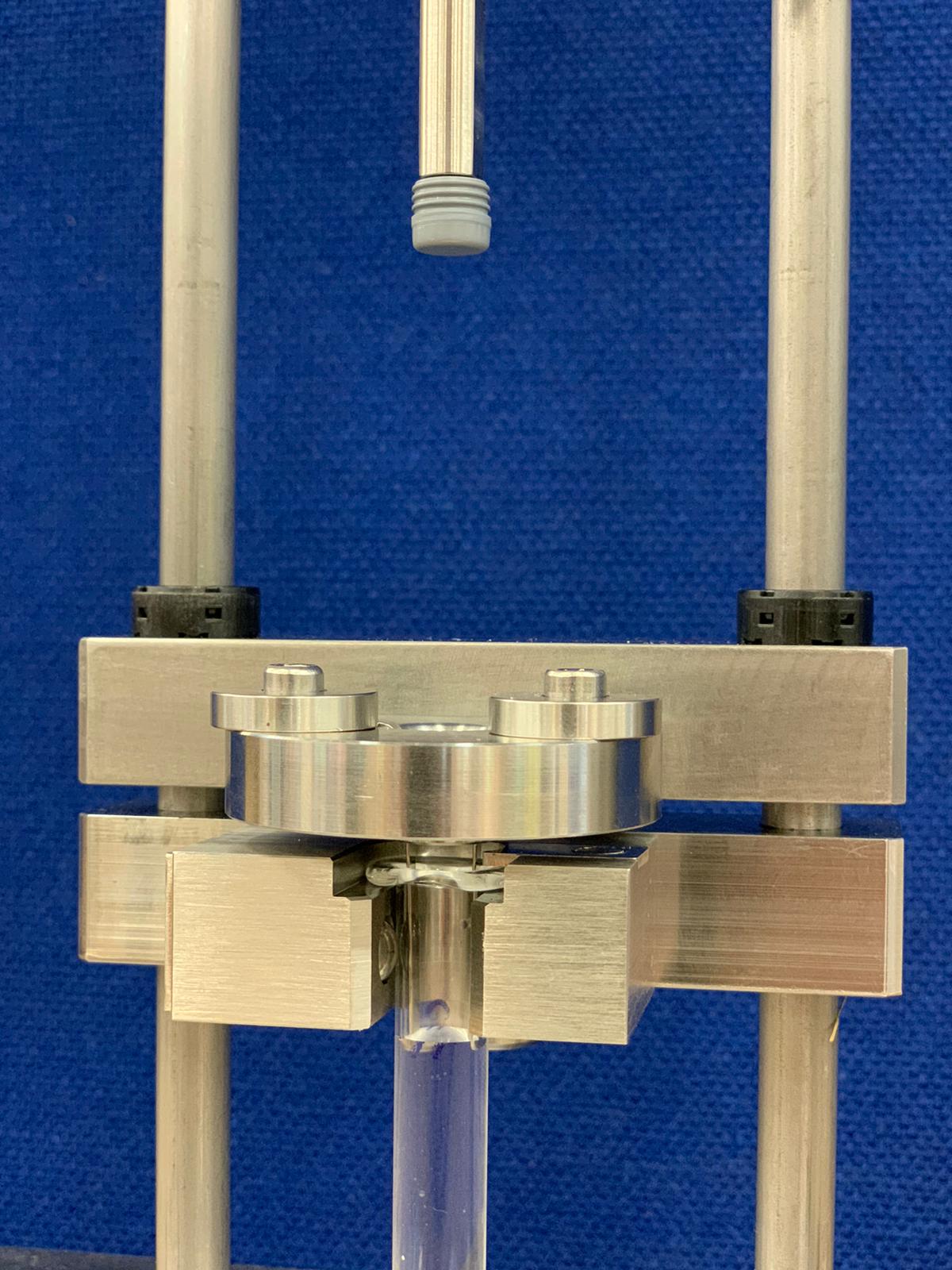 Zero EU Import Duty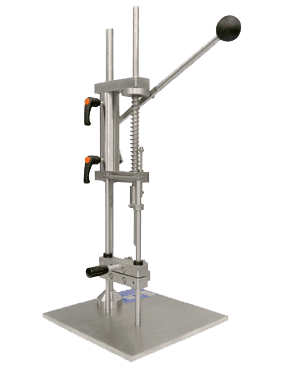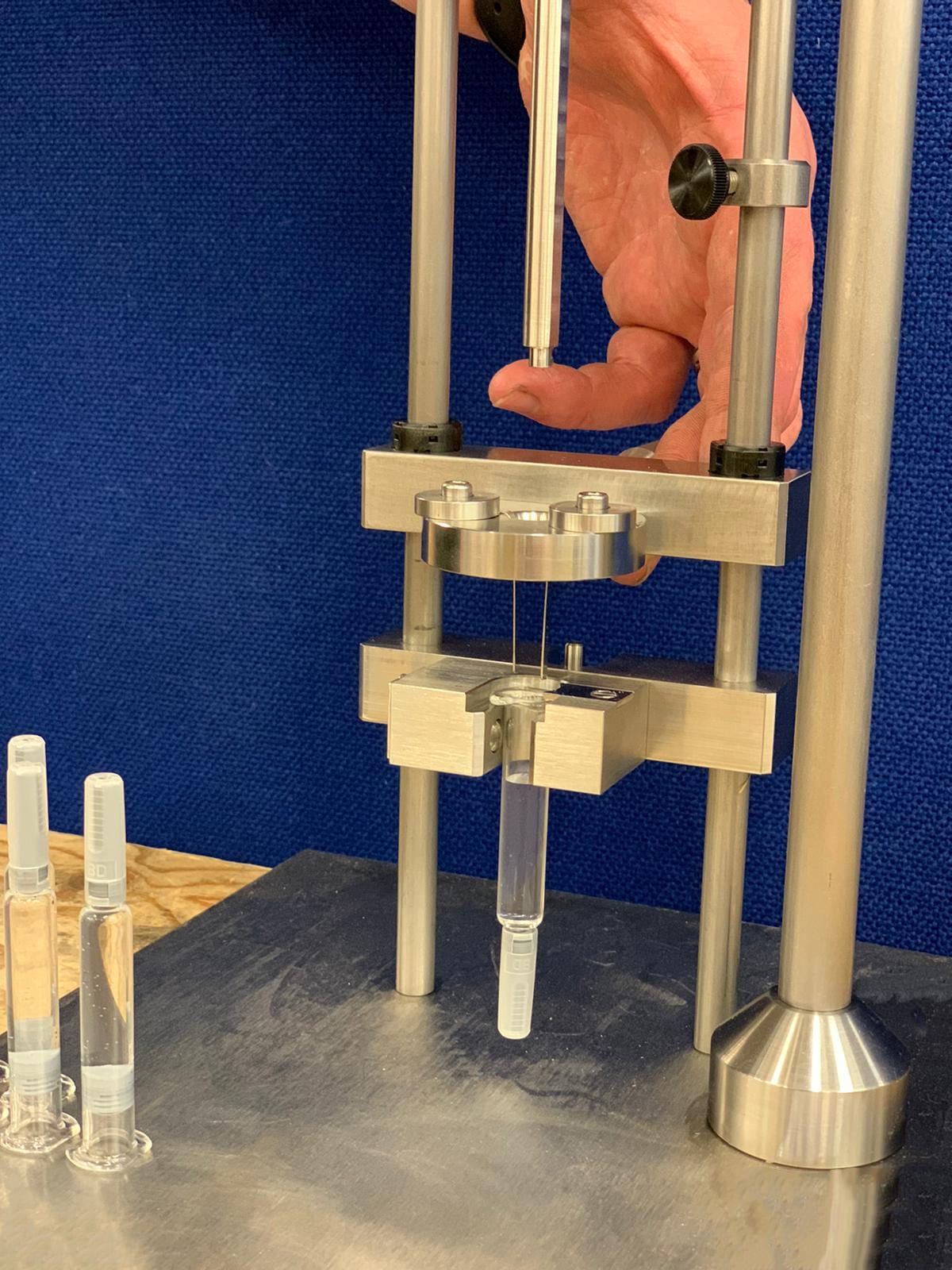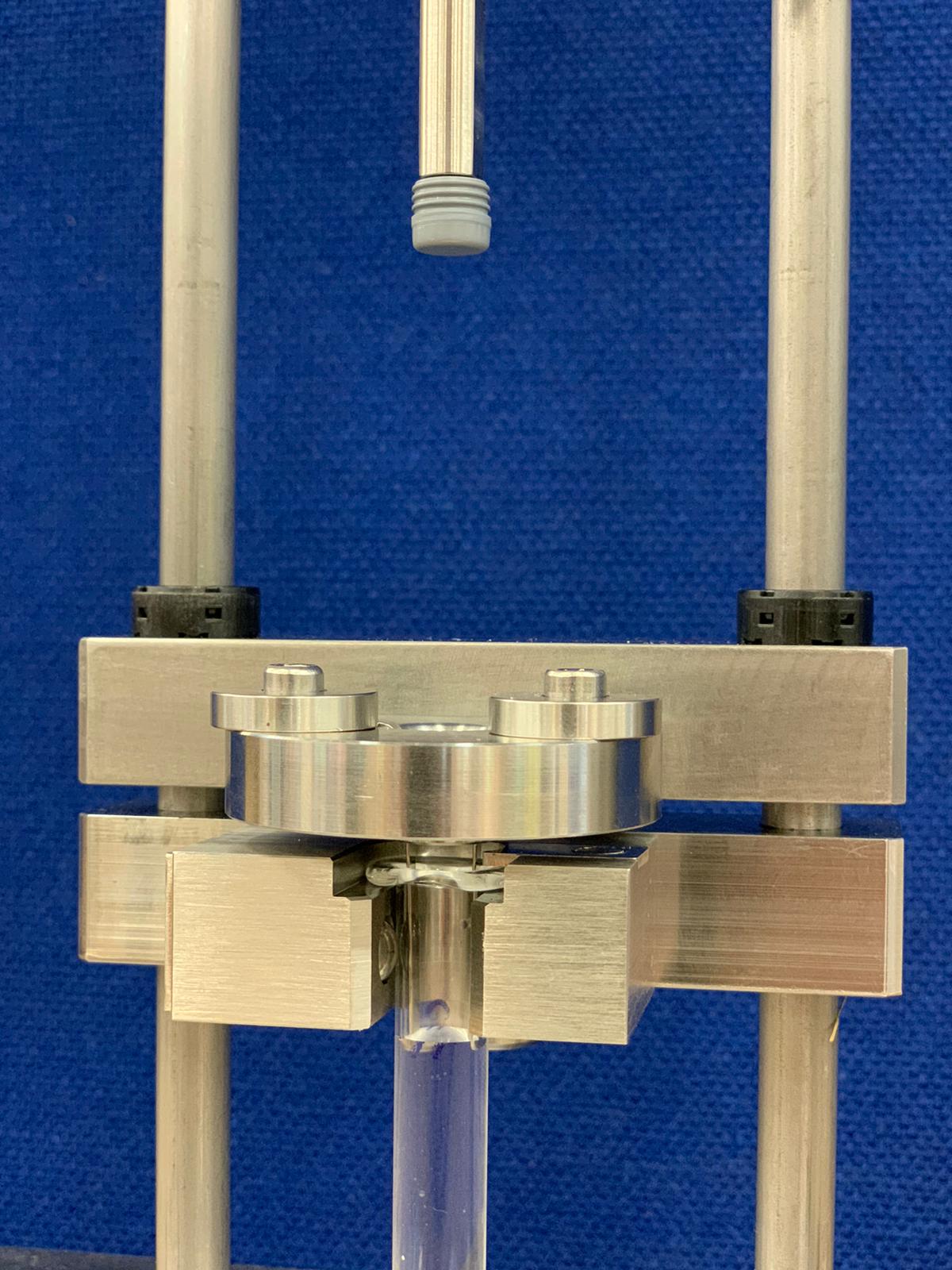 Pricing:
| Product No. | Description | Material | Price |
| --- | --- | --- | --- |
| SP048-3001 | Syringe Stopper Press | | £3995.00 |
| SP048-***-CP | Set of Change Parts to process a different size of syringe | | £1450.00 |
| SP048-3001-CP2 | Additional Pair of Bleed Strips | | £90.00 |
Contact us about this product
Browse Other Types of Products