Vesta 1C Plastic/Laminate Tube Sealer
Professional Quality Finish
Up to 240 Tubes per Hour
Delivery Within Days
Product Specification:
For plastic/laminate tubes 10 - 50mm diameter.
Compact, robust and reliable, for a professional quality finish every time.
Quick and efficient, output up to 240/h.
Simple and intuitive functionality
Digital display of heat and coding timer.
Adjustable stand to set tube height.
Supplied with 1 set of tube cups.
Adelphi Manufacturing also offer:
Centrac® FCC, for closing metal tubes.
Response Benchtop Filler for filling tubes.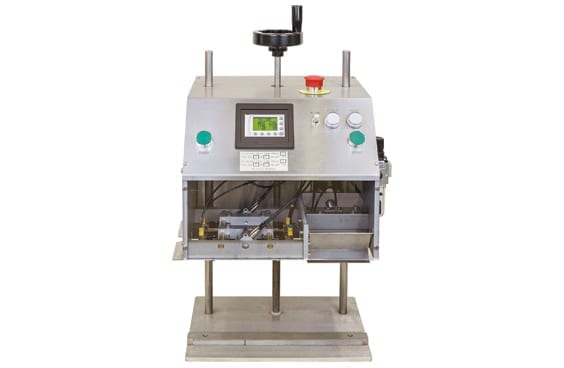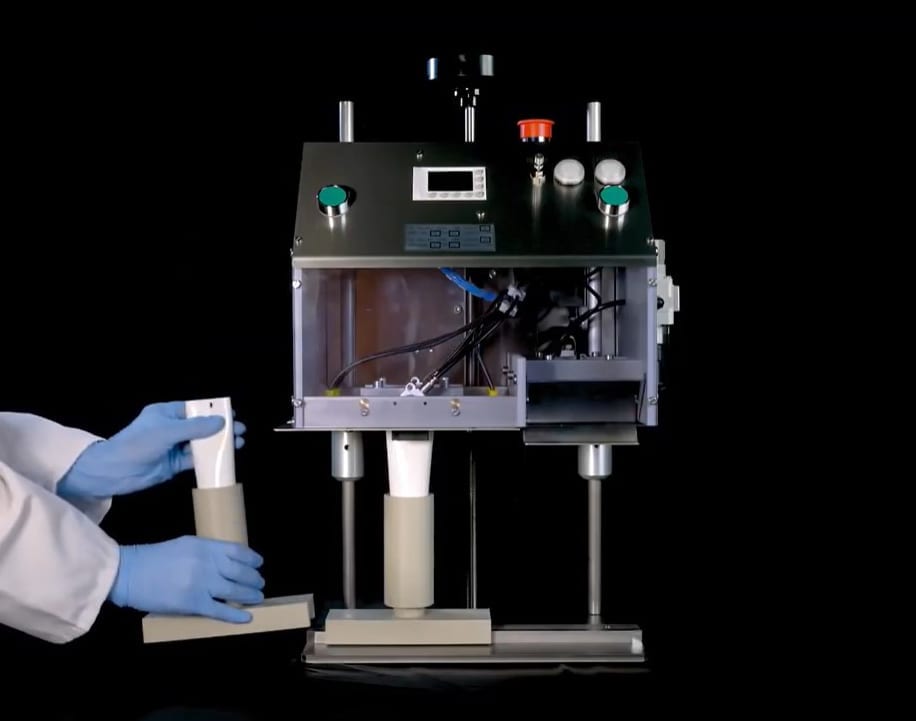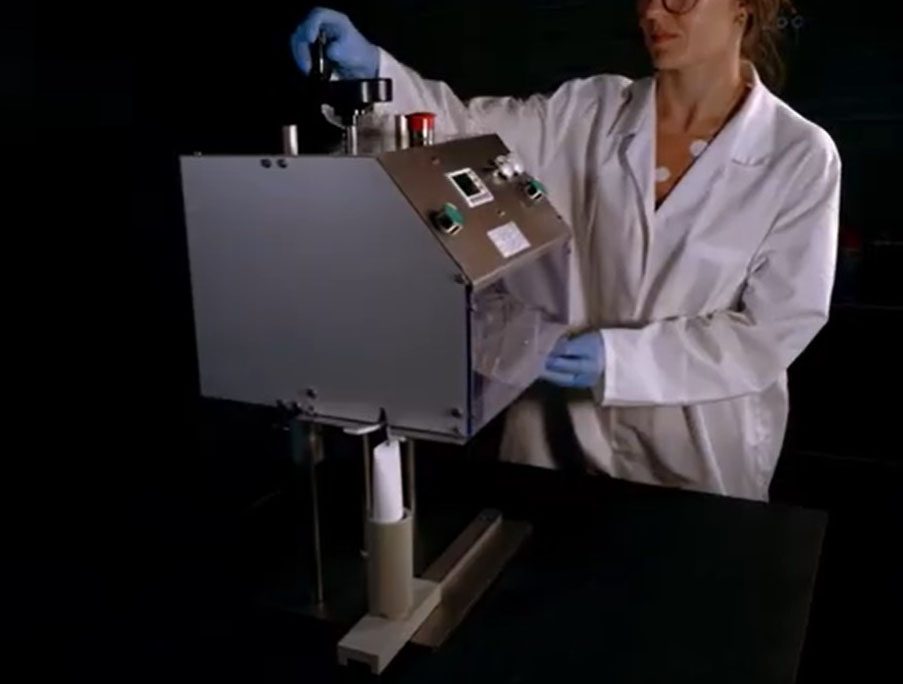 Zero EU Import Duty. Available from Stock
(subject to availability)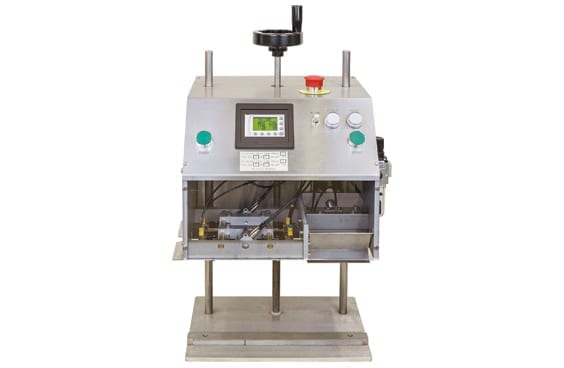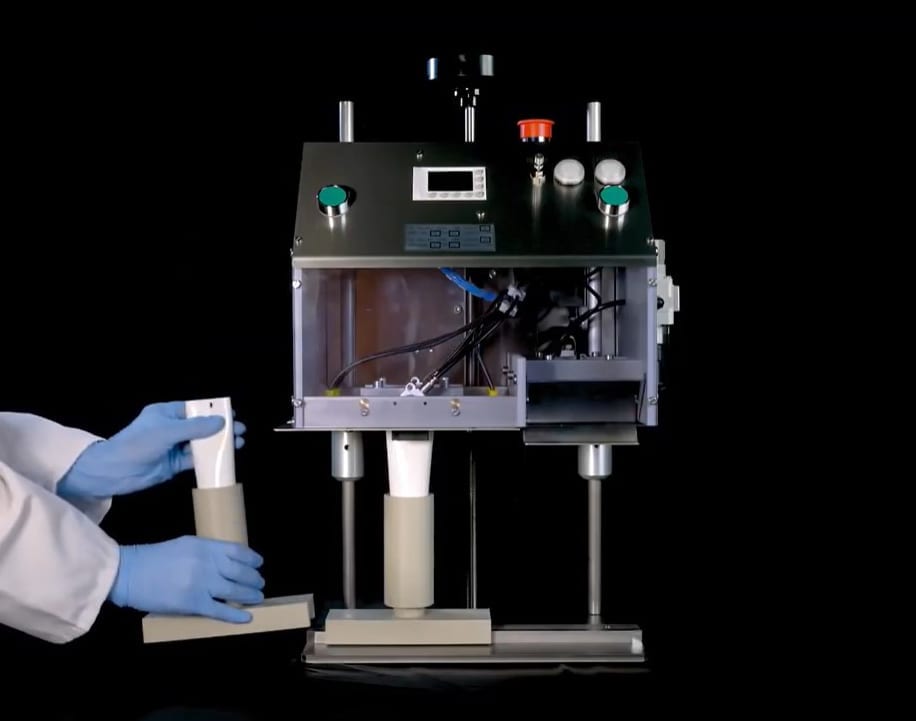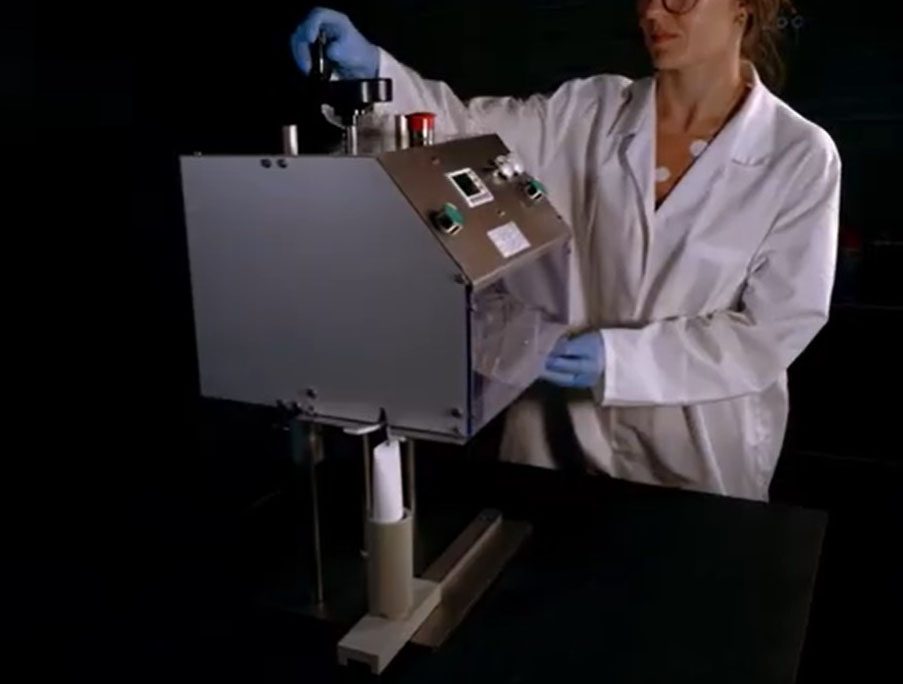 Pricing:
| Product No. | Description | Material | Price |
| --- | --- | --- | --- |
| 3140001 | Vesta 1C Plastic/Laminate Tube Sealer | | £6100.00 |
| 31406** | Pair of Tube Cups for each different size of tube | | £210.00 |
| 3140601 | Set of Numbers 0-9 (L Shaped) | | £165.00 |
| 3140600 | Set of Letters A-Z (L Shaped) | | £428.00 |
| 3140601-A-Z | Individual Letters and Numbers (L Shaped) | | £20.00 |
| 3140001-IQOQ | Vesta 1C IQ/OQ Documentation | | £700.00 |
Contact us about this product
UK & Ireland Only
UK & Ireland Only
UK & Ireland Only
UK & Ireland Only
UK & Ireland Only
UK & Ireland Only
Browse Other Types of Products