ProFiller 1120 Capsule Filler
Designed to efficiently and accurately orient, separate, fill and close of up to 120 capsules at a time.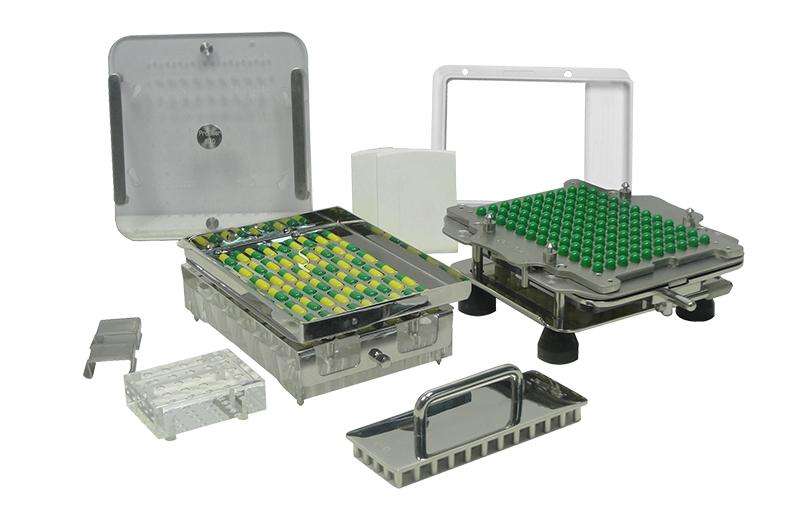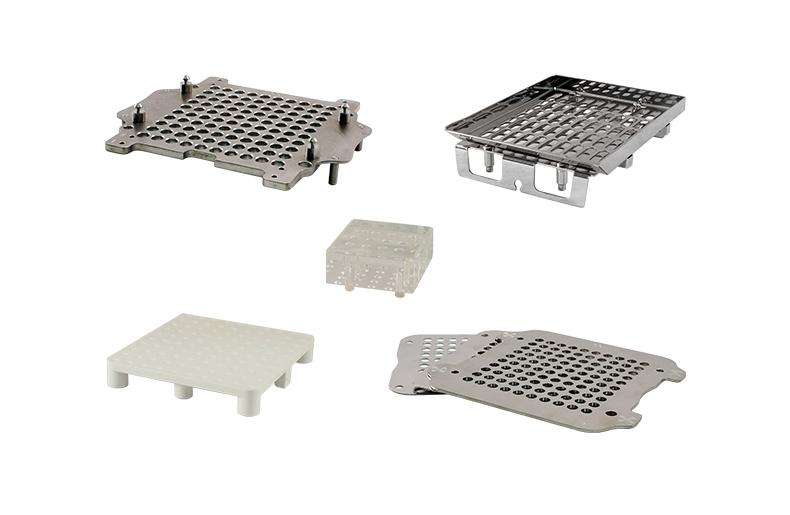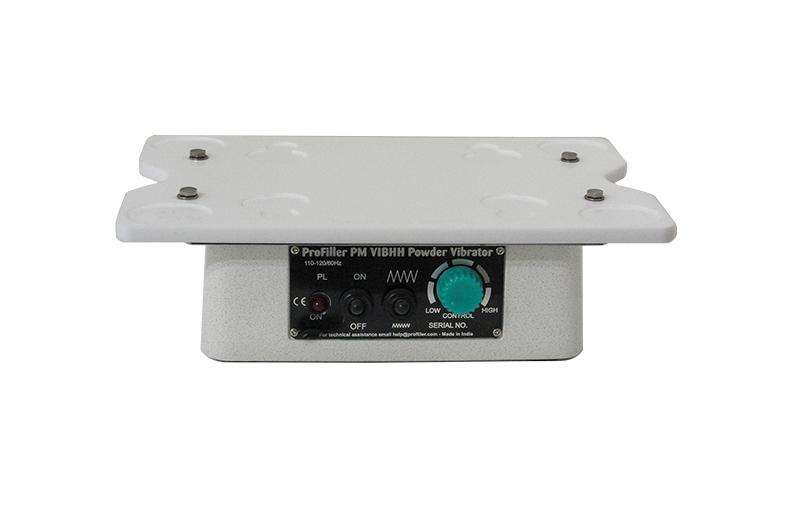 NEED MORE INFORMATION?
Please get in contact with us by filling out the quick enquiry form on this page, and we will get back to you with the information you need.
The ProFiller range of capsule fillers are capable of filling between 1,300 to 9,000 capsules per hour. They are easy to operate and are up to 35% faster than similar capsule fillers, due to their patented design.
Change parts and a full range of accessories, such as powder vibrators, are available for all models.
Please contact us for more detailed information and for the item numbers relating to each unit and set of change parts.