News Blog
Keep up to date with the latest news, insights and features from the Adelphi Group of Companies
Adelphi win second environmental award of 2018
December 3, 2018
[:en]Adelphi are delighted to have won the Sustainable/Ethical Manufacturer award at this year's Made in the South East Awards.
"Rewarding excellence in South East manufacturing"
The winning entry outlined Adelphi's eco-friendly production facility, The Friary, which was completed in October 2017.
The awards, run by Insider, are designed to "recognise and reward manufacturing companies based in the South East region that have demonstrated success" in one of their eight categories.
As a regional victor, Adelphi now move forward to compete for a nationwide title at the Made in the UK event – winners will be announced in June 2019.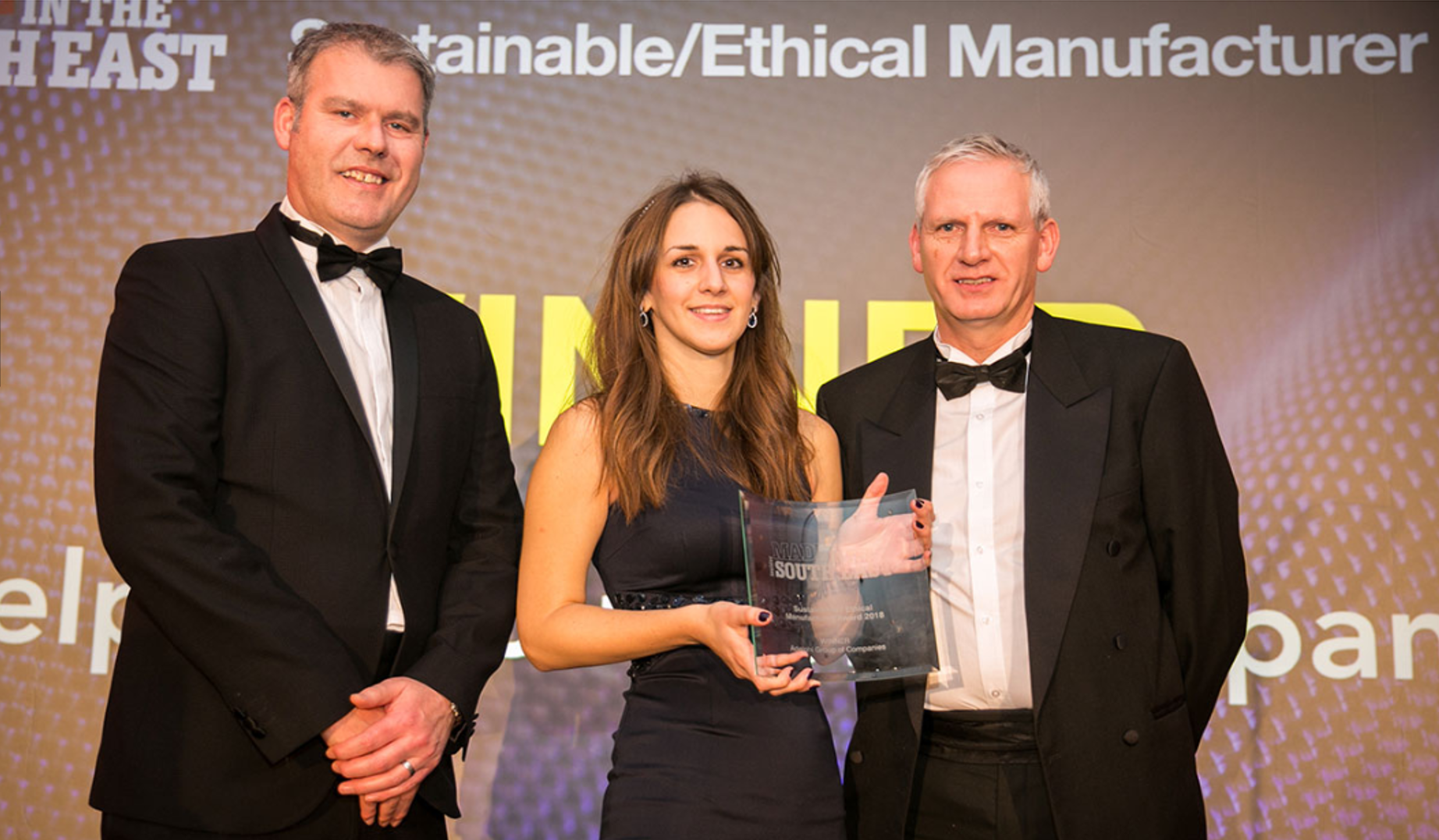 [:]