News Blog
Keep up to date with the latest news, insights and features from the Adelphi Group of Companies
We're hiring!
October 24, 2019
[:en]We have a brand new and exciting role available within our friendly, dynamic team. We are looking for an International Sales Manager to cover two companies within the Adelphi Group; Adelphi Manufacturing and Pharma Hygiene Products.
The primary responsibilities of this role will be to design, establish and implement a sales plan to attract new customers, in particular for the overseas market. The successful candidate will be expected to have the commercial acumen to scope out new markets, maximise revenue and build a solid pipeline. This is an exciting role with plenty of opportunity for growth and development.
If this role is of interest, please don't hesitate to contact Adelphi on 01444 472300 or email info@adelphi.uk.com, and speak to Nicola Jones.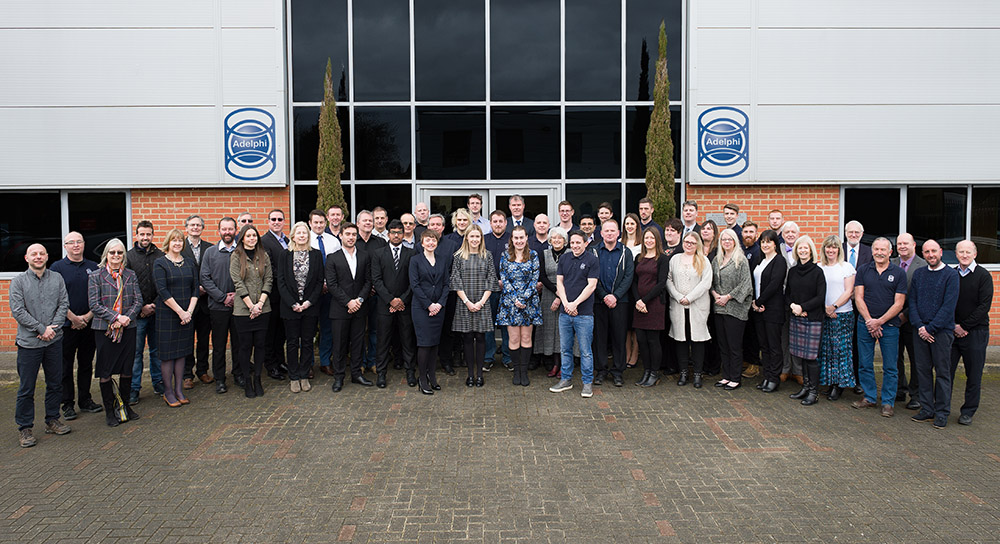 [:]