News Blog
Keep up to date with the latest news, insights and features from the Adelphi Group of Companies
Low Energy Manufacturing
October 9, 2019
[:en]"Manufacturers in the UK are currently under a lot of pressure from their supply chain to demonstrate how they are limiting their impact on the environment", writes guest company Inenco for The Manufacturer this week. "Optimising energy consumption whilst still improving operational efficiency and ensuring production continuity" is essential.
At Adelphi, we are constantly looking to improve our carbon footprint, and better our energy efficiency and wasteage. Our production facility 'The Friary' has 256 photovoltaic solar panels on the roof, which generate excess electricity at a rate of 3% per month. Rainwater harvesting reduces our water consumption, and saves us 12,000 litres per month. New flooring has been installed, which is far more thickly insulated than our previous flooring, greatly reducing heat loss in the winter months. This combines with the air source heat pump utilised by our 'Blacksmiths' building, to decrease our overall expenditure on heating.

Challenge your filling machinery supplier to meet your environmental expectations!
At Adelphi, we are exceptionally proud of our products and facilities, including the double eco-award winning 'The Friary'. We are always pleased to welcome customers and contacts to the West Sussex site for tours. If you would like to discuss how we can assist your business, please don't hesitate to contact us on +44 (0) 1444 472300, or email sales@adelphi.uk.com.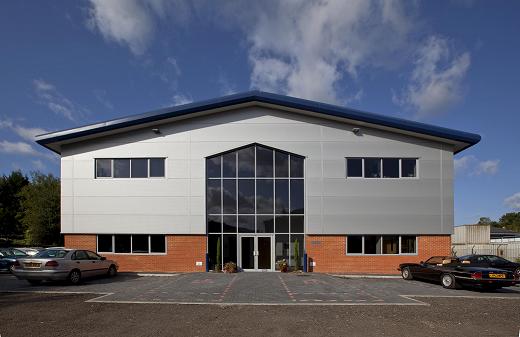 [:]