News Blog
Keep up to date with the latest news, insights and features from the Adelphi Group of Companies
Calling all Agents & Distributors
January 14, 2020
[:en]Adelphi Group companies Adelphi Manufacturing and Pharma Hygiene Products are looking for new agents and distributors, to work with us on promoting and selling our products worldwide. This is an exciting opportunity to work with our multi-award winning ISO certified team, to help deliver our high quality products to new markets.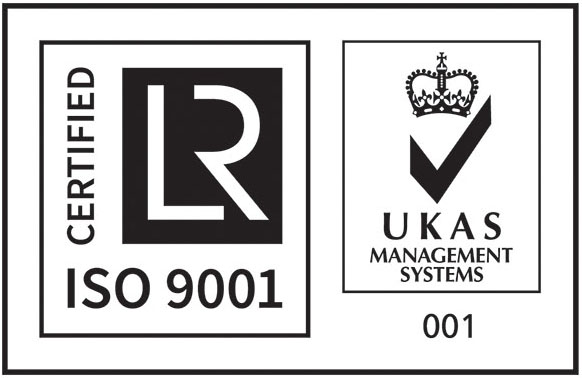 Adelphi Manufacturing's equipment range includes laboratory equipment for small scale filling, sealing, closing and inspecting of liquid products into containers such as bottles, tubes, vials, ampoules, syringes and more. A comprehensive after-sales service is also provided for these products via a dedicated spare parts and maintenance team. Existing customers include manufacturers of food and beverages, cosmetics and skincare products, E-liquids and oils, and more, as well as research laboratories and medical/pharmaceutical environments.

Pharma Hygiene Products supply high quality, hygienic stainless steel process equipment, in 304 and 316L grade material; from buckets and beakers, to custom designed mixing vessels. Existing customers include R&D laboratories, hospitals (including the NHS), and veterinary surgeries, as well as manufacturers of ingestibles; food and beverages, E-liquids and oils, and more, where only the highest possible standards of hygiene are acceptable. Quality and material traceability is what sets Pharma Hygiene Products' range apart.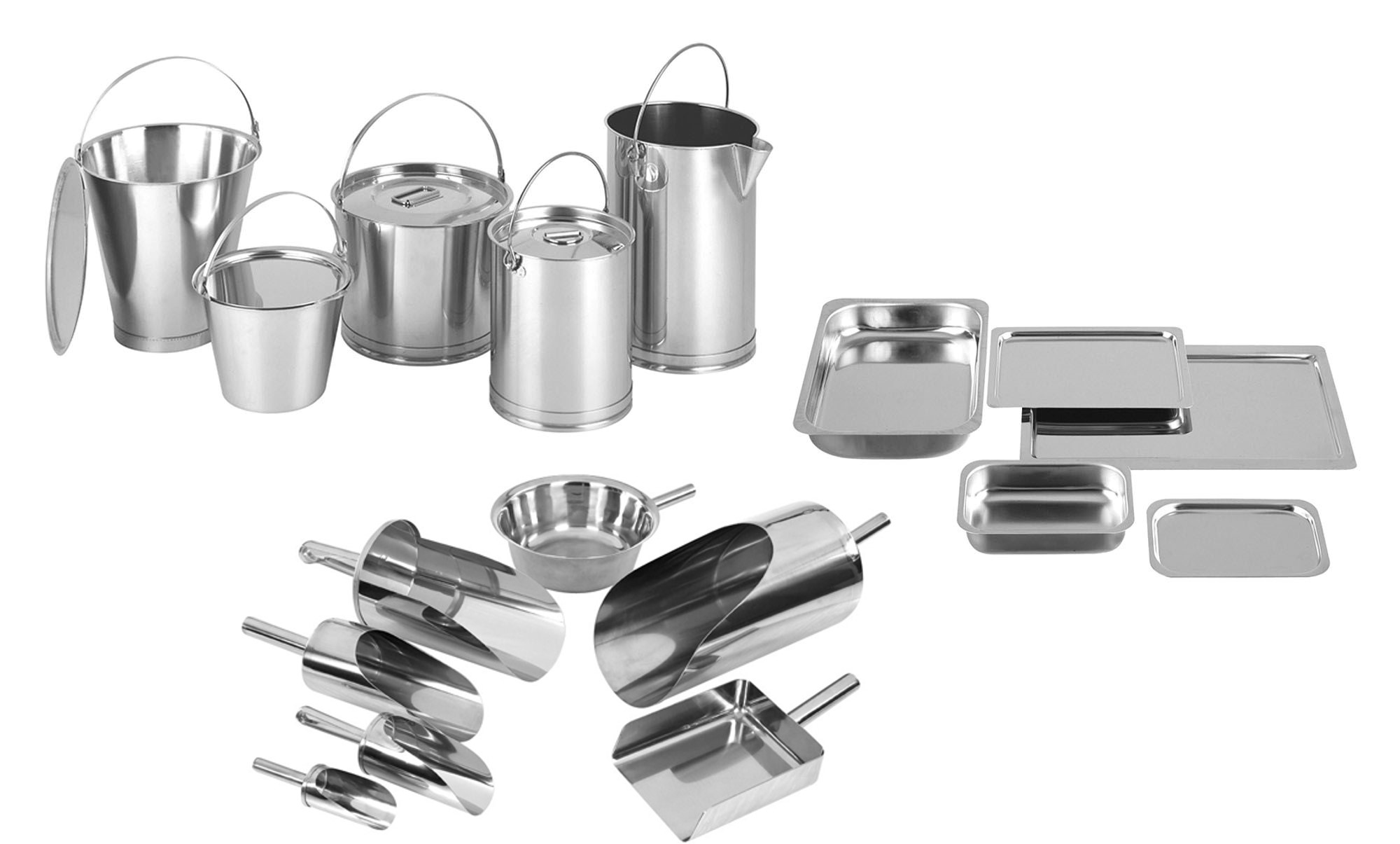 Many of our existing customers use products from both these companies, and some of our existing Agents represent both companies together. We are looking for Agents who have a sound grounding in equipment sales, and experience with small scale packaging machinery and/or stainless steel wares, who may already be visiting a subset of our potential customers for another principle.
For more information or to register your interest, please call +44 (0)1444 472300 or email agents@adelphi.uk.com.[:]