News Blog
Keep up to date with the latest news, insights and features from the Adelphi Group of Companies
Adelphi colleague recognised for charity fundraising
January 17, 2020
[:en]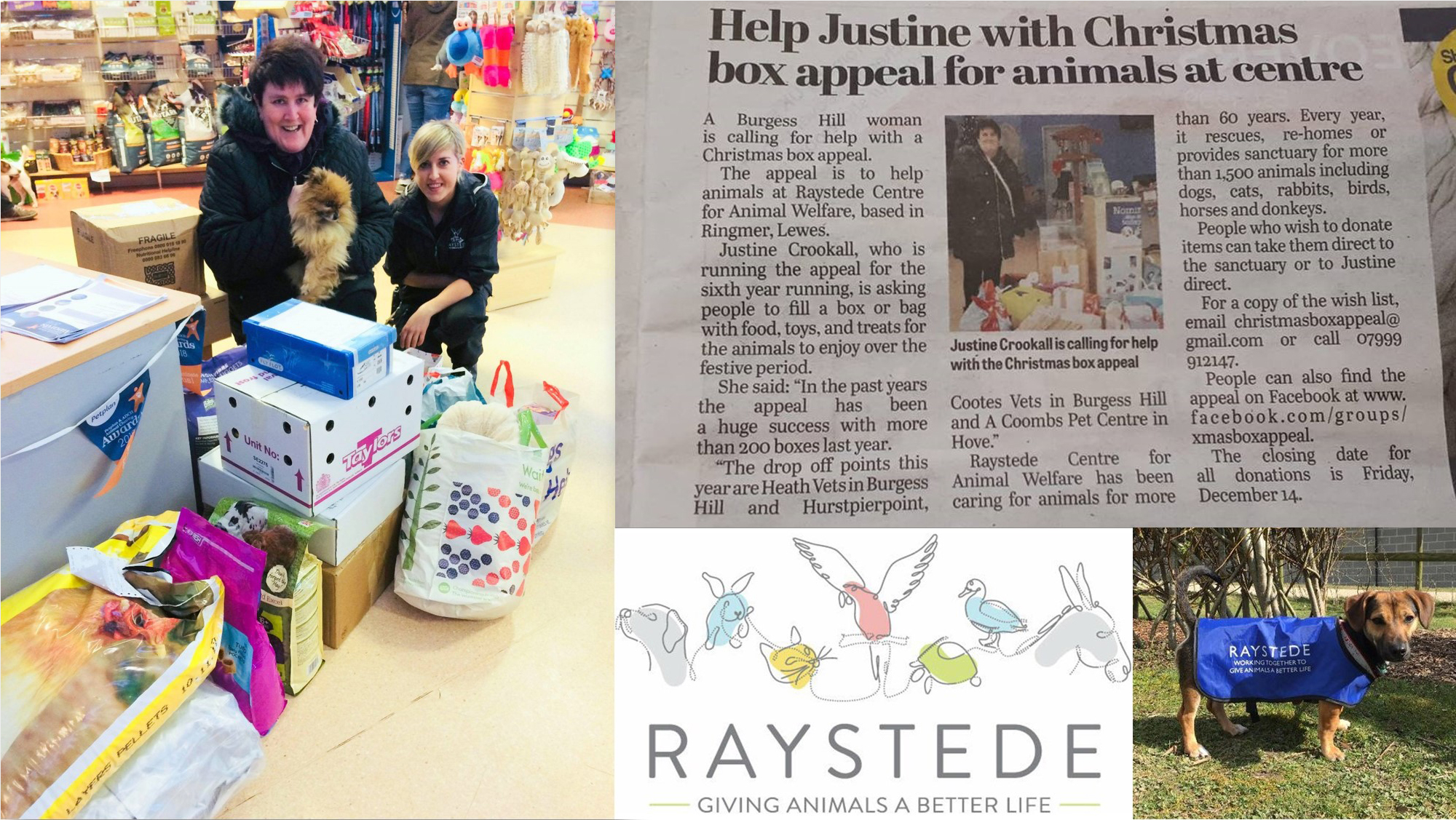 On Thursday 16th January, Adelphi's receptionist Justine was awarded a runner up medal in the Top Community Champion category, at the Raystede Fundraising Awards. The evening celebrated the Raystede Animal Welfare Charity's outstanding fundraisers and their successes over the past year.
Six years ago, Justine started a Christmas Box Appeal, collecting food, treats and toys for the animals they look after at Raystede. Her initiative has grown each year since its inception, and now receives local media coverage and generous donations from individuals, groups of friends and even companies. Charity and community are very much at the heart of the Adelphi Group's values, and many colleagues supported Justine by bringing in donations.
The awards ceremony, held at East Sussex College, featured a special all-vegetarian menu in recognition of the charity's animal welfare mission, which was prepared by the college's trainee fine dining chefs.
Raystede have released a statement, saying: "You have done a remarkable job fundraising throughout 2019, and without people like you we simply could not continue our work and look after the wide variety of rescue animals that come to our centre."
Congratulations Justine!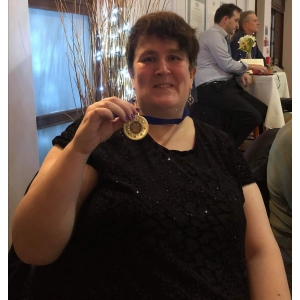 [:]