News Blog
Keep up to date with the latest news, insights and features from the Adelphi Group of Companies
Adelphi sponsor charity book for local gardens
March 4, 2020
[:en]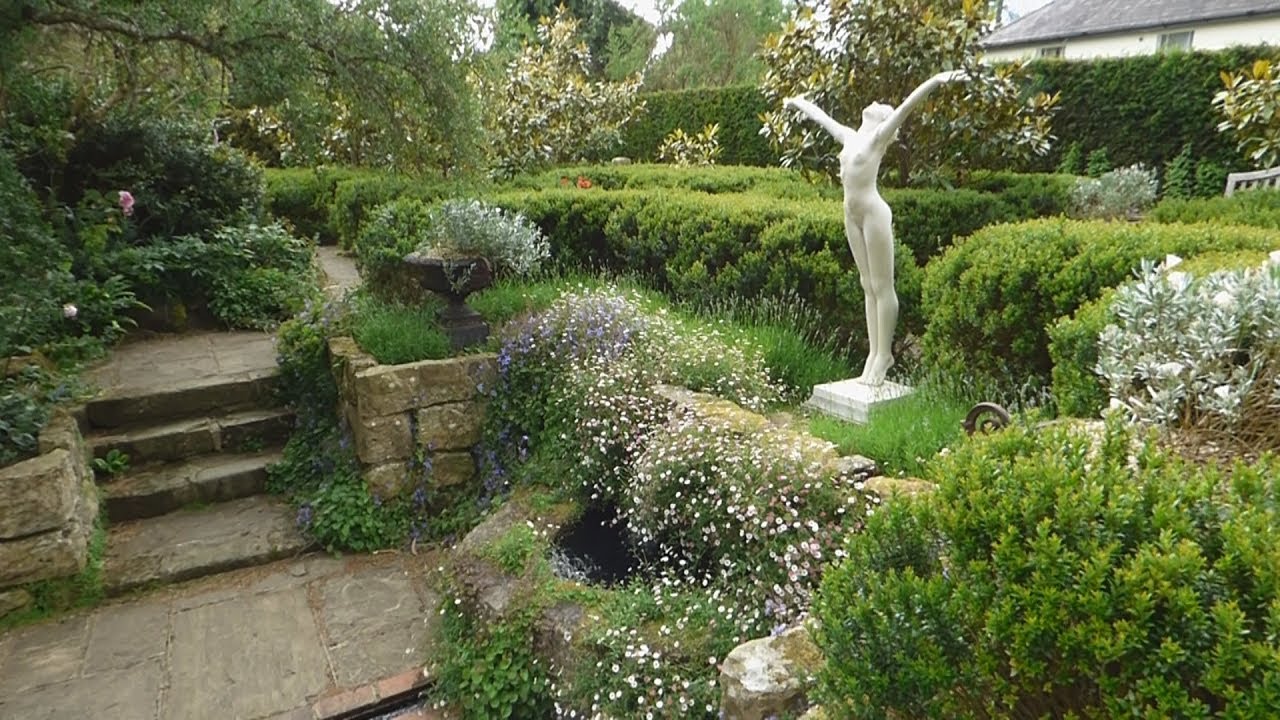 Adelphi are proud to have sponsored 'Borde Hill Garden; Past, Present and Future', an exciting new book, the proceeds of which will contribute towards the Warren Wood rejuvenation at Borde Hill Garden. It will be published by Merrell Publishers, in the autumn of 2021.
Author Vanessa Berridge is best known for her recent book 'Kiftsgate Court Garden: Three Generations of Women Gardeners' (2019), winner of the Garden Media Guild Garden Book of the Year 2019.
The foreward will be written by Stephen Lacey; a garden writer, lecturer, broadcaster and regular columnist in the Daily Telegraph, who was a presenter of BBC Gardener's World for twenty years.
Borde Hill Garden's Managing Director Andrewjohn Stephenson Clarke enthuses; "we hope this book will inspire the reader to get outside and closer to nature, to visit the Garden, or to emulate aspects of our planting and landscape designs in their own gardens".
Charity and community are very much at the heart of the Adelphi Group's values, and this represents one of many local causes which Adelphi are pleased to support. Previous recipients have included the HHRFC Clubhouse Project, Raystede Animal Welfare Centre, Cuckfield Book Festival, and The Sussex Heart Charity.
If you or your business would like to contribute to this exciting project, please don't hesitate to email Andrewjohn Stephenson Clarke – manager@bordehill.co.uk.[:]