News Blog
Keep up to date with the latest news, insights and features from the Adelphi Group of Companies
A Brexit update from Adelphi
November 2, 2020

To all our valued customers, we would like to make you aware that we are keeping a close eye on the latest updates about Brexit, to proactively ensure that we minimise disruption for our customers in the months and years to come.
Although the introduction of new Brexit regulations and procedures is a challenging prospect for all involved, our experienced export department is well versed in meeting the requirements of worldwide logistics, and I have full confidence in the ability of our team to continue to fulfil our customers' high expectations.
"We remain fully committed to providing the best possible service for our customers, and our Export Department is working hard to ensure that our already high standards are maintained, so that the Brexit transition will be made as smooth as possible."
~ Jacqui Beadell, Logistics Manager
To make things easier for our valued European customers, we have added a simple visual aid to our website, to indicate all our products which are exempt from EU Import Duty.
Look out for the UK flag by our products:
From our team to yours; we send our very best wishes for your continued good health and success.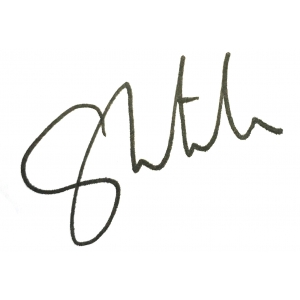 Chris Wilson
Managing Director, Adelphi Group of Companies