News Blog
Keep up to date with the latest news, insights and features from the Adelphi Group of Companies
40 years in the marketplace for the Mastercap Indexing Capper
May 11, 2021
Optimise efficiency and throughput with the Mastercap Indexing Capper,
for the Chemicals, Lubricants, Personal Care, Food & Pharma Industries

Time-efficient, fast capping
Up to 60 caps per minute; perfect for capping containers up to 25L.
No container, no cap and queue sensing, to reduce waste and increase throughput.
Cost-effective and fast single tool changeover; switch between different products and caps in minutes.
Versatile applications
Ideal for Screw caps, Press on caps, Tamper proof caps, Sports caps, Aerosol overcaps, Angled neck containers and Inserts.
A wide range of adjustable application torques, including high torque capability.
Different cap feed options to suit different requirements: choose from Bulk Hopper Elevator, Disc Feeder or Vibratory Bowl Feeder.
Optimum hygienic design
Full stainless steel construction, to allow the most thorough possible cleaning.
Cushioned starwheel for slop prevention.
Complete integral drip trough for contained spillages.
Cap sterilisation option, using UV light on the cap feed chute.
Superior build quality, long service-life, greater ROI
Stainless steel build offers exceptional chemical resistance.
Cost-effective, precision-engineered format parts.
Many of our machines are still fully operational over 30 years after purchase!
Market-specific features to precisely meet your requirements
Including integration with induction sealing and inkjet printing on the outfeed.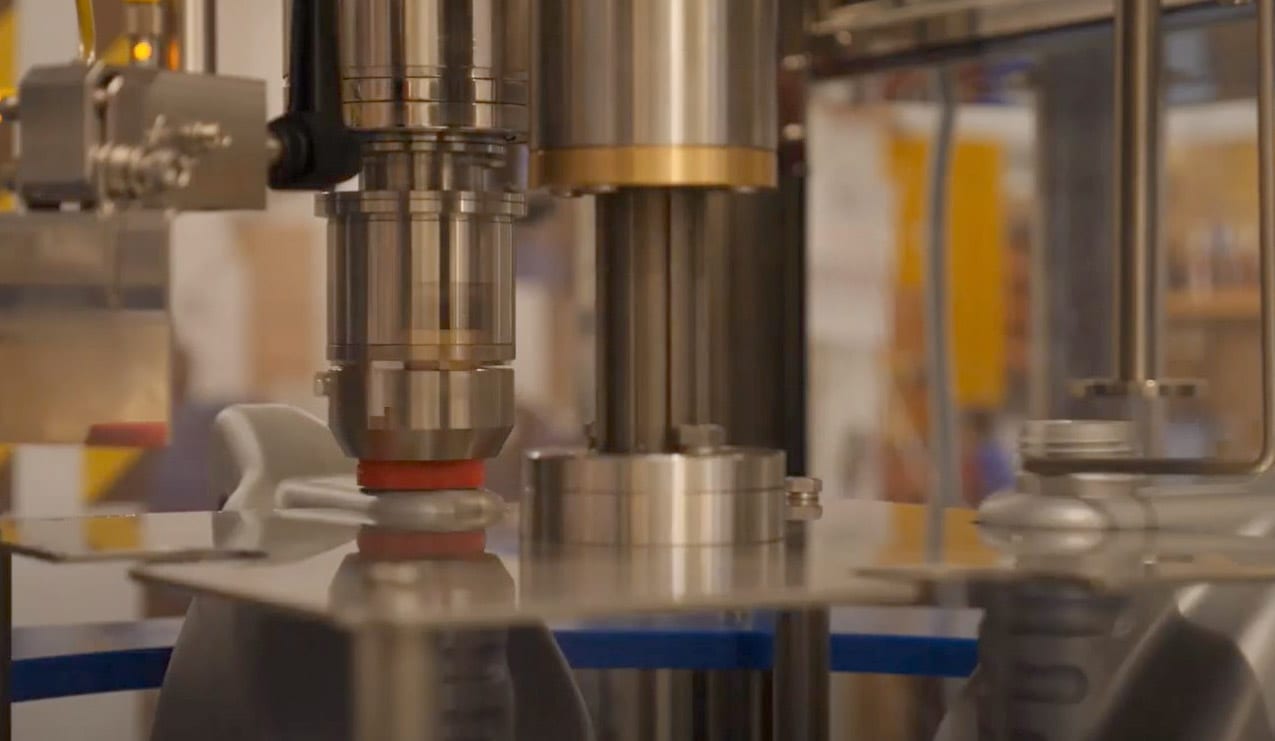 Watch a video of the Mastercap Indexing Capper in-action >>>
Our technical team will be delighted to suggest the best specification for you. Please share with us the container and cap type and dimensions, and the capping speeds expected, so that we can prepare a quotation.