News Blog
Keep up to date with the latest news, insights and features from the Adelphi Group of Companies
Navigating Your Business Out of Lockdown
June 16, 2021
Dean Willis, product expert and Sales Director of Adelphi Manufacturing, addresses the biggest challenges faced by manufacturers, and solves the most frequent questions being asked…
Q – With over 33 years' experience in the industry, Dean – what advice would you give to manufacturing companies looking to get back on track after COVID-19?
A – Although this has been a period of great uncertainty for many, I would say that there are plenty of opportunities for growth, and more solutions within your reach than you may realise. In the latest government budget, a new incentive was announced to help stimulate business investment in the UK. The 'Super-Deduction' scheme effectively reduces the purchase price of your new equipment by up to 130%, through additional corporation tax relief. You can reach me using the contact details below if you'd like to find out more.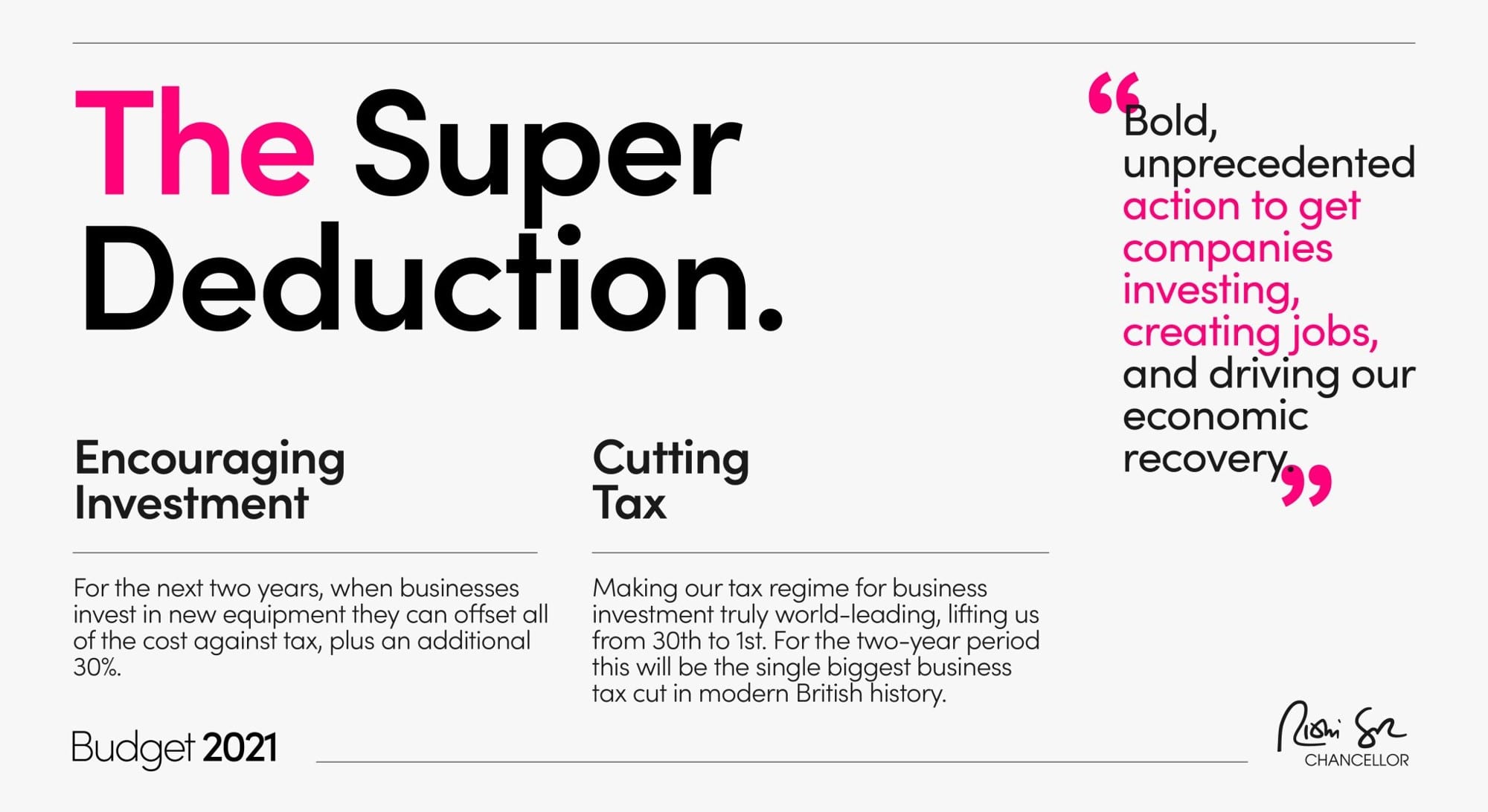 Q – With the uncertainty surrounding potential future lockdowns, many clients are concerned about future-proofing their businesses. Do you believe this can be achieved, and if so, how?
A – Let me start by saying that this absolutely can be achieved. At Adelphi Manufacturing we developed our scalable 'Response' range of machinery to solve this very problem – before anyone had even heard of COVID! The entry-level Benchtop Filler fits into automated solutions from the same range, so you can increase your capacity as needed, without making the initial investment obsolete. You can also separate the Benchtop Filler at any time, should you need to return to the convenience of smaller batch production. I would also advise businesses to ask about a supplier's remote support services, before committing to making a purchase, as this support will be invaluable in the case of any future lockdowns or other social restrictions.

Q – In the aftermath of lockdown, how can businesses be sure that machinery suppliers aren't simply looking for a quick sale, but will recommend equipment responsibly?
A – This is a completely valid concern – thankfully there are a wealth of resources available to back-up your purchasing decision. Case studies, word of mouth recommendations and Trustpilot reviews are among the resources which you can ask suppliers to provide. Buying locally from UK manufacturers is another great way to guarantee high quality after-sale care, and prompt delivery of any spares. And lastly, I would urge businesses to invest wisely – avoid purchasing the cheapest machinery on the market, as this can often turn out to be false economy in the long run.
Adelphi Manufacturing is an ISO 9001:2015 certified, award-winning, leading filling machinery and mixing equipment supplier worldwide.
+44(0)1444 472300