Response Benchtop Tube Filler
Reduces Waste, Increases Profitability
Quick-Strip Design Minimises Downtime
Delivery Within Days
Product Specification:
Fast filling, up to 30 tubes per minute.
Exceptional accuracy of up to ±0.25% reduces waste.
316L stainless steel / PTFE pharma and food quality compliant contact parts.
Fill volumes from 3ml to 400ml.
Fully strip for cleaning in as little as 3 minutes.
Choose from one or two filling heads.
Versatile; interchangeable nozzles available for different product viscosities, including gels, creams, and thick pastes.
Can be configured for use in
ATEX Zone 1 Category IIB 2G c T4 (135C).
Adelphi Manufacturing also offer:
Centrac® FCC, for closing metal tubes.
Vesta 1C for sealing plastic/laminate tubes.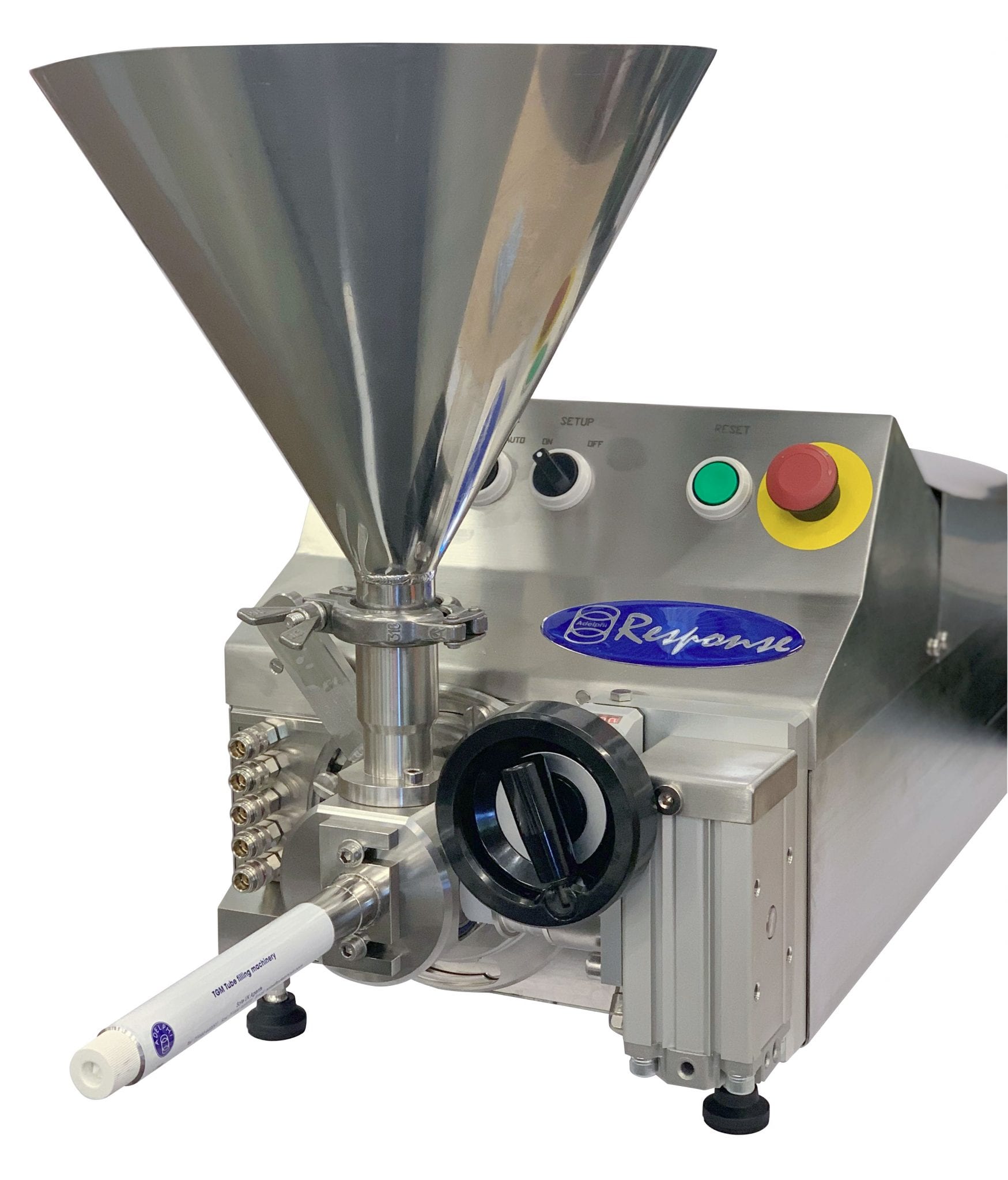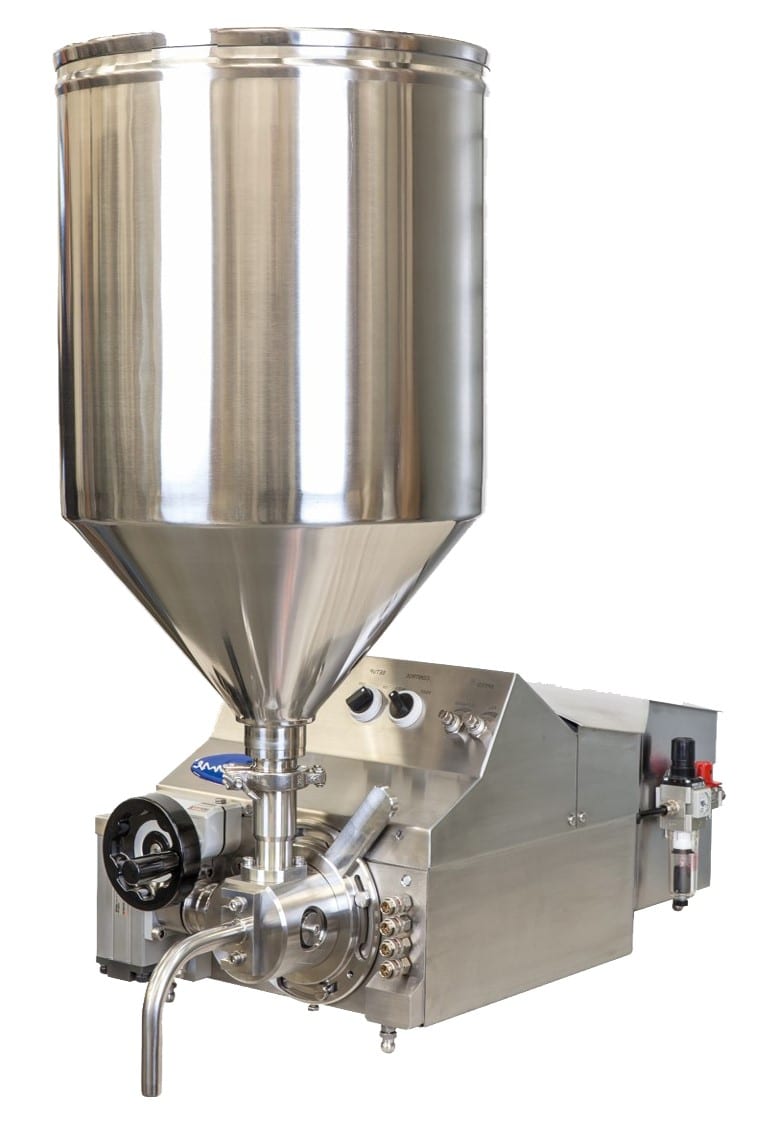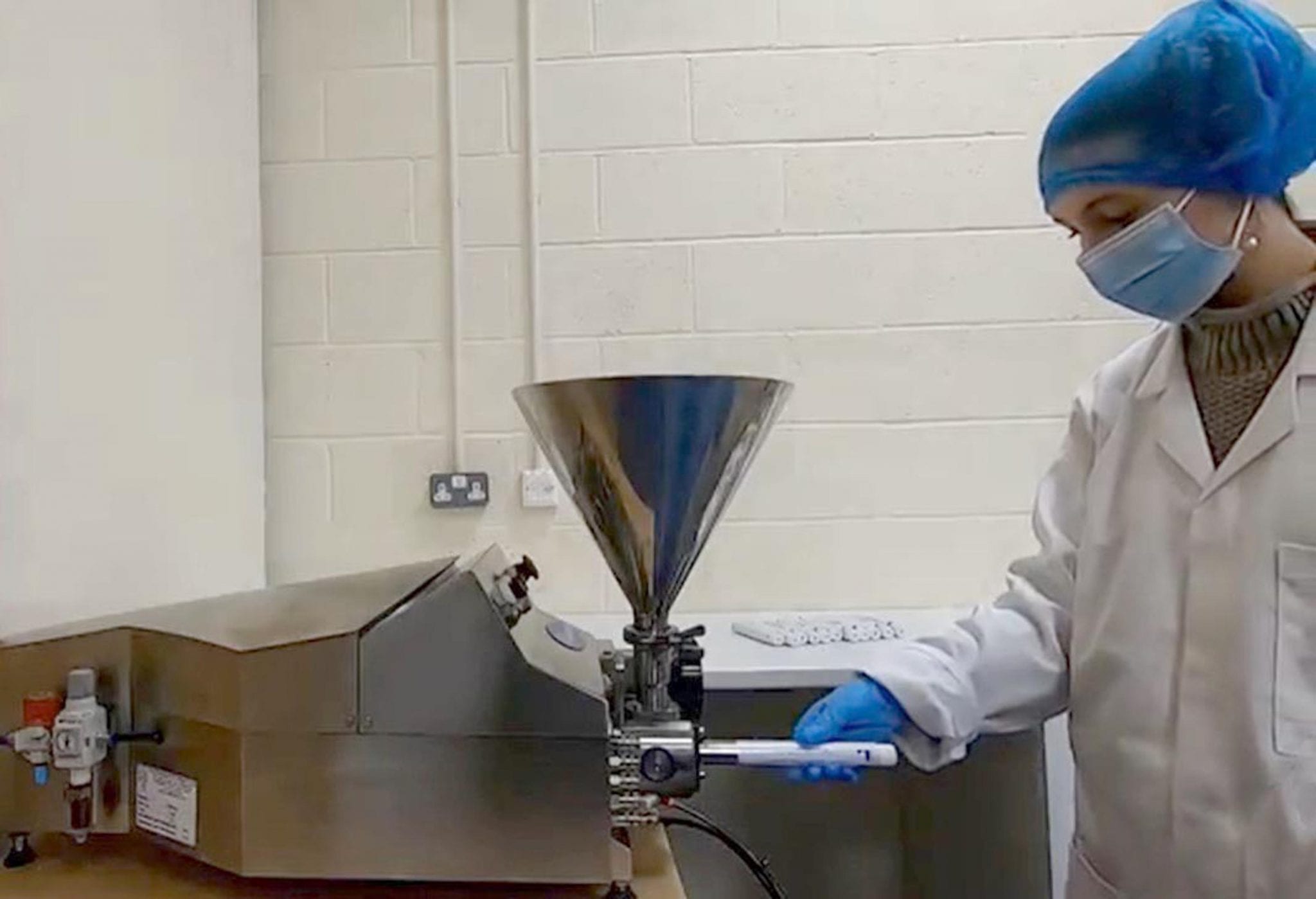 Zero EU Import Duty. Available from Stock
(subject to availability)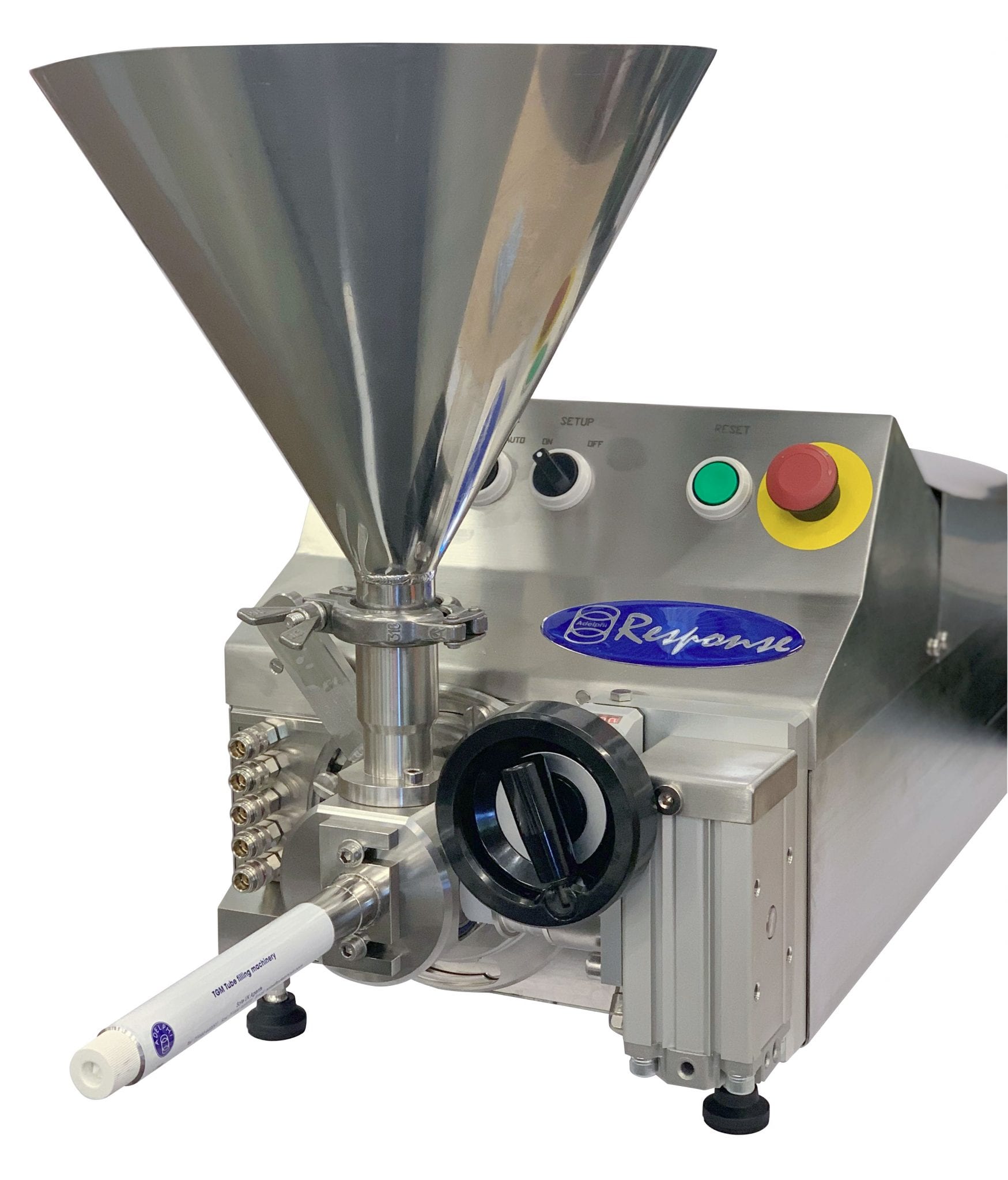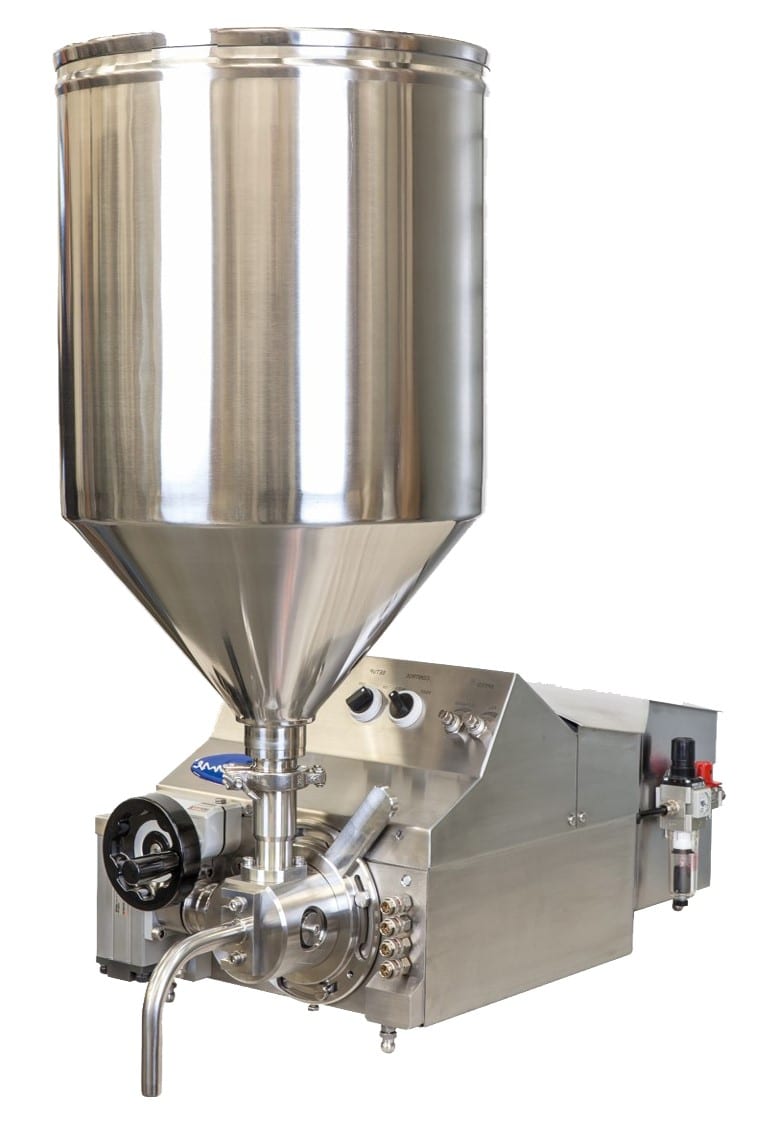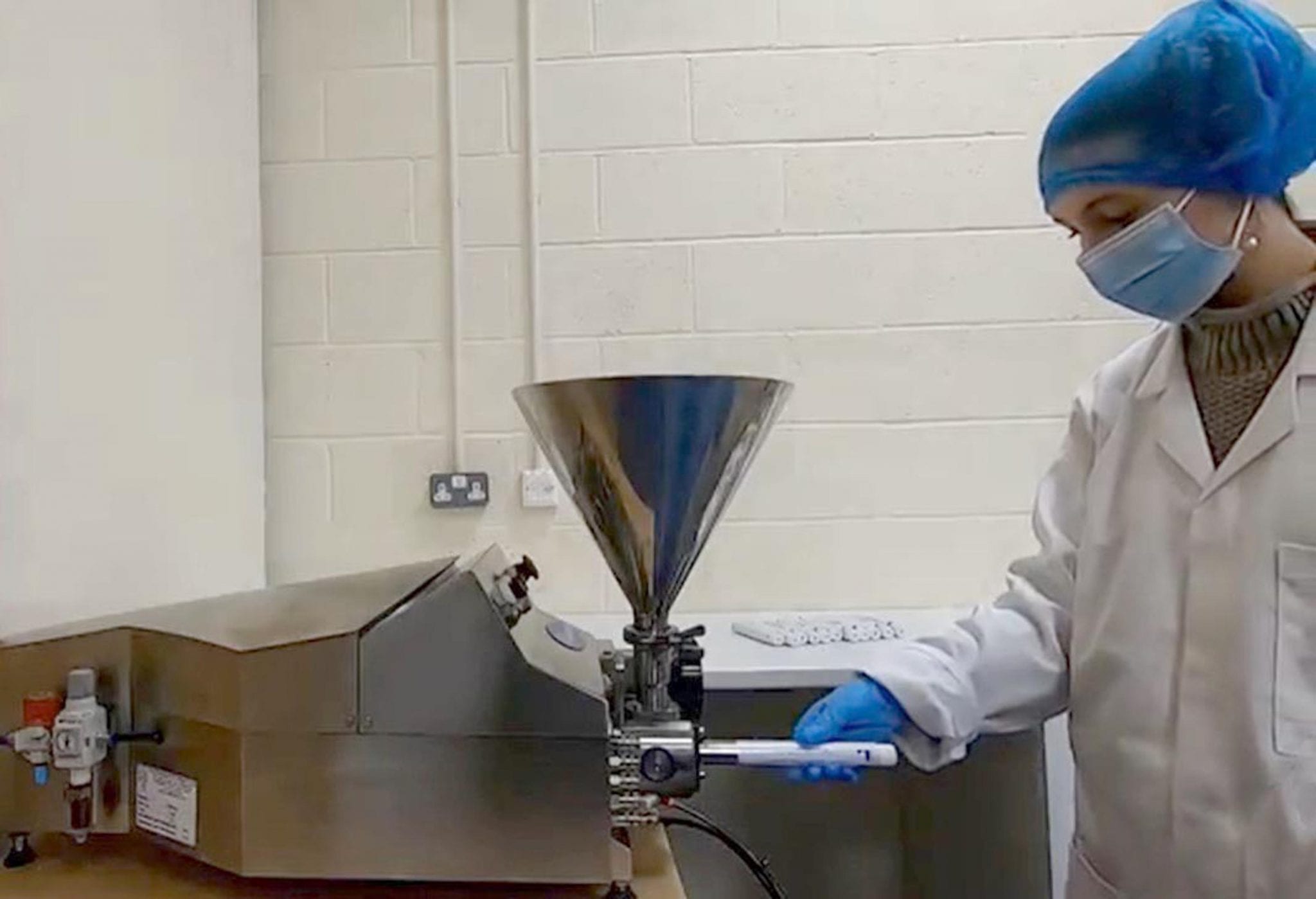 Contact us about this product
LittlePod
"They really care!" Artisan Manufacturer LittlePod thanks Adelphi Manufacturing for enabling 10 years of successful production
UK & Ireland Only
UK & Ireland Only
UK & Ireland Only
UK & Ireland Only
UK & Ireland Only
UK & Ireland Only
Browse Other Types of Products