Vial Crimping & De-Capping Tongs
Professional Quality Crimping
Simple & Intuitive to Use
Delivery Within Days
Product Specification:
Options for 'plain', 'flip top/flip off' and 'flip tear up' seals.
Crimping and de-capping of 13, 18 and 20mm seals.
Fast and reliable, for a professional quality finish.
Easy, intuitive operation.
Hardened, durable steel jaws to ensure reproducibility of seal crimp quality.
Adjustable stop, to ensure that equal pressure is applied to each crimp.
Adelphi Manufacturing also offer the semi-automatic Powered Vial Crimper, to reduce operator fatigue.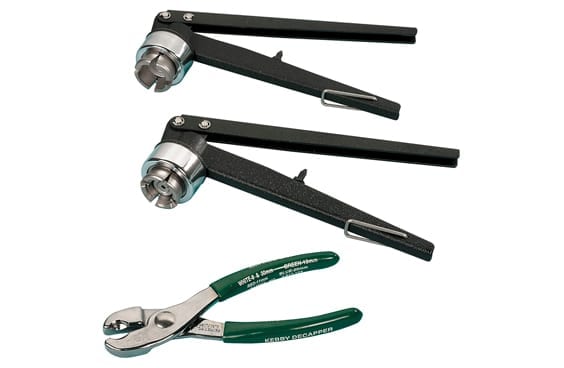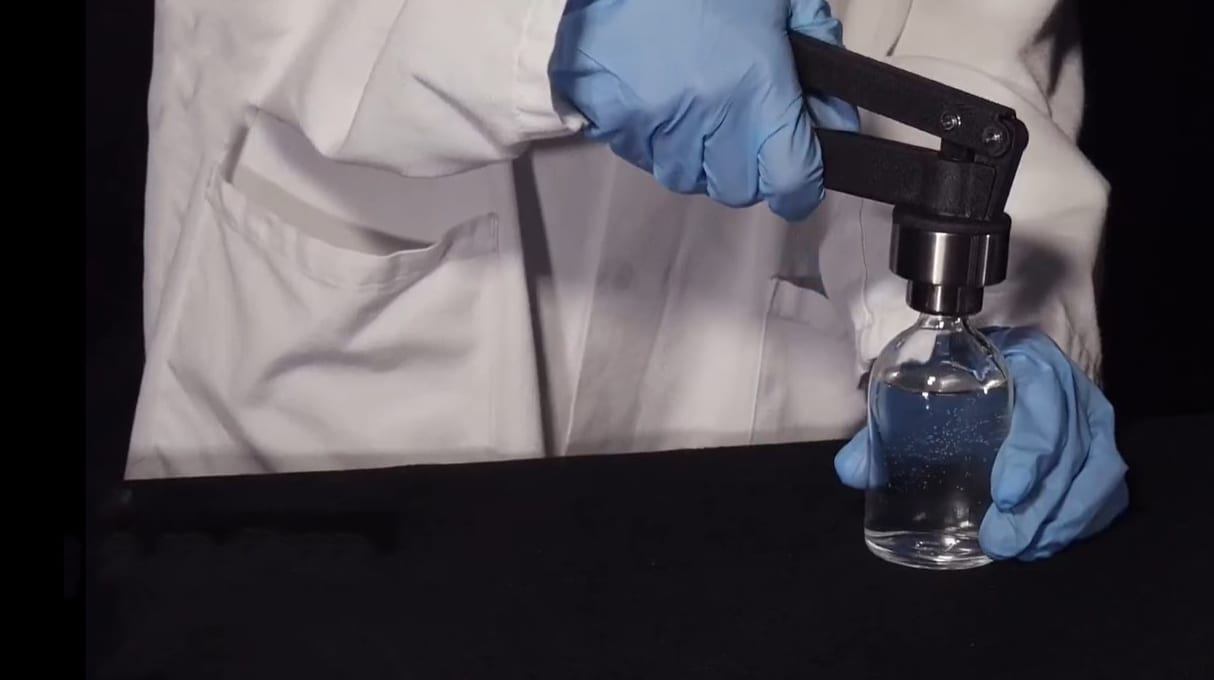 Available from Stock
(subject to availability)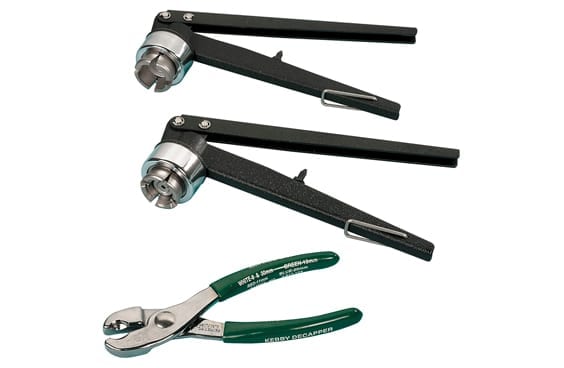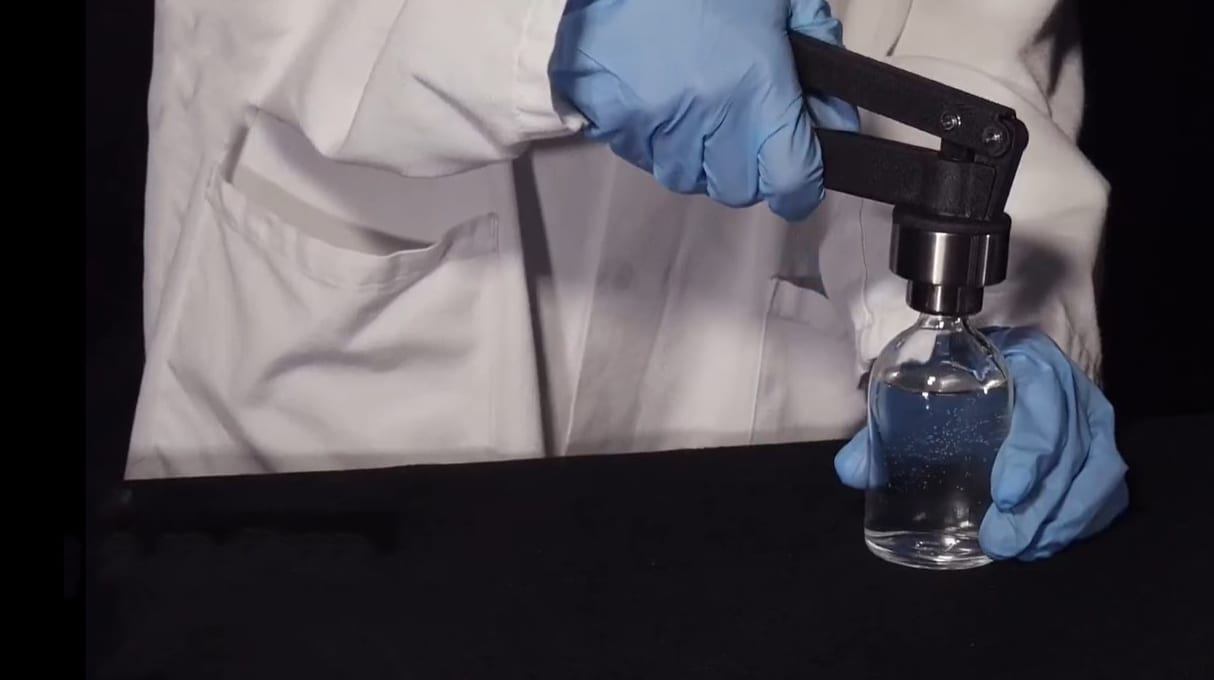 Pricing:
| Product No. | Description | Material | Price |
| --- | --- | --- | --- |
| 6030613 | 13mm Hand Crimping Tongs, Plain Seals | | £275.00 |
| 6030614 | 13mm Hand Crimping Tongs, Flip Top Seals | | £275.00 |
| 6030618 | 18mm Hand Crimping Tongs, Plain Seals | | £275.00 |
| 6030620 | 20mm Hand Crimping Tongs, Plain Seals | | £275.00 |
| 6030621 | 20mm Hand Crimping Tongs, Flip Top Seals | | £275.00 |
| 6030622 | 20mm Hand Crimping Tongs, Flip Tear Up Seals | | £430.00 |
| 6030625 | 20mm Hand Crimping Tongs, Pump Spray Seals | | £700.00 |
| 6030713 | 13mm Hand De-Capping Pliers | | £90.00 |
| 6030720 | 20mm Hand De-Capping Pliers | | £90.00 |
| 6030722 | 13mm Hand De-Capping Tongs | | £275.00 |
| 6030721 | 20mm Hand De-Capping Tongs | | £275.00 |
Contact us about this product
UK & Ireland Only
UK & Ireland Only
UK & Ireland Only
Browse Other Types of Products