News Blog
Keep up to date with the latest news, insights and features from the Adelphi Group of Companies
Essential Oils: Your industry manufacturing guide
November 25, 2021
Essential oils are created from lipid compounds found in plants; they are typically of thick viscosity and therefore require equipment capable of the challenging product characteristics.
Adelphi's Challenge:
To provide high quality, effective machinery and process equipment to ease operator pressure and increase productivity.
Adelphi's Solutions:
Pharma Hygiene Products' Water Jacketed Vessels:
Durable, easy to sterilise and re-useable, for long service life and greater ROI.
High level finishing – to an exceptional average surface finish of 0.4 micrometers Ra – leaves no pits or crevices for bacteria to store.
2 – 50L jacketed vessels available as standard.
(other sizes available upon request)
316L pharmaceutical grade stainless steel, with a 304 food grade 0.1 bar low-pressure water jacket.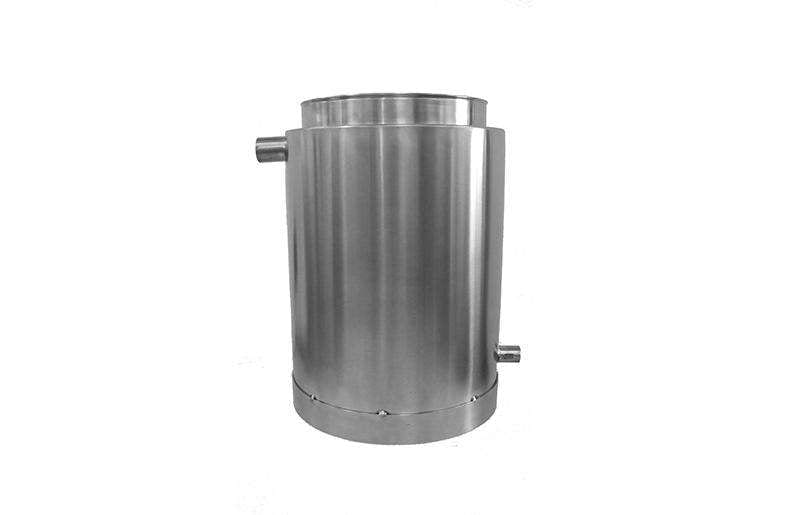 Pharma Hygiene Products' High Shear and Propeller Mixers:
Optional heated jackets for effective heating, cooling and maintaining temperature
304 grade stainless steel, with 316L pharmaceutical grade wetted parts, to guarantee no product contamination.
Batch sizes from 20L to 100L (dependent on viscosity).
Suitable for products with a viscosity up to 2,000cP (mPas).
Adelphi Manufacturing's XYZ Distributor and Accuramatic:
Fills bottles, vials and nested syringes.
Quick and efficient filling, up to 36ml per second.
Exceptional filling accuracy of up to +/-0.5% reduces costly product waste.
Infallible hygiene levels; the liquid only comes into contact with a length of silicone tubing, which will withstand repeated sterilisation. This produces a completely closed system, to eliminate the risk of cross contamination.
Adelphi Manufacturer's Response Benchtop Filler:
Fast filling, up to 30 tubes per minute.
Exceptional accuracy of up to ±0.25% reduces waste.
316L stainless steel / PTFE pharma and food quality compliant contact parts.
Fill volumes from 3ml to 400ml.
Adelphi's Benefits:
One manufacturer, multiple solutions – all solutions will be manufactured on site with duties shared between sister companies (Pharma Hygiene Products & Adelphi Manufacturers)
An award-winning, reliable supplier trusted by over 14,000 clients in over 110 countries for more than 70 years, quality is guaranteed through our ISO 9001:2015 certification
Don't just take our word for it, you can read our testimonials and recommendations here >>>
Contact us on +44 (0)1444 472 300 or email info@adelphi.uk.com