News Blog
Keep up to date with the latest news, insights and features from the Adelphi Group of Companies
Adelphi Masterfil's Festive Special
December 13, 2021
Attention all UK manufacturers!
Are you wondering how to improve your filling output?
Are you filling between 200ml and 5L?
Do you need to maximise productivity from a small production space?
Look no further as Adelphi Masterfil are taking part in the Adelphi Group of Companies Festive Special Christmas Offer.
Get 5% off all Adelphi Masterfil Semi-Automatic Filling Machines purchased before 31st January 2022.
Benefits of the S5000-S:
Time-efficient fast filling:
An average of 300-720 containers per hour: potentially producing up to 5,760 containers in an 8 hour shift
Choose from 'rise while filling' or 'fill into neck' nozzle movements
Space conscious:
Small footprint – only 1.8m x 0.7m – to conveniently fit into even the smallest production spaces
Easy and quick changeover between container sizes and fill volumes
Outstanding quality:
A superior build made from FDA approved 316L pharmaceutical grade stainless steel wetted parts
Many of machines are fully operational over 30 years later!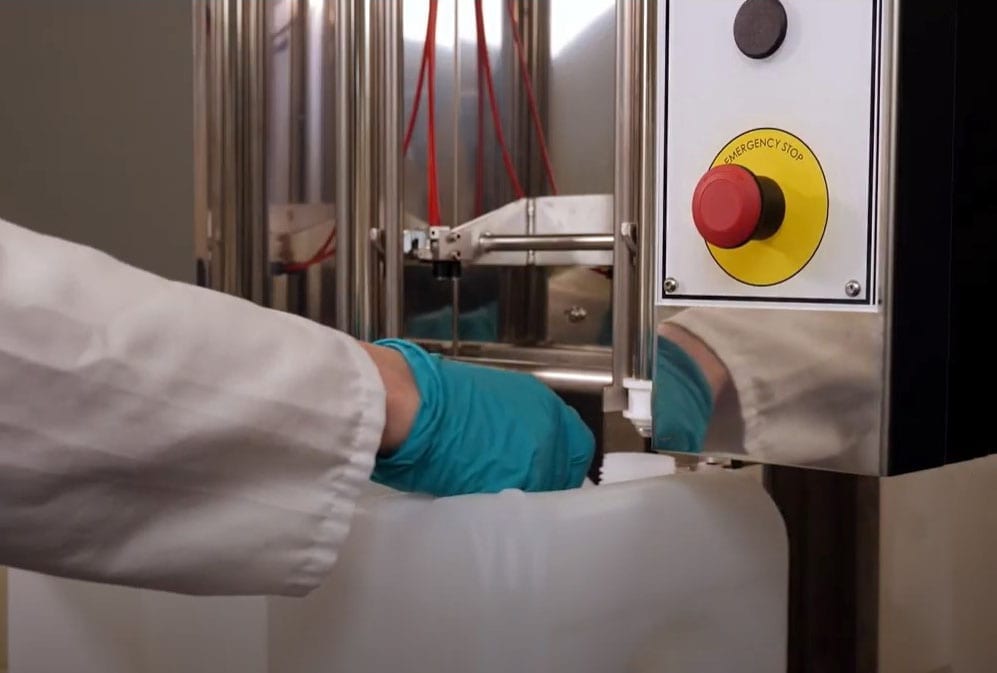 Kick-start your 2022 production with a brand new S5000-S today!
Call us on 01444 472 300 or email info@adelphi.uk.com for more information or to receive a quotation!
*Please note this offer is not applicable in conjunction with any other offers.
Limited to one machine per customer business*