For products which cannot come
into contact with stainless steel
Product Specification:
100 - 400L working capacity available as standard.
Propeller or high shear mixers can also be supplied.
An external stainless steel band can be added with two carrying handles, to aid moving when empty.
Optional mobile frame for smooth and safe transportation.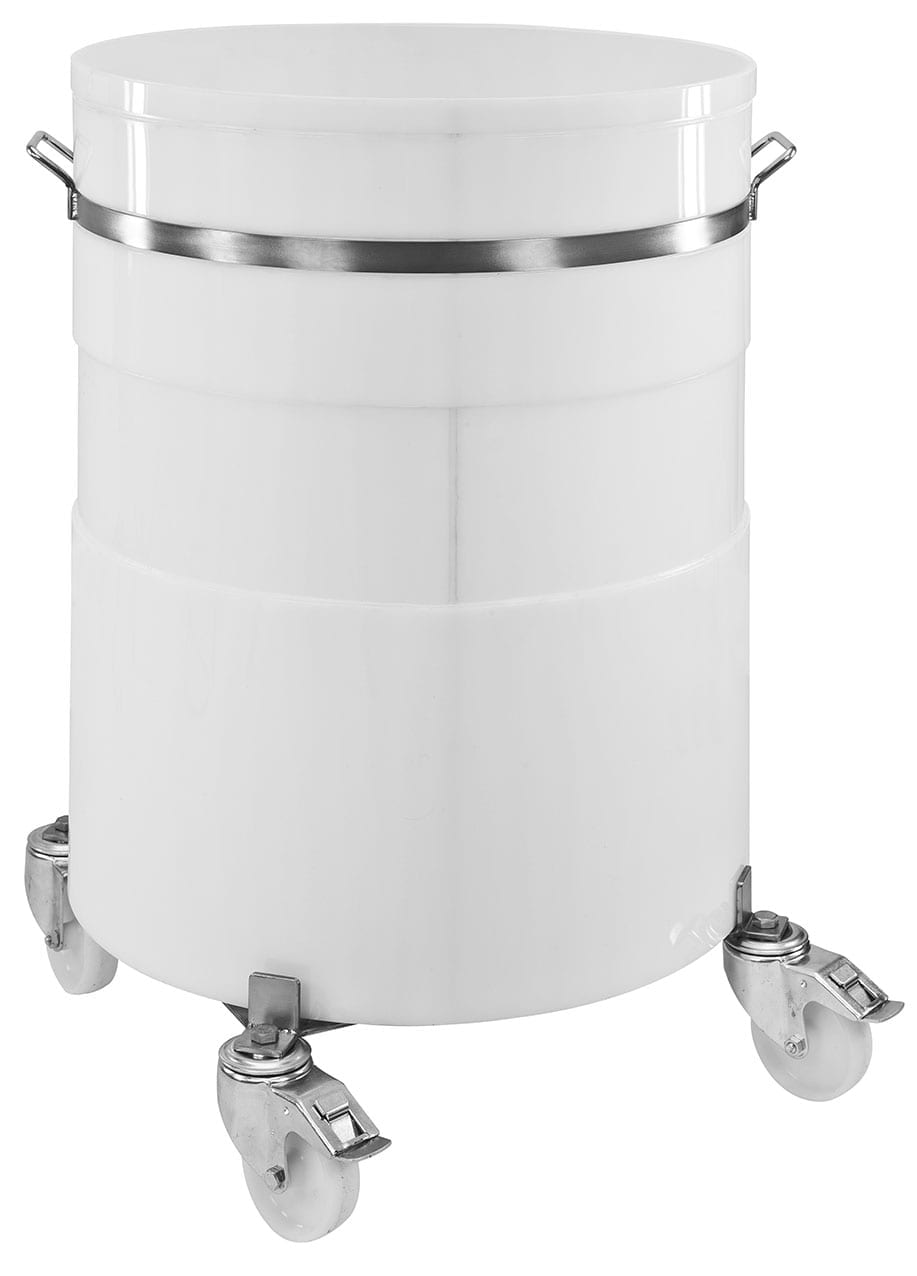 Contact us about this product
Browse Other Types of Products