Chat with us!
For products which cannot come
into contact with stainless steel
Product Specification:
100 - 400L working capacity available as standard.
Propeller or high shear mixers can also be supplied.
An external stainless steel band can be added with two carrying handles, to aid moving when empty.
Optional mobile frame for smooth and safe transportation.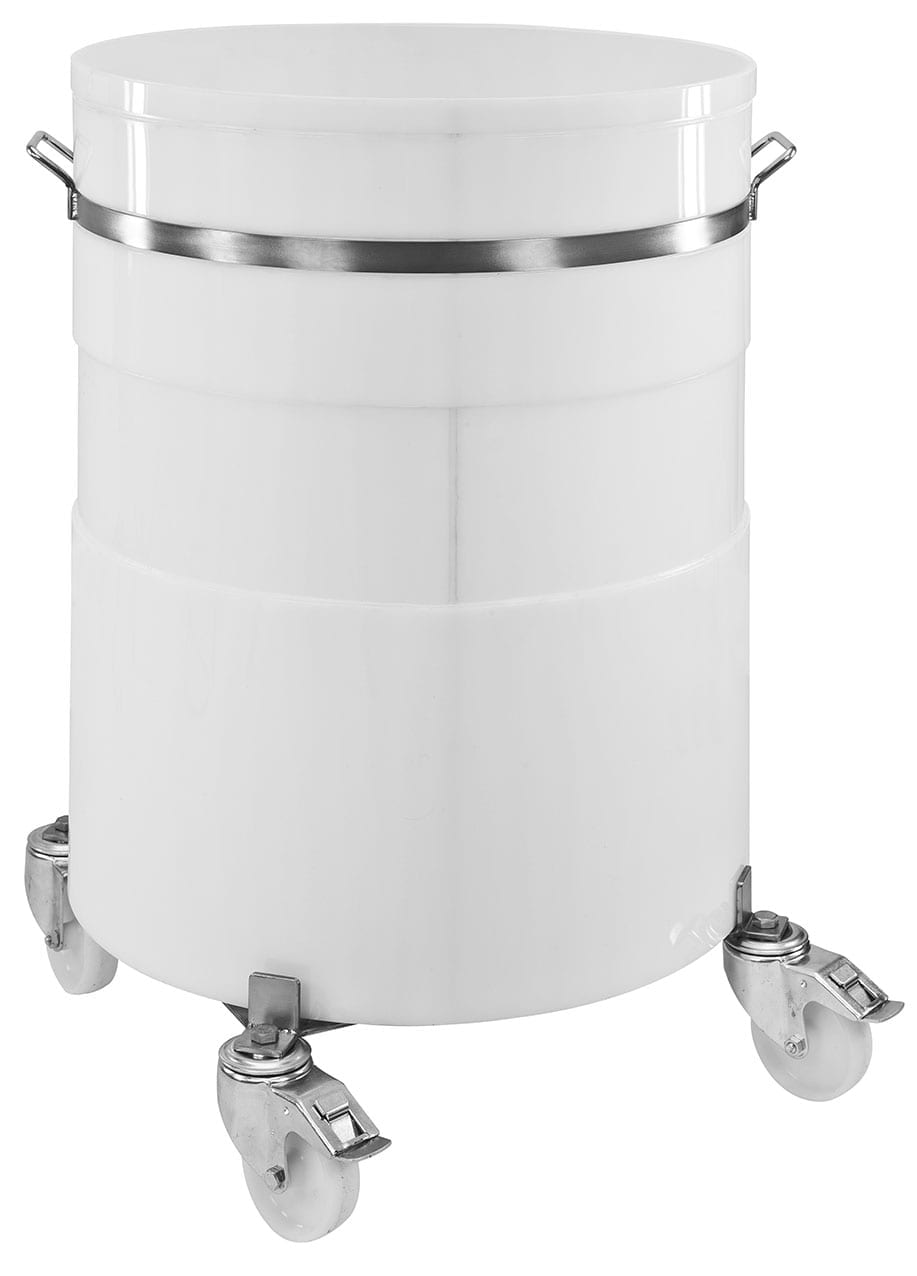 Contact us about this product
Browse Other Types of Products
As you may already be aware, the price of stainless steel is continuing to rise; driven by a number of global market factors. Please note that this product will be subject to a 12% increase from 20th May 2022.
Stainless steel remains the most durable and hygienic option – we invite you to take advantage of the current prices until the increase takes effect. We thank you in advance for your continued valued support.