Enercon Induction Sealers
Enercon is the world's leading manufacturer of induction sealing machines and associated support equipment.  Companies in the packaging industry rely on Enercon to provide induction cap and capless sealing solutions providing hermetic seals that stop leaks, enhance shelf life, provide tamper evidence and preserve freshness.
Adelphi regularly integrates Enercon induction sealing machines into turnkey packaging lines that we supply, we are familiar with the technology and able to offer spares and servicing backup all around the world.
In addition, Enercon offer semi-automatic and handheld devices for use in small batch or laboratory environments, which compliment many of Adelphi's own semi-automatic liquid filling and capping machines.
Please contact us for more detailed information.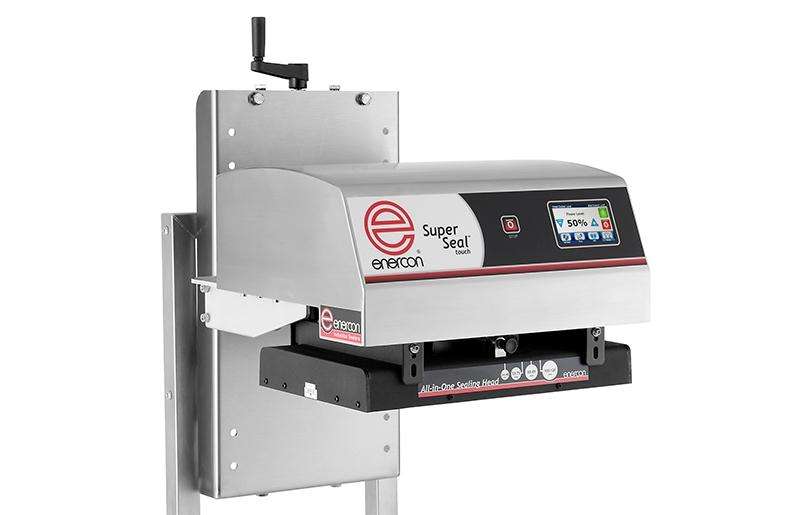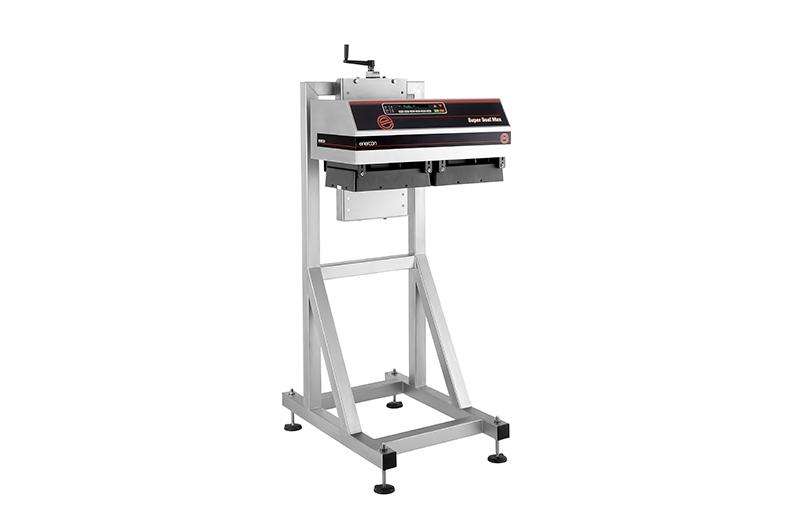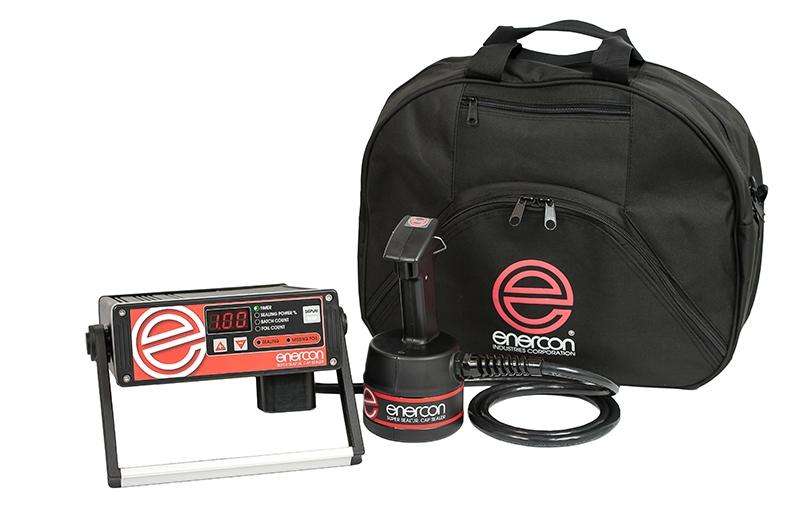 Contact us about this product
Browse Other Types of Products