Kidney Dishes
A range of high quality kidney dishes available in 304 grade stainless steel.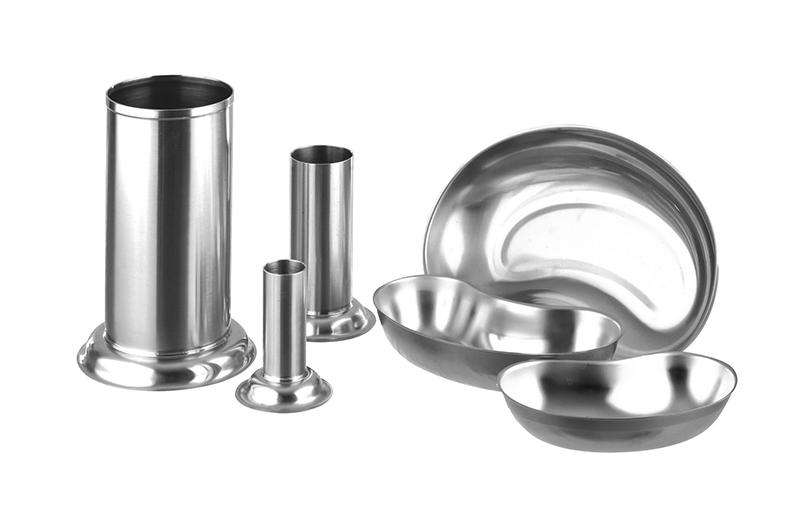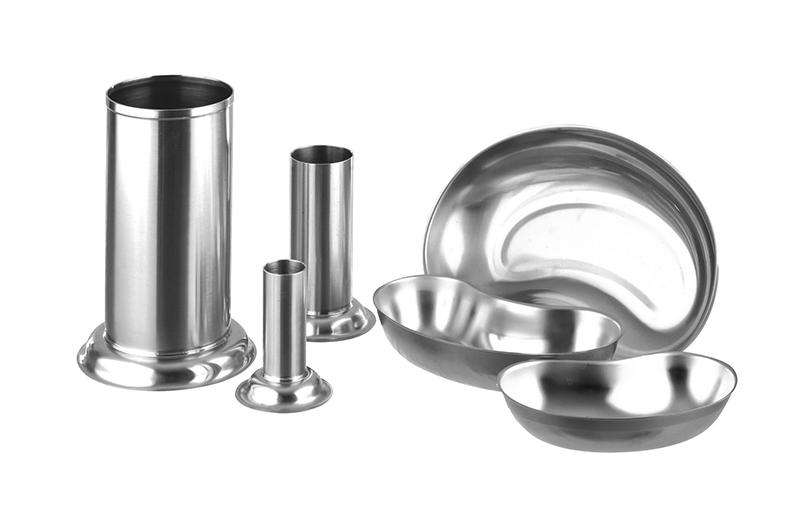 NEED MORE INFORMATION?
Please get in contact with us by filling out the quick enquiry form on this page, and we will get back to you with the information you need.
MOST SIZES AVAILABLE FROM STOCK
The Adelphi range of stainless steel kidney dishes, manufactured from 304 grade material.  They are of one piece construction, crevice and pit free and polished throughout.  Ideal for use in hospitals and other healthcare organisations.
Product quality is what sets us apart from our competitors and ensures customers receive the highest quality goods every time they order.