TGM E250Semi Filler and Sealer
Designed to enable the filling and sealing of metal, polyethylene and laminate tubes.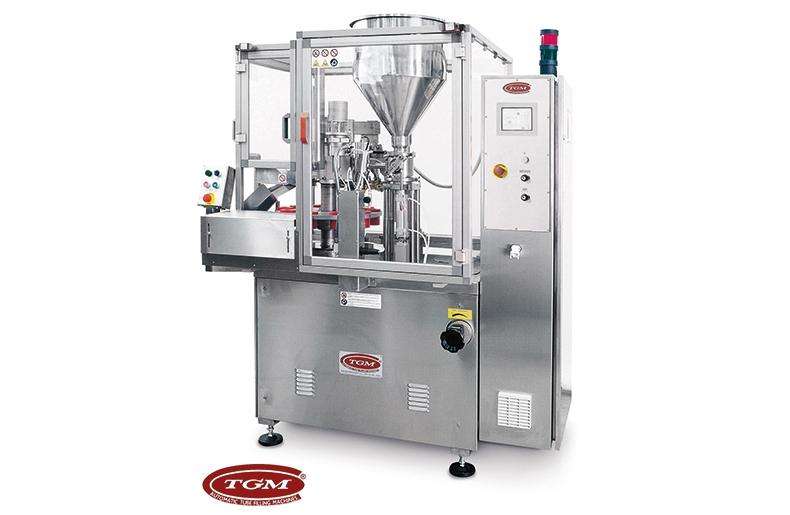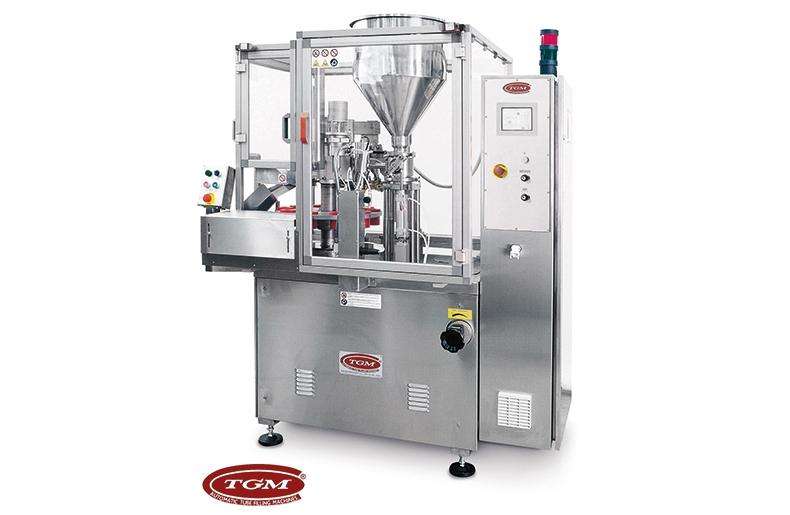 NEED MORE INFORMATION?
Please get in contact with us by filling out the quick enquiry form on this page, and we will get back to you with the information you need.
The TGM E250Semi is a semi-automatic tube filling and sealing machine, capable of processing metal, polyethylene and laminate tubes.
It features manual tube placement, automatic filling, closing and ejection. 4 sets of jaws for closing metal (extra set required for saddlefold) and 2 sets heated and 1 set cooling for plastic/laminate with trimming device. Additional options include stirrer/scraper, heated hopper, product level control, tube orientation system, water cooler.
Output:
Metal tubes maximum 2500 per hour
Plastic/laminate tubes maximum 2000 per hour
Machine dimensions: 970mm long x 1200mm wide x 1850mm high
Weight: 600kg
Note: Available in the UK only
IN NEED OF SERVICING OR SPARE PARTS?
Get in contact with our Aftersales Team by filling out the enquiry form on this page.