TGM S420 Filler and Sealer
Designed to enable the filling and sealing of metal, polyethylene and laminate tubes.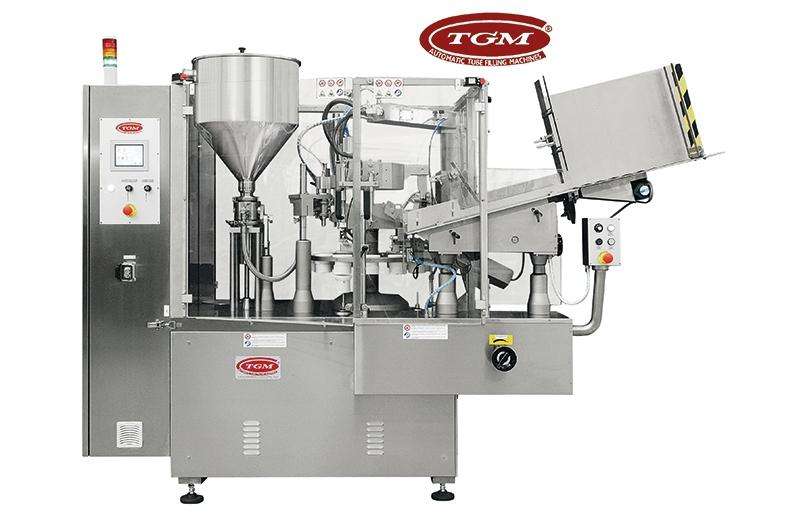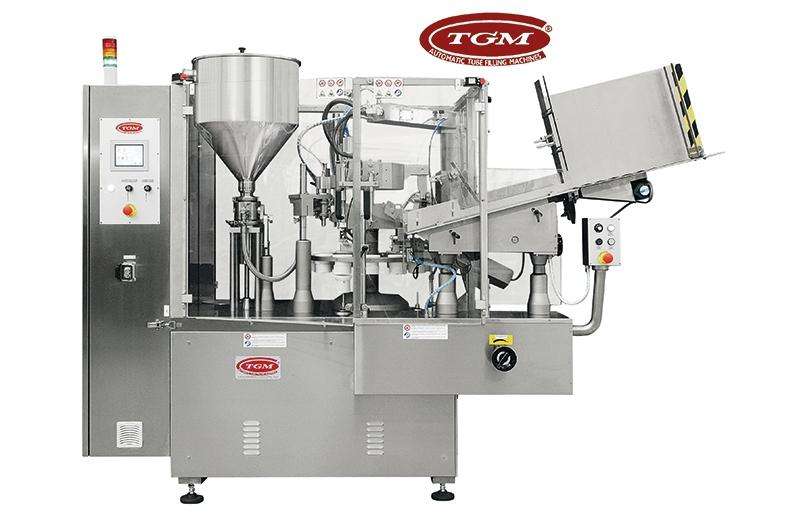 NEED MORE INFORMATION?
Please get in contact with us by filling out the quick enquiry form on this page, and we will get back to you with the information you need.
The TGM S420 is an automatic tube filling and sealing machine, capable of processing metal, polyethylene and laminate tubes.
Tool free setting. 12 stations. Crevice free surfaces. Motors and machine drive below working table. Lubricant free. Diving nozzle with tail cut. Integrated ergonomic tube loading system. Tube print orientation. Sensor to detect tube right way up. Automatic filling, closing and ejection. Fold and roll crimping system for metal tubes. Plastic/laminate tubes sealed by hot air or hot jaws. Clockwise rotation for easy connection to cartoner. Quick format change over.
Output:
Metal tubes maximum 4200 per hour
Plastic/laminate tubes maximum 3200 per hour
Note: Available in the UK only
IN NEED OF SERVICING OR SPARE PARTS?
Get in contact with our Aftersales Team by filling out the enquiry form on this page.