News Blog
Keep up to date with the latest news, insights and features from the Adelphi Group of Companies
New Servo Drive Filler
June 7, 2013
Servo drive filler offers flexibility and accuracy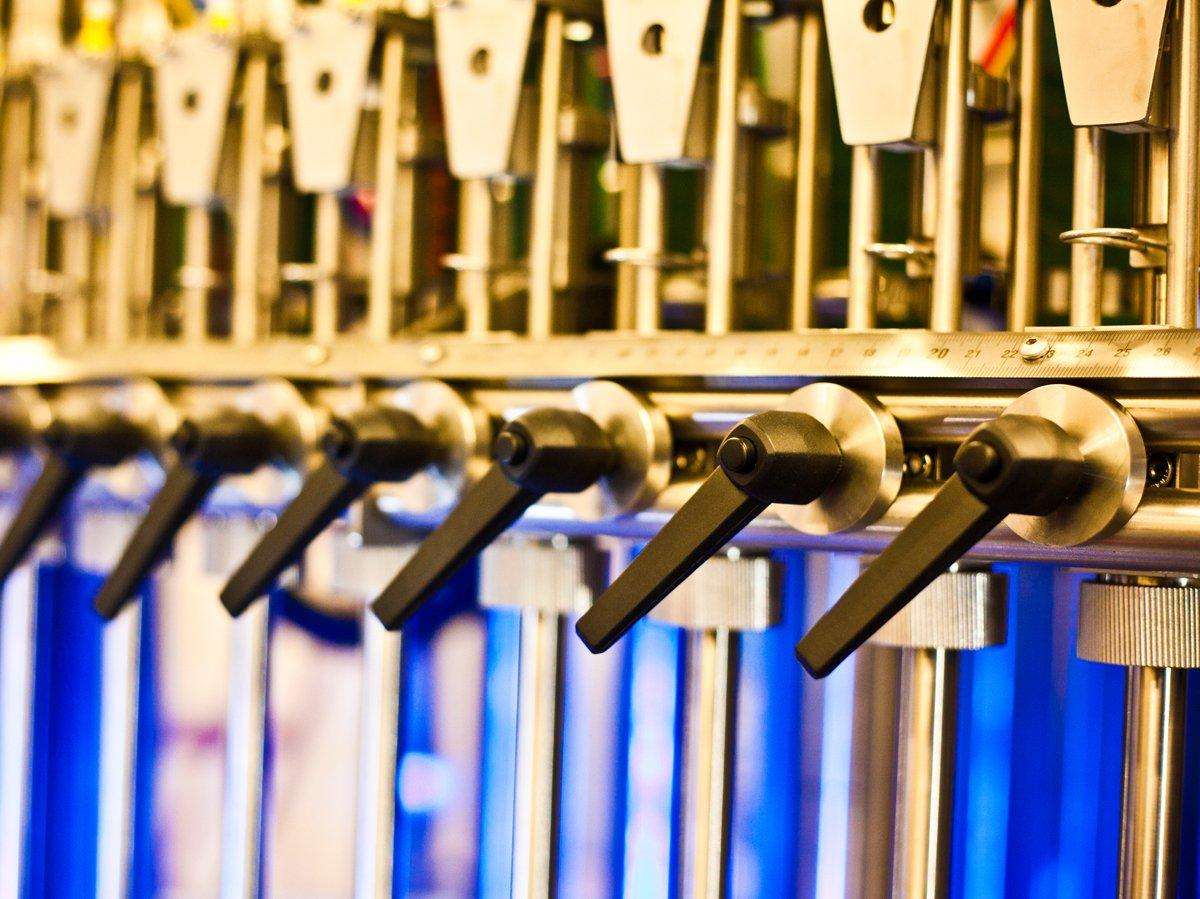 When a highly valued customer wanted a flagship new filling machine for their contract filling business, Adelphi was only too happy to help.
The new Masterfil servo drive filler featuring Exlar components for product pumping and nozzle drive offers unrivalled levels of flexibility, speed and precision, as well as significant cost savings.
The filler was designed specially to provide toiletries and cosmetics manufacturers with a particularly fast and efficient filling system capable of handling frequent product changeovers. The new machine offers increased automation, touch-screen controlled filling, full CIP, and minimises manual adjustments required.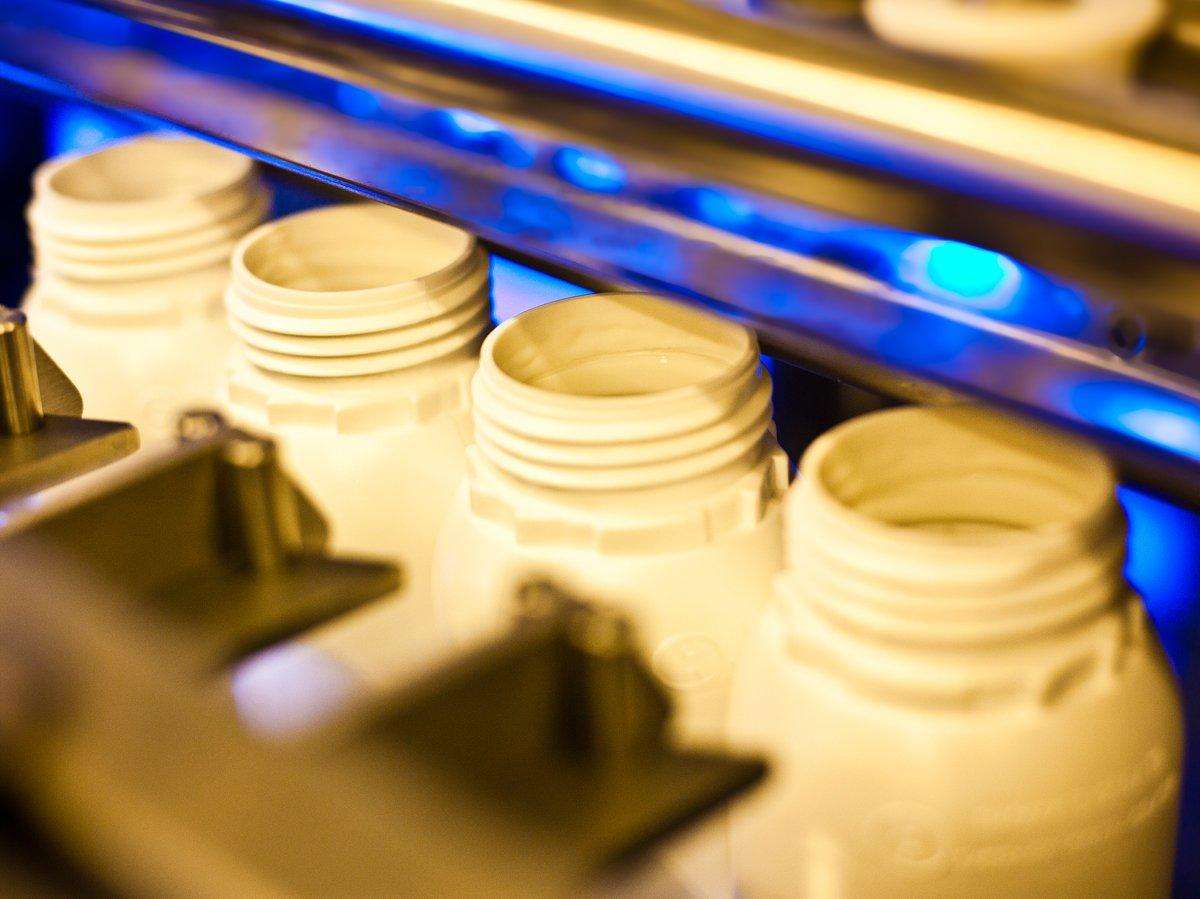 Filling speeds can be accurately pre-programmed to suite the viscosity of the liquid and the container shape, and multiple pre-set programmes can be stored in the systems memory. Particularly high levels of precision filling are attainable with the new filler, as the fill speed can be very accurately controlled when compared to a pneumatic drive system.
With the option of a modem-link direct to Adelphi's headquarters in the UK, customers can be assured that technical assistance is close at hand should they ever need it, and sofware updates can be implemented remotely. This feature provides increased production efficiency through the reduction of downtime and significant savings in maintenance costs.
Exlar drive technology can now be applied to any Masterfil Automatic filling machine, featuring 1 or 5 litre product cylinders and anything from four to twelve filling heads.