News Blog
Keep up to date with the latest news, insights and features from the Adelphi Group of Companies
Reduce / Re-Use / Recycle
June 28, 2018
[:en]
In January 2018 the UK government launched its 25-year environment plan, which aimed to eliminate all 'avoidable plastic waste' by the end of 2042.
TV series like Blue Planet II and media campaigns such as Sky Ocean Rescue have brought problems associated with plastic useage into the public eye.
Adelphi have proactively involved themselves with the national commitment to reducing plastic waste:
Avoid – Adelphi's range of stainless steel process equipment means you can avoid unnecessary use of plastic examples.
Reduce – Adelphi are consciously working to reduce their own in-house use of plastics by making little everyday changes, such as exchanging plastic for paper cups in all of our water coolers on site.
Re-use – Our process equipment is designed with longevity in mind, and is manufactured from industrial grade 304 or 316 grade stainless steel. Containers are pit and crevice free to avoid bug-traps, and are shaped for easy cleaning and re-using.
Recycle – Adelphi's premises have solar panels on the roofs, and our buildings harvest rainwater for everyday use in cleaning and plumbing.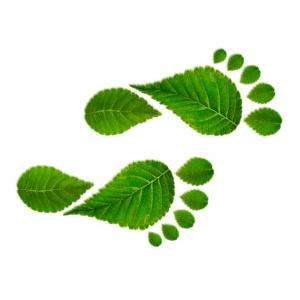 [:]