News Blog
Keep up to date with the latest news, insights and features from the Adelphi Group of Companies
Automation with Adelphi can ease Brexit impact
July 2, 2018
[:en]This month's PPMA magazine is keen to promote the way that automation can help processing businesses cope with the effects of Brexit. Andrew Mint, CEO, asserts that "with packhouses grappling with an imminent EU labour crisis, combined with rising minimum wages", many processors "are seriously exploring automation" as a solution.
Automation or semi-automation can improve the rate of processing for many, and Adelphi's turnkey production lines save clients the hassle of dealing with multiple suppliers to achieve automation for their businesses. Production aspects available include Rotary infeed/outfeed, Washing, Sterilising, Induction sealing, Labelling and coding, Elevators, Case packers, Conveyor systems, Palletisers, Container unscramblers, Shrink wrappers, Ink jet printers and Visual inspection units.
And according to Andrew, now is the best time to invest; "with freedom of movement due to end in Spring 2019, most should be able to see payback by the time the UK leaves the EU".
Adelphi supply a wide range of process and packaging machinery to a diverse range of industries. To find out how we can assist your business in taking its first steps towards automation, please don't hesitate to call us on +44 (0) 1444 472300, or email sales@adelphi.uk.com.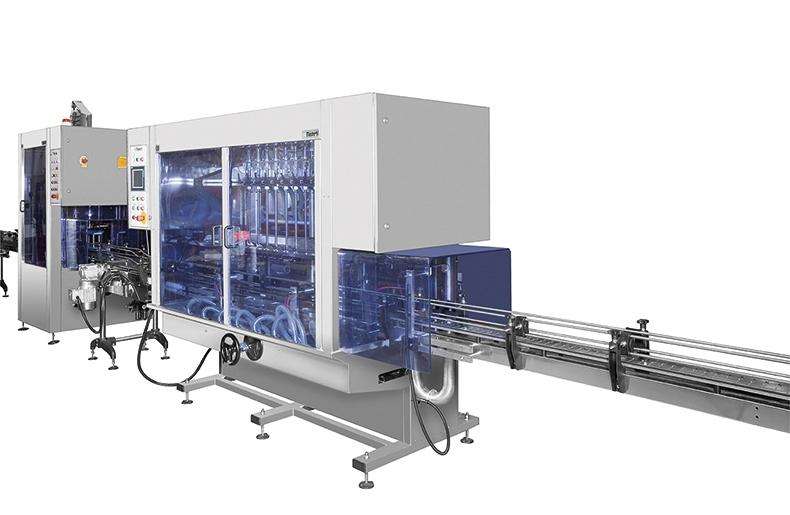 [:]