News Blog
Keep up to date with the latest news, insights and features from the Adelphi Group of Companies
Sustainability Series Part 3: Solar Panels
August 21, 2018
[:en]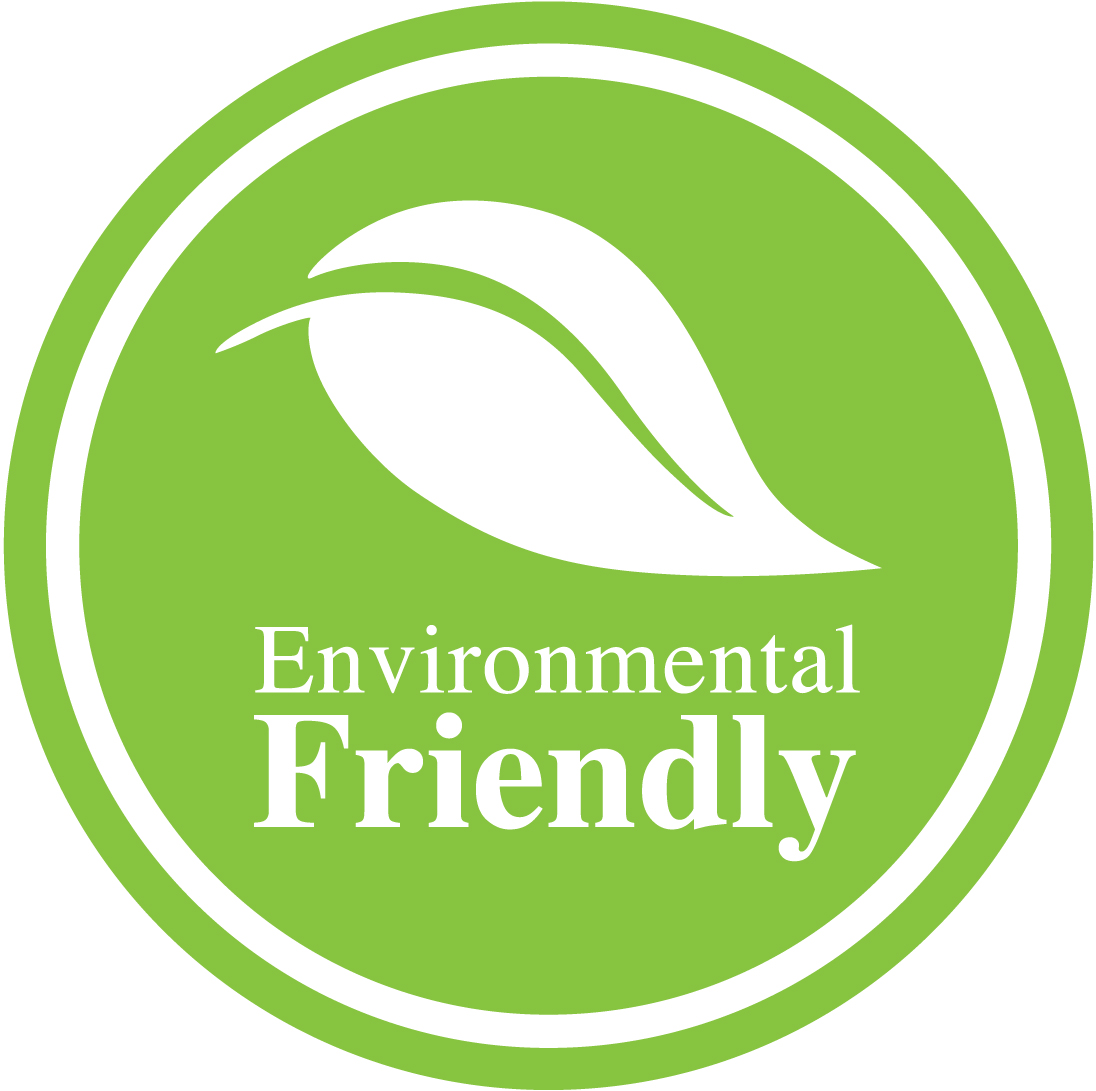 To improve our energy consumption, Adelphi have installed 256 new photovoltaic solar panels on the roof of our buildings.
Solar energy creates clean, renewable power from the sun and benefits the environment. Using this alternative to fossil fuels reduces our carbon footprint, and contributes towards the movement to reduce greenhouse gases around the globe.
Our solar panels need minimal maintenance, and excess electricity is being generated at a rate of 3% per month. The consequent financial saving means that they will have paid for themselves in 7.2 years.
Adelphi recognises the responsibility of companies to integrate sustainability ideas into their processes and facilities. We are exceptionally proud of our premises, and are always pleased to welcome customers and contacts to the site for tours. If you would like to check out what Adelphi has to offer, please don't hesitate to call us on +44 (0) 1444 472300, or email info@adelphi.uk.com.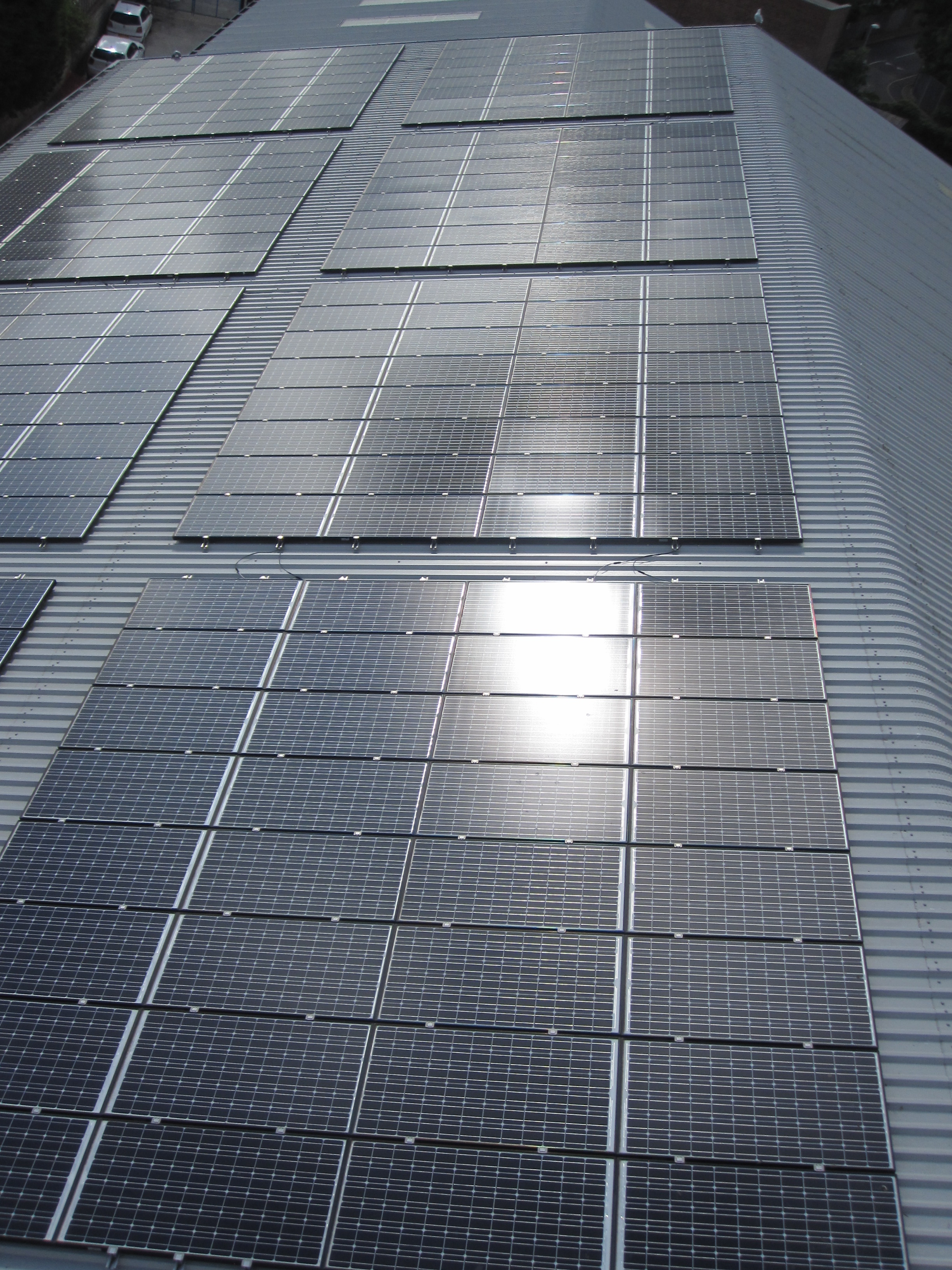 [:]