News Blog
Keep up to date with the latest news, insights and features from the Adelphi Group of Companies
Sustainability Series Part 4: Air Source Heat Pump
August 24, 2018
[:en]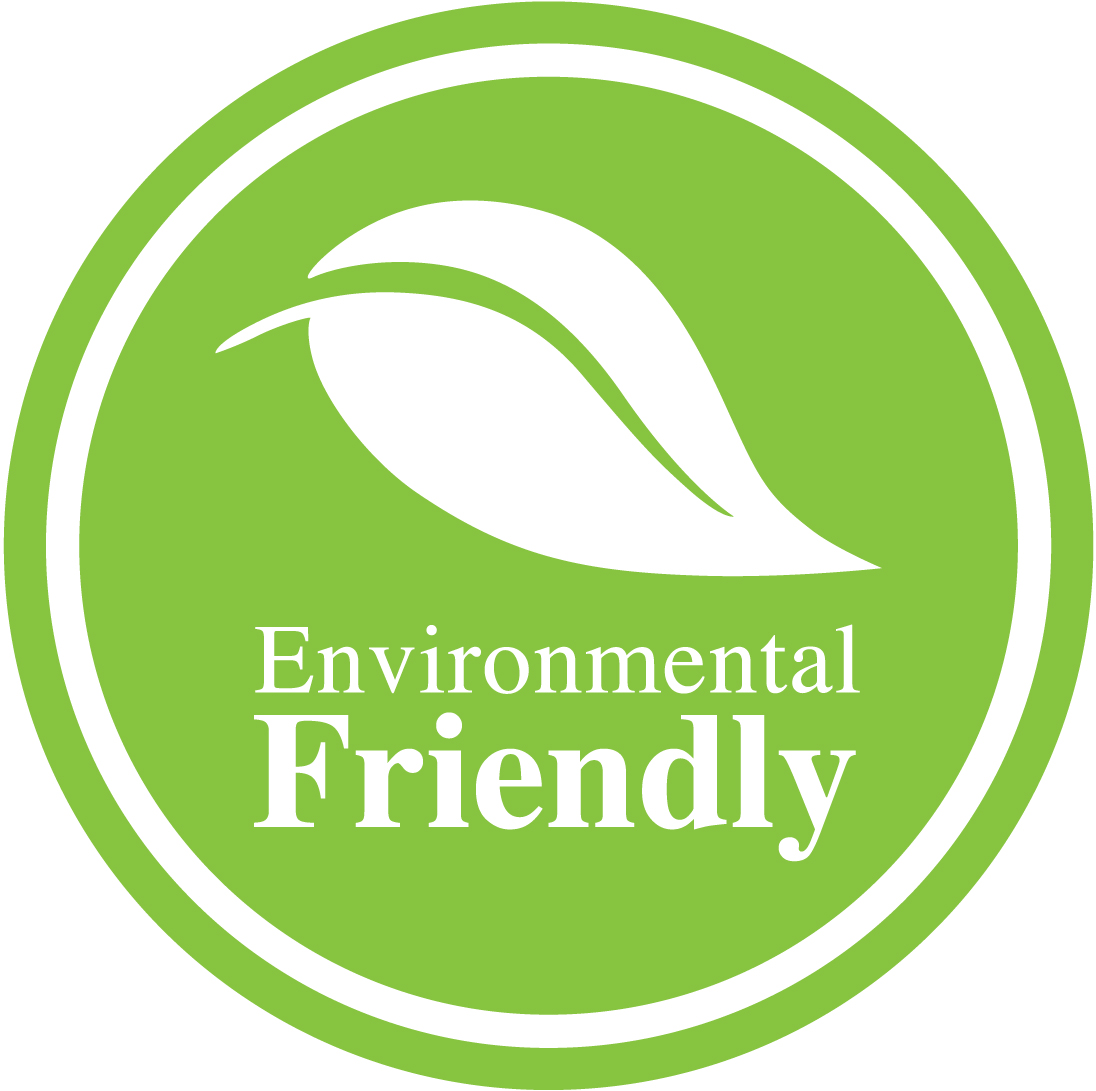 An air source heat pump has been installed to provide eco-friendly heating for our sister building Blacksmiths, at our Haywards Heath site.
Our air source heat pump is placed outdoors at the back of the property. It takes heat from the air and boosts it to a higher temperature using a heat pump. The pump needs electricity to run, but it uses less electrical energy than the heat it produces.
Our air source heat pump system is lowering our carbon footprint as it uses a renewable, natural source of heat – air. It therefore generates less CO2 emissions than conventional heating systems.
Adelphi recognises the responsibility of companies to integrate sustainability ideas into their processes and facilities. We are exceptionally proud of our premises, and are always pleased to welcome customers and contacts to the site for tours. If you would like to check out what Adelphi has to offer, please don't hesitate to call us on +44 (0) 1444 472300, or email info@adelphi.uk.com.
[:]