News Blog
Keep up to date with the latest news, insights and features from the Adelphi Group of Companies
Adelphi enter Cycle2Work scheme
September 18, 2018
[:en]Adelphi are participating in the Cycle2Work scheme with Halfords.
The scheme has great potential health benefits for our employees, as well as being a greener commuting alternative.
Cycle2Work is a government initiative introduced in 1999, to encourage cycling as a means of transport to work. All public, private and third sector employers can run this scheme, and all employees in an organisation can hire bicycles and safety equipment through the scheme.
With Cycle2Work, employees can save at least 32% on the cost of a new bike and accessories, if they are used primarily for commuting.
To find out more about the scheme, click here.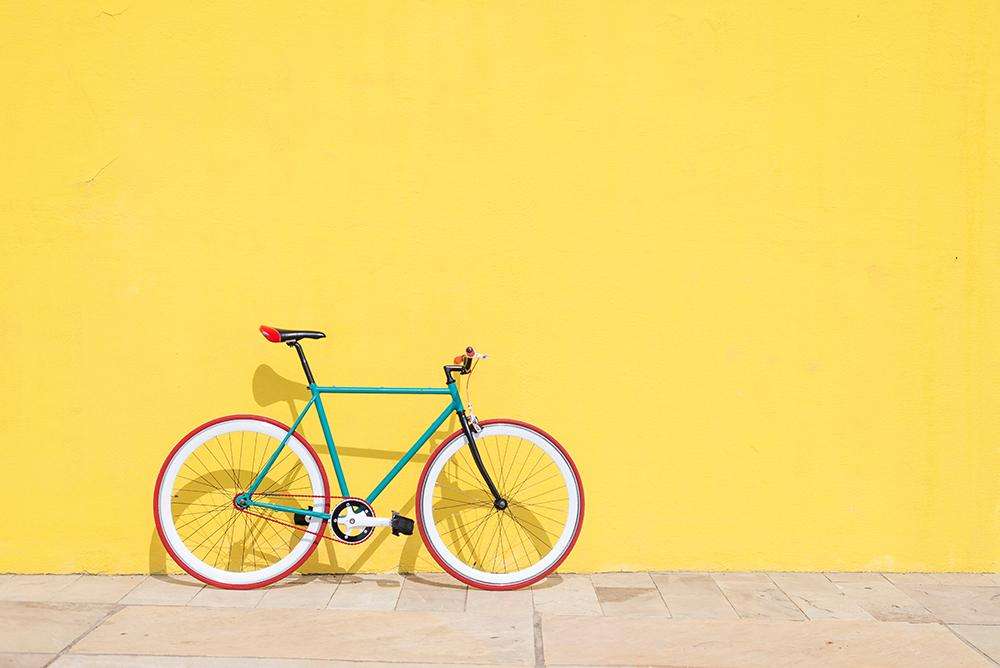 [:]