News Blog
Keep up to date with the latest news, insights and features from the Adelphi Group of Companies
The Importance of Quality
October 8, 2018
[:en]According to research from the Professional Division at Miele, presented this month by Manufacturing Today Magazine, 78% of British manufacturers believe that "quality is the key to delivering business growth". According to Sam Bailey, Sales & Marketing Director at Miele: "Quality shouldn't be underestimated as a tool for business growth. UK manufacturers recognise the importance in delivering product quality but need to ensure that they're addressing it at every stage of the business – from raw materials, finance, sales and marketing through to post-sales customer service if they're to take advantage of the growth opportunities quality provides".
At Adelphi we are proud to have quality concerns at our heart.
Quality of services and procedures:
We have just been awarded ISO:9001-2015, which recognises our quality management systems. ISO state that "by setting yourselves the task of maintaining an external certification, you are proving your company's commitment to these objectives, as well as increasing the credibility and customer confidence in your brand, service or product". The function of certification is that "a company can stay in control of its processes and procedures, to ensure if anything does go wrong it is rectified quickly, efficiently and to the satisfaction of the customer. It can also ensure a smooth line of communication between employees, suppliers and customers at all times".
Quality of raw materials:
All our stainless steel process equipment is manufactured from 304 or 316 grade stainless steel, which is both hygienic and durable.
Quality of construction:
With our recommended annual service visits, clients report that they are still using the Adelphi machines which they purchased ten or twenty years previously. The quality of materials and construction speaks for itself, and we love hearing these stories!
Quality of post-sales and customer service:
At Adelphi, we are always on hand should you encounter any difficulties. We have a dedicated sales and after-sales team, and our experienced service engineers are always on the road and ready to help. Our newer machines have been designed with remote access via a modem which, with internet access, means that an Adelphi engineer can often remotely solve any issues.
We are exceptionally proud of our premises and procedures, and are always pleased to welcome customers and contacts to the site for tours. If you would like to check out what Adelphi has to offer, please don't hesitate to call us on +44 (0) 1444 472300, or email info@adelphi.uk.com.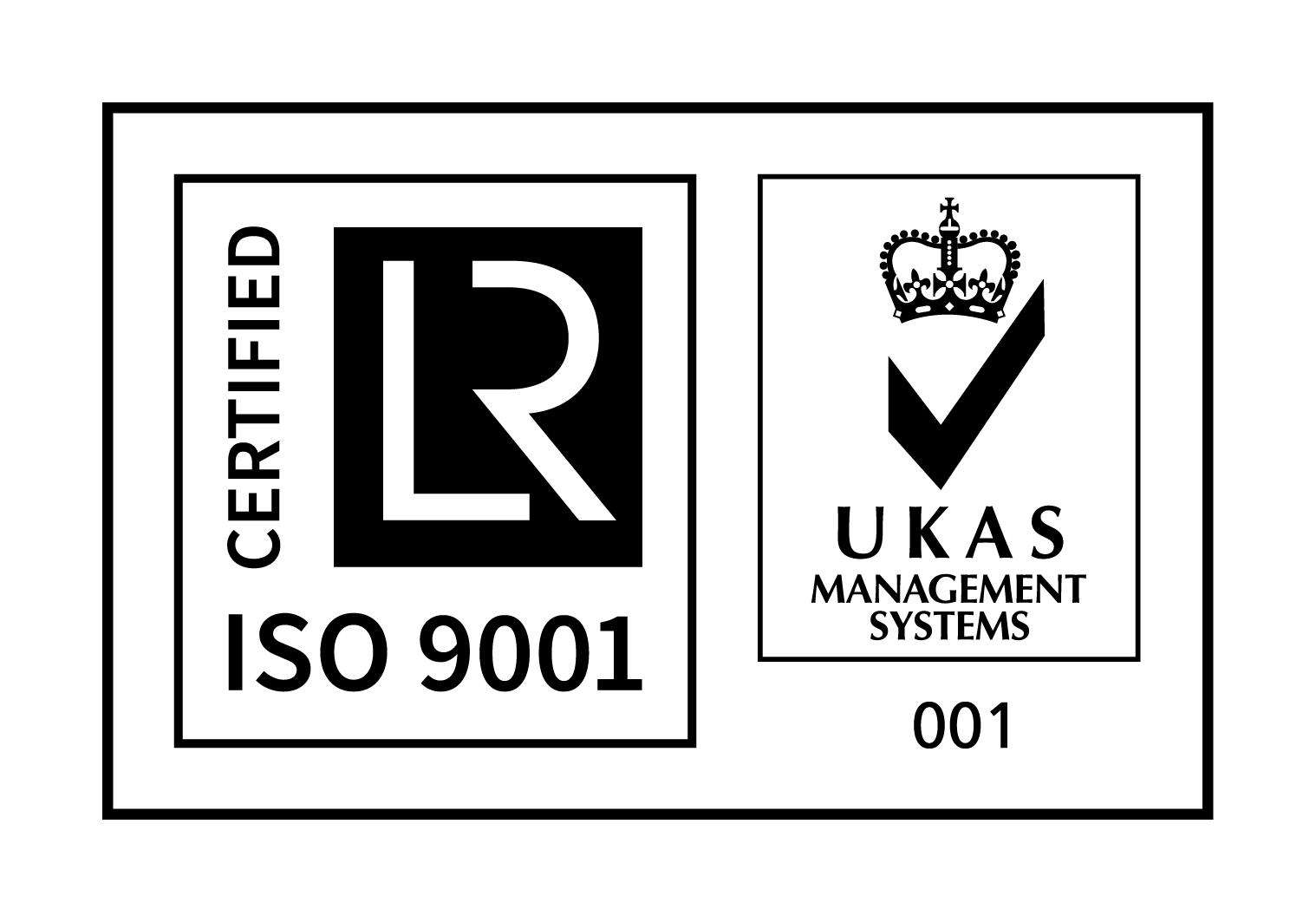 [:]