News Blog
Keep up to date with the latest news, insights and features from the Adelphi Group of Companies
Tomorrow's Engineers Week (5th – 9th November 2018)
November 5, 2018
[:en]Alfie Power – Apprentice Welder
Alfie began his working relationship with Adelphi in January 2018, after Crawley College put him in touch as part of an apprenticeship course in Welding and Fabrication. He is gaining in experience and confidence every day thanks to the tutelage of Adelphi's full time welder Stuart Bateup, coincidentally another Crawley College graduate.
Alfie recently aced his first year exams, and now counts welding, sheet metal work, vessel modifications, etching and material traceability X-ray testing as parts of his repertoire. With just one year of his apprenticeship course left to go, he has become a highly regarded and well-liked member of the Adelphi team, and is certainly one to watch in the future.
Alex Vannan – Warehouseman, former apprentice
A spontaneous step into Adelphi has paid dividends for warehouseman Alex! After taking a chance that the Warehousing apprenticeship offered by Crawley College would suit his skill set, he hasn't looked back, and graduated with flying colours in 2017. He proved himself so capable that Adelphi didn't hesitate to offer him a full time role when the apprenticeship ended. Watch this space – a truly valued member of the team.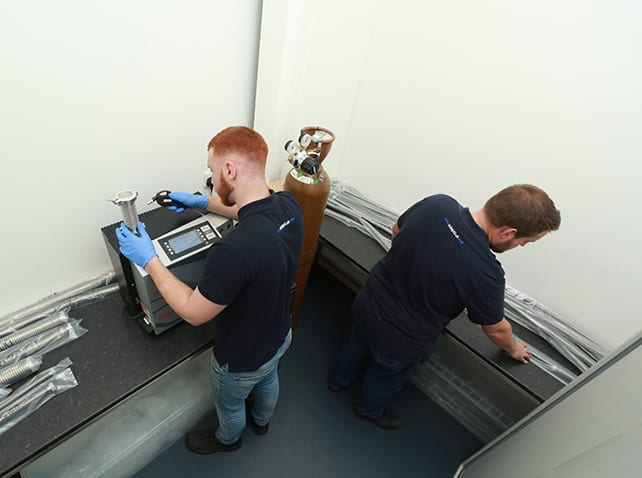 [:]