Chat with us!
News Blog
Keep up to date with the latest news, insights and features from the Adelphi Group of Companies
Children in Need charity bake-off
November 9, 2018
[:en]It's fair to say we have some VERY talented members of staff! Today Adelphi hosted our very own charity Bake Off for Children In Need!
Browse the images below to see some of the fantastic entries…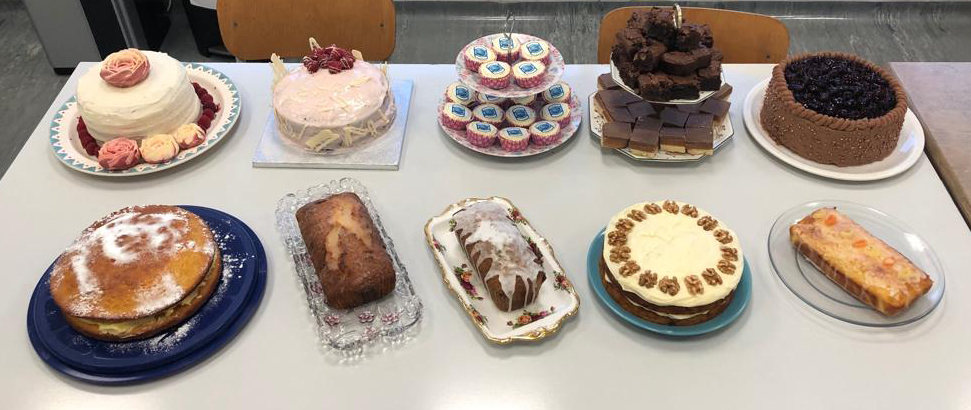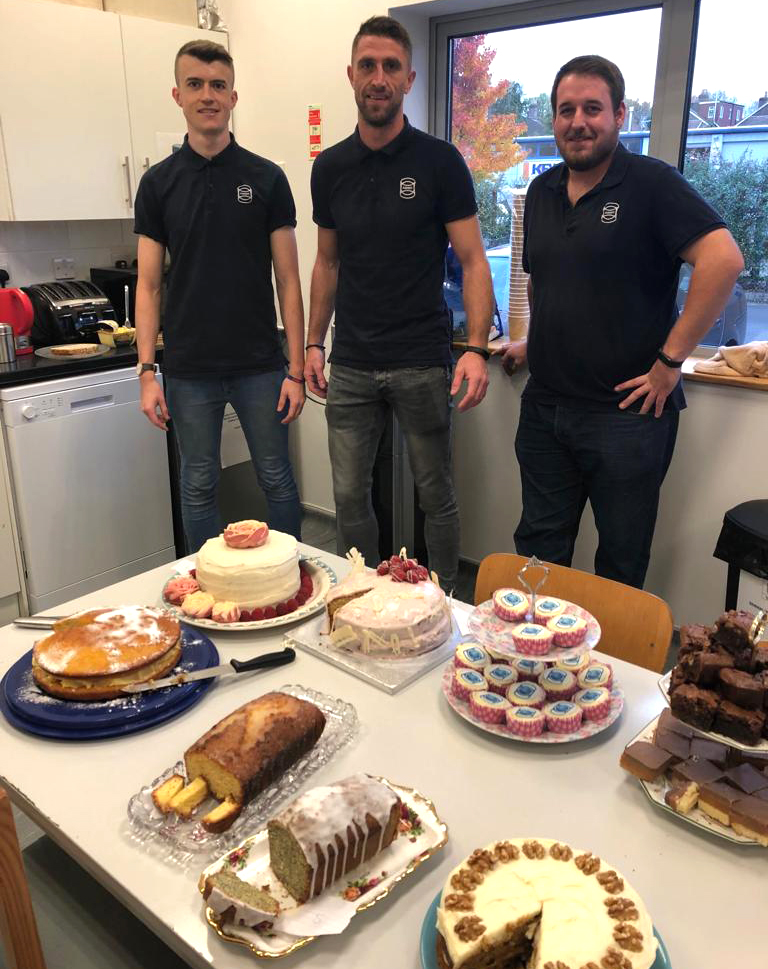 [:]