News Blog
Keep up to date with the latest news, insights and features from the Adelphi Group of Companies
Adelphi staff support Raystede Animal Welfare Centre
November 15, 2018
[:en]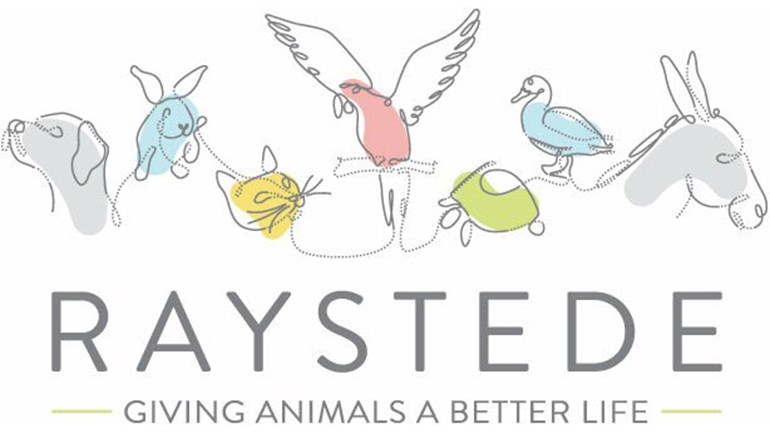 Six years ago, Adelphi's lovely receptionist Justine started a Christmas Box Appeal for the Raystede Animal Welfare charity, based locally to us.
Her initiative has grown in strength each year since its inception, with a record amount being collected in 2017 – Justine received two full car loads (over 150 full boxes), and lots more individual items were donated directly!
As our favourite festive time of the year has come around again, Justine is asking once again for kind donations; simply fill a box/bag with food, treats and toys for your favourite animal at the centre, and drop it into the Adelphi site in Haywards Heath. Alternatively, items can be donated directly at one of these locations:
–  Heath Vets, 321 Junction Road, Burgess Hill, RH15 0PY
–  Heath Vets, 9 High Street, Hurstpierpoint, BN6 9TT
–  A. Coombes Pet Centre, 155 Portland Road, Hove, BN3 5QJ
–  Raystede Animal Welfare Centre, The Broyle, Ringmer, BN8 5AJ
The appeal closes on 14th December, when Justine will be taking all donations to Raystede for the animals to enjoy over the festive period and beyond.
To view the full wishlist of items for donation, please click here: Wish List PDF 2018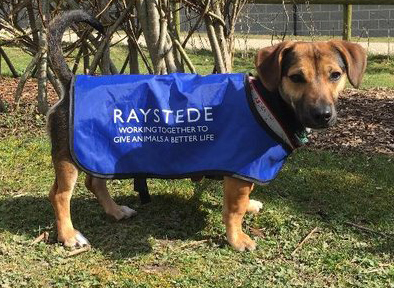 [:]