News Blog
Keep up to date with the latest news, insights and features from the Adelphi Group of Companies
Representing Adelphi at the Tower of London
December 10, 2018
[:en]On 7th December 2018, Sales Director Dean Willis and Marketing Exec Rachel Morgan were proud to be part of the approximately 100 industry leaders who attended the annual PPMA's Chairman's Lunch, held at the Tower of London.
The day included insightful talks from high calibre guest speakers on the subject of 'Maximising your Digital Visibility'. Speakers included SEO and digital marketing specialists Beth Nash (Smart Monkey), Nigel Cliffe (Value Exchange) and Chris Rand (BMON).
After the presentations and a three-course lunch in the famous Banquet Hall, PPMA members were invited to go on a tour of the Tower.
Adelphi are a proud member of the PPMA, who represent over 500 member companies and promotes sales of machinery both in the UK and internationally. PPMA was founded in 1987 to provide free technical and machinery advice and information, and to promote products and services of members to their customers.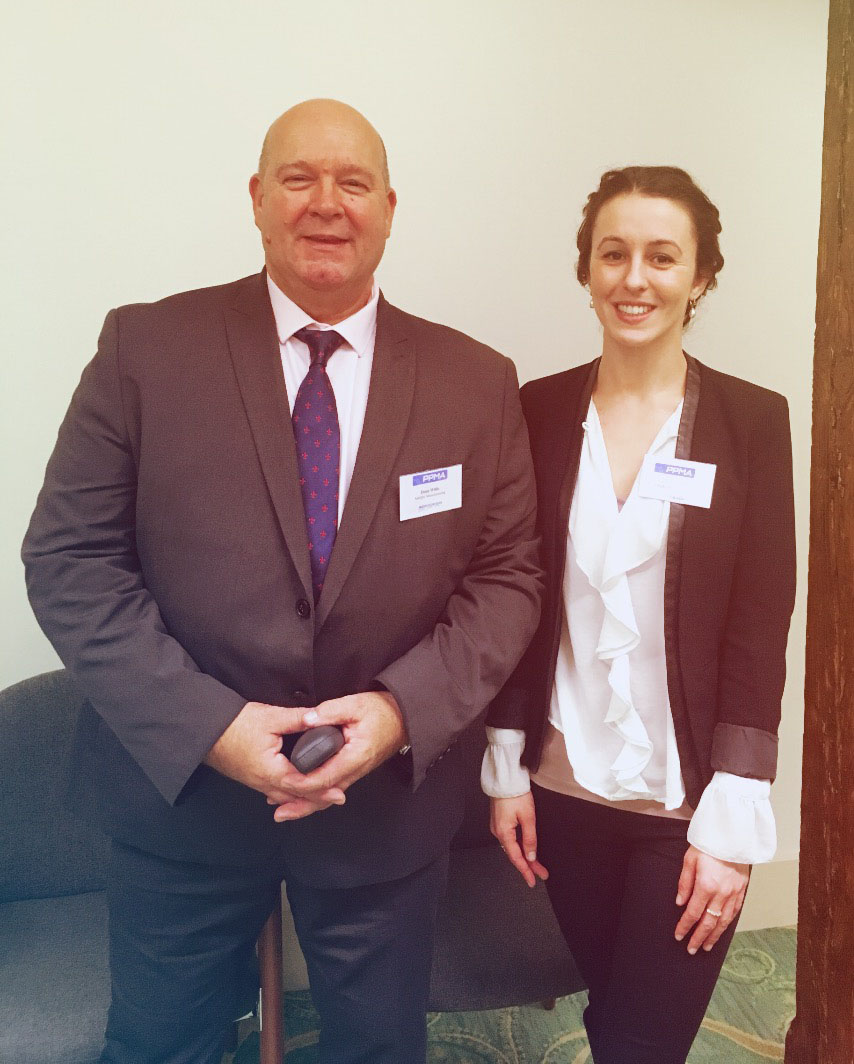 [:]