News Blog
Keep up to date with the latest news, insights and features from the Adelphi Group of Companies
International Womens Day 2019
March 8, 2019
[:en]It's International Womens Day and we are celebrating our very own Women In Manufacturing, who are challenging stereotypes and succeeding every day!
At Adelphi we are proud that women make up 35% of our fantastic team – significantly above the industry average of 29%, and 50% of our board of directors
are female.
Catharine King, Commercial Director, Adelphi Masterfil
Catharine has been heavily involved in the packaging machinery industry since 1985 and has been with Adelphi Masterfil since 2010. She has the task of coordinating our internal sales team and our network of Agents and Distributors, and tends to get more closely involved with the management of our larger sales opportunities.
Samantha Oliver, Associate Director, Adelphi Masterfil
Samantha joined Adelphi in 2012, and has been a key player in the growth of Adelphi Masterfil over the past 7 years. Samantha manages the internal sales team for all three of the engineering companies in the Adelphi Group, and additionally takes care of all the aftersales and spare parts for the machinery ranges.
Nicola Jones, Associate Director, Pharma Hygiene Products Ltd
Nicola has been with Adelphi for 11 years, starting out as a Customer Service Administrator when the company was a third of the size it is today. After working up to Internal Sales Manager, she became the group Marketing Manager a few years ago. In her position as Associate Director she continues to oversee marketing activities, as well as focusing on the general management and growth of Adelphi's process equipment division, Pharma Hygiene Products Ltd.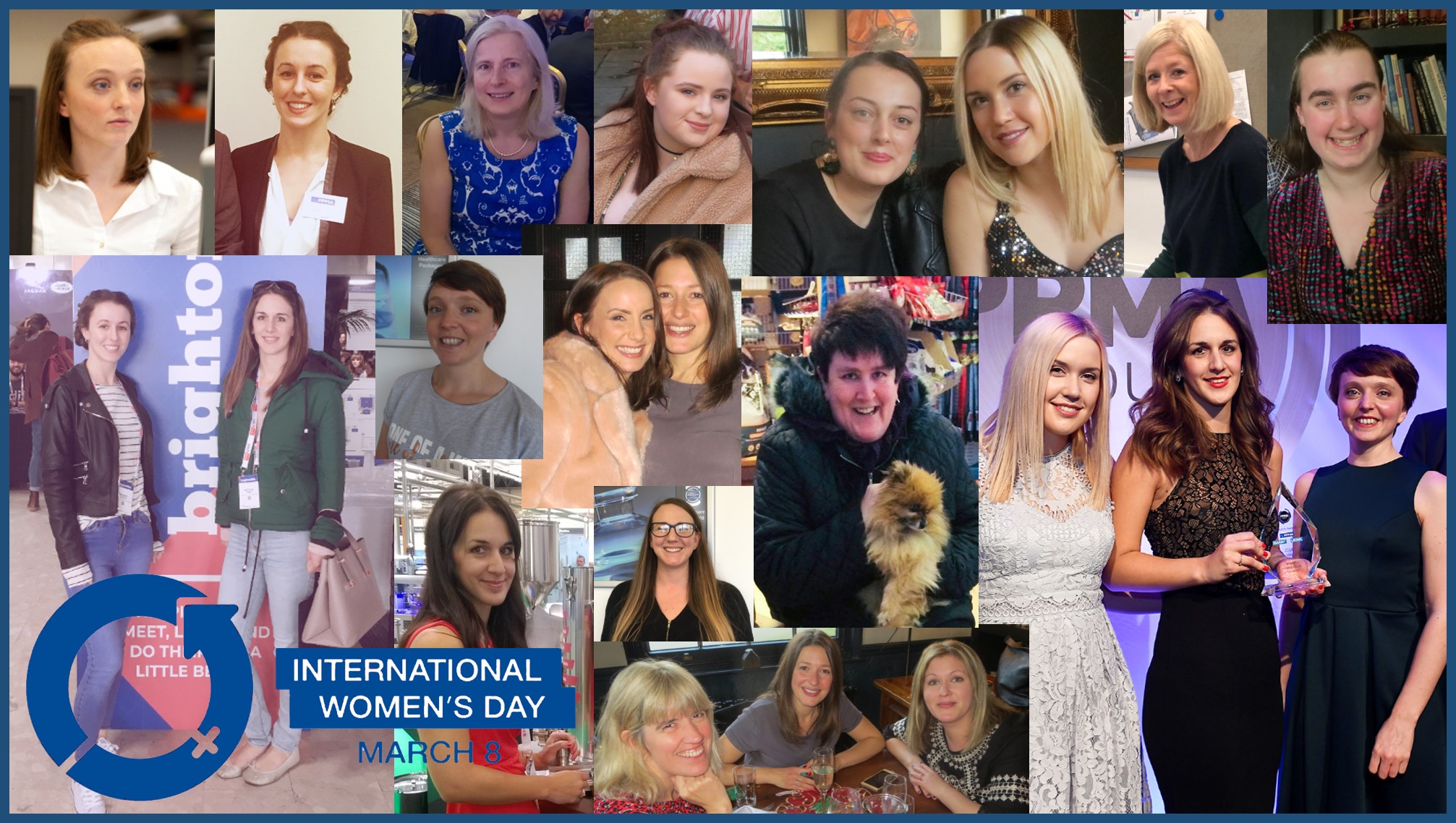 [:]