Chat with us!
News Blog
Keep up to date with the latest news, insights and features from the Adelphi Group of Companies
Adelphi Group appoints 4 new First Aiders
August 1, 2019
[:en]On Wednesday 31st July 2019, four Adelphi Group colleagues passed their three-day First Aid training course with flying colours. They are:
Jonathan Else
Adelphi Manufacturing
Joanna Armstrong
Adelphi Masterfil
Rachel Morgan
Pharma Hygiene Products Ltd
David Jordan
Adelphi Healthcare Packaging
Training was completed at the Birch Hotel in Haywards Heath, and included topics such as Strokes, Burns, Bleeding, Epileptic and Diabetic attacks, and more. The warmest congratulations are extended to our new First Aiders, from all at the Adelphi Group of Companies.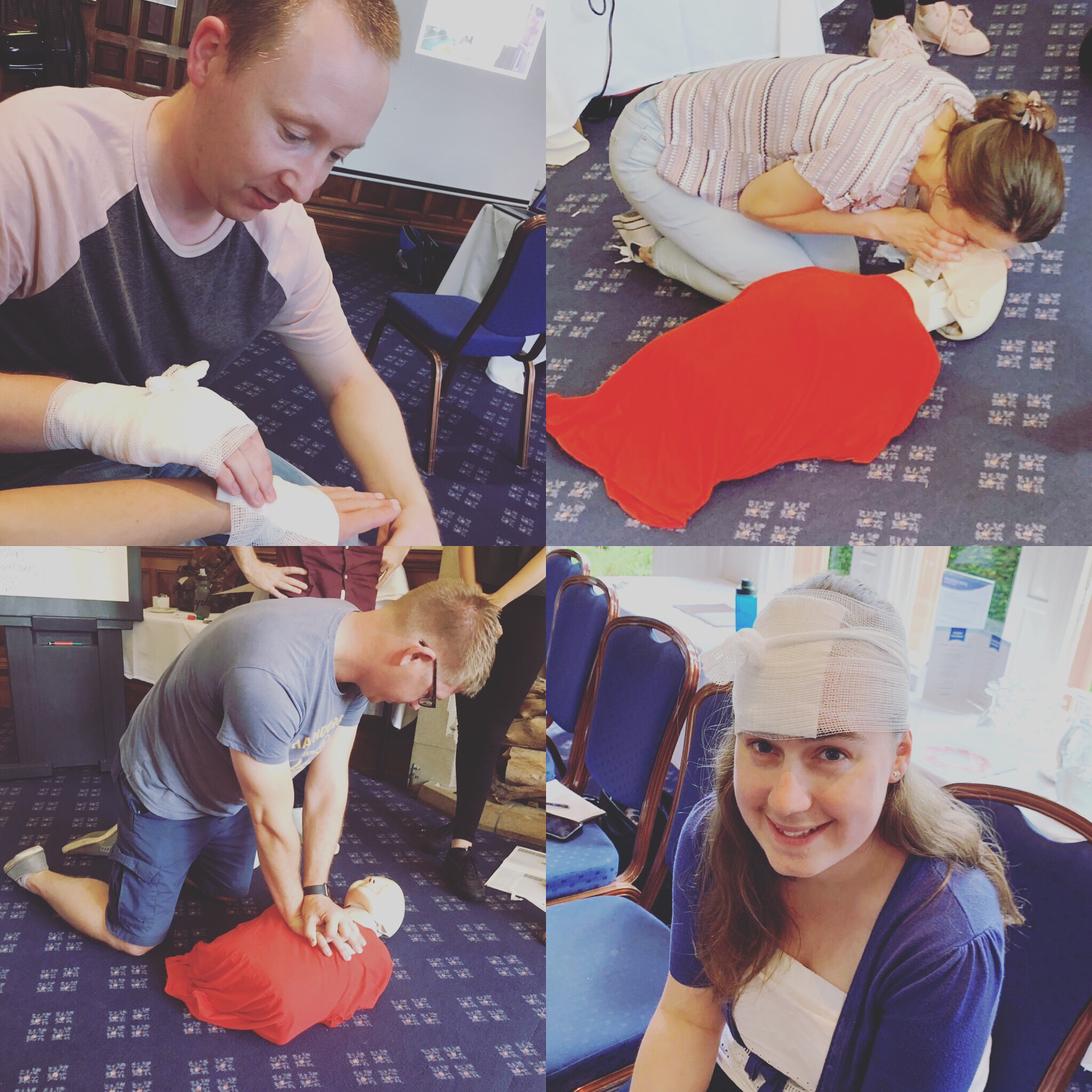 [:]