News Blog
Keep up to date with the latest news, insights and features from the Adelphi Group of Companies
Adelphi staff to get muddy for local charity!
September 24, 2019
[:en]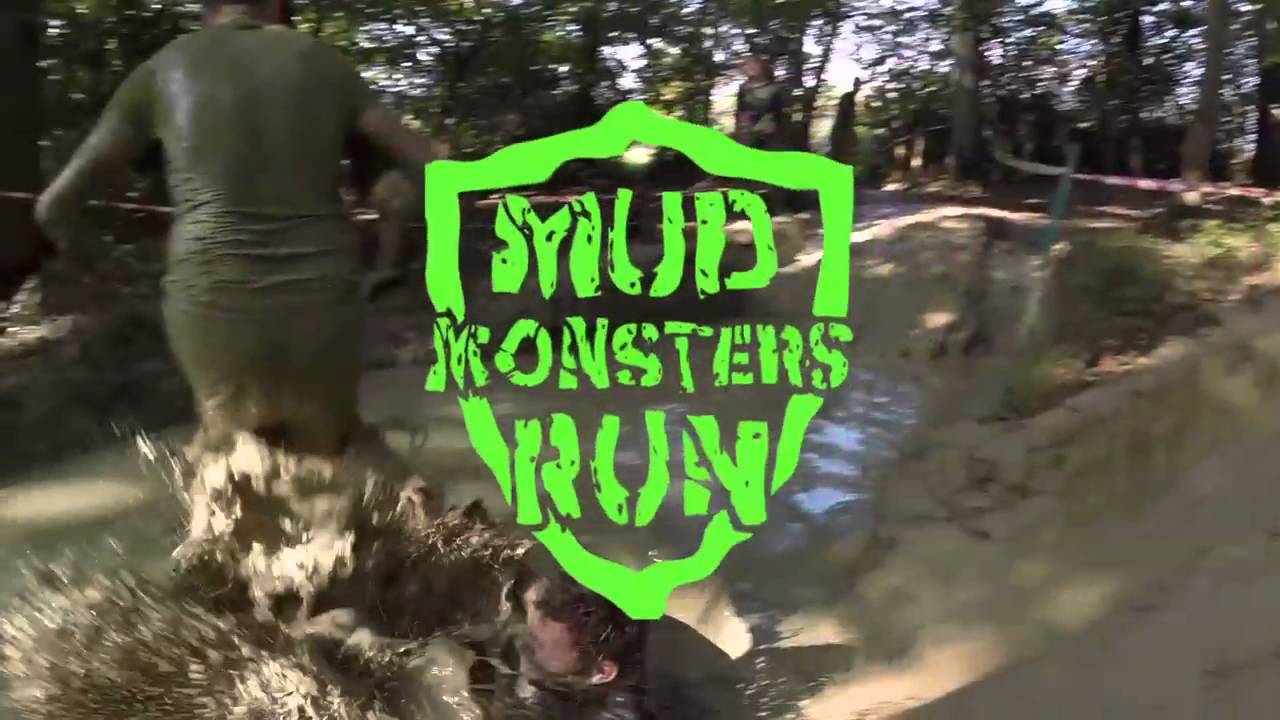 A team of colleagues from the Adelphi Group of Companies have pledged to run a local 5k Mud Run, to raise money for Haywards Heath charity Kangaroos.
Kangaroos is a local special needs charity which provides all year round after school, evening, weekend and holiday clubs for children and young people with learning disabilities and complex needs in and around Mid Sussex. They pride themselves on being an established local charity that businesses, community organisations and individuals recognise, trust and want to support.
Attending Kangaroos has many benefits for these young people, including maintaining and building friendships, promoting self-esteem and confidence, improving social skills and independence from their families. Kangaroos say; "we do not let our members' disabilities hold them back, and help them, in a safe and supporting way, to take part in the kind of activities that we all take for granted."
Kangaroos currently support over 230 families and this year (2019) is a very special one, as they are celebrating their 25th Anniversary. The Adelphi Group are proud to be contributing to such a worthy cause. Charity and community are very much at the heart of the Group's values too, and this represents one of many local causes which Adelphi are pleased to support. Previous recipients have included the Raystede Animal Welfare Centre, Cuckfield Book Festival, and The Sussex Heart Charity.
The Mud Run is taking place on Sunday 20th October. Adelphi's charity heroes are:
Samantha – Associate Director
Jonathan – Mechanical Fitter
Lauren – Accounts Assistant
Alex – Design Engineer
Joseph – Sales Administrator
Rachel – Marketing Executive
Ben – Mechanical Fitter
Kangaroos' Fundraising Co-Ordinator Samantha Norgate sent a special message to the Adelphi team:
"This is fantastic news! Thank you so much, your support will be greatly appreciated in this, our special 25th anniversary year".
To donate to this very worthy cause, please use this link: https://www.justgiving.com/fundraising/adelphi1994
To find out more about Kangaroos and the fantastic services they offer, please click here >>>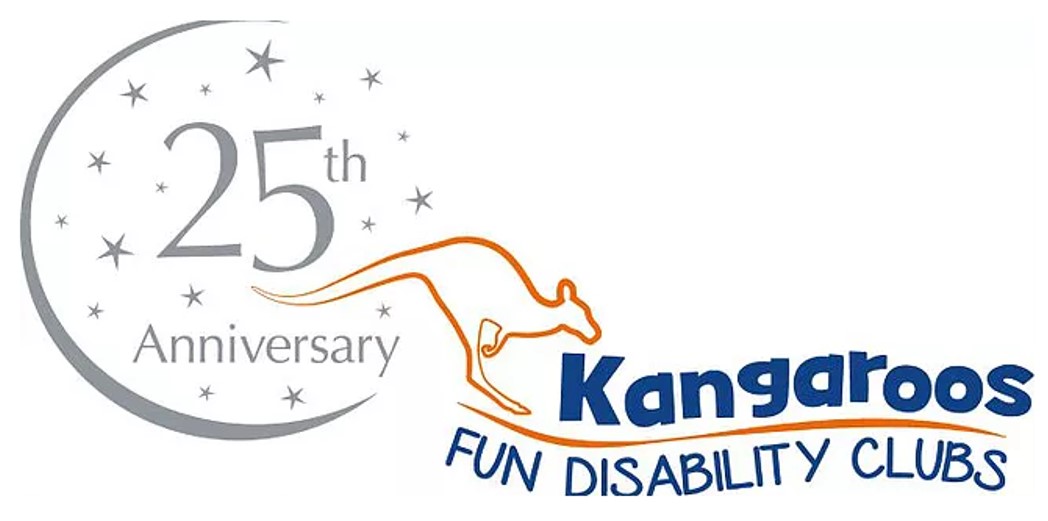 [:]