News Blog
Keep up to date with the latest news, insights and features from the Adelphi Group of Companies
Ask the Expert – materials testing
October 29, 2019
[:en]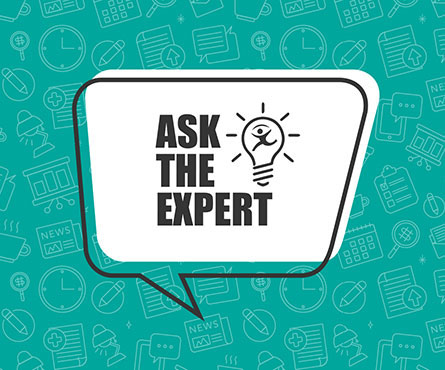 Pharma Hygiene Products' Sales Director Dean Willis answers our customers' most relevant questions:
How can I guarantee the quality of the products I am investing in?
"Many of our customers are operating within heavily regulated industries, and it is therefore essential that PHP supply only the materials that we are specifying. Every so often we hear horror stories of purchases made elsewhere, which claim to be 316L grade stainless steel but are in fact 304 grade! With this in mind, have invested in our own portable X-Ray testing machine, and we test all incoming stainless steel for our own, as well as our customers' peace of mind. For certain products we are also able to test the surface smoothness of stainless steel, with our Surface Finish Analyser (below)."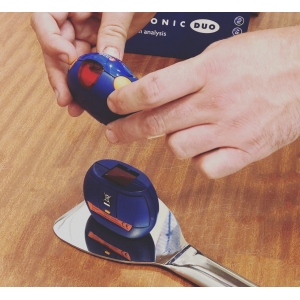 I need certification to prove the grade of stainless steel. Is that an option?
"Yes! Please specify that this is a requirement when placing your order; we are happy to supply certification when required, although this is subject to an additional surcharge."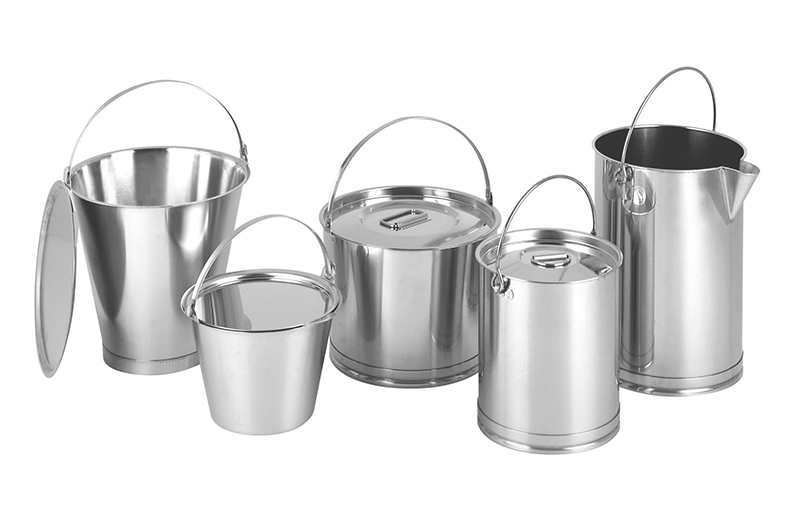 Can I see examples of PHP's range prior to making a purchasing decision?
"We can either visit your site with examples of our products, so you can assess the quality first-hand, or you can send material/product samples to us for analysis if you prefer."
These are just a few of the many questions that we have answered for our customers looking to invest in high quality, hygienic stainless steel process equipment. We have a team of experts to guide your business through the process. To discuss any of the points raised in this interview, or to chat through your requirements, don't hesitate to contact me by email here >>> or by calling 01444 472300.
[:]