News Blog
Keep up to date with the latest news, insights and features from the Adelphi Group of Companies
Adelphi shortlisted TWICE at Made in the South East Awards 2019
November 5, 2019
The Adelphi Group of Companies are delighted to have been shortlisted in not one but TWO categories, at this year's prestigious Made in the South East Awards, run by Insider Media. The welcome news continues our success from last year, where we were awarded the title of Sustainable/Ethical Manufacturer of the Year at the same Awards.
Our first shortlisting is in the Best Apprenticeship/Training Scheme category, reflecting Adelphi's commitment to nurturing the next generation of talent. In line with our company mission statement which promises to "nurture the next generation" and "provide secure and satisfying employment opportunities", at Adelphi we have an active apprenticeship scheme, linking with locally based Crawley College, to provide apprentices at the start of their careers with opportunities to develop workplace and personal skills. Current apprentices are studying Welding, Business Administration and Electrical Engineering.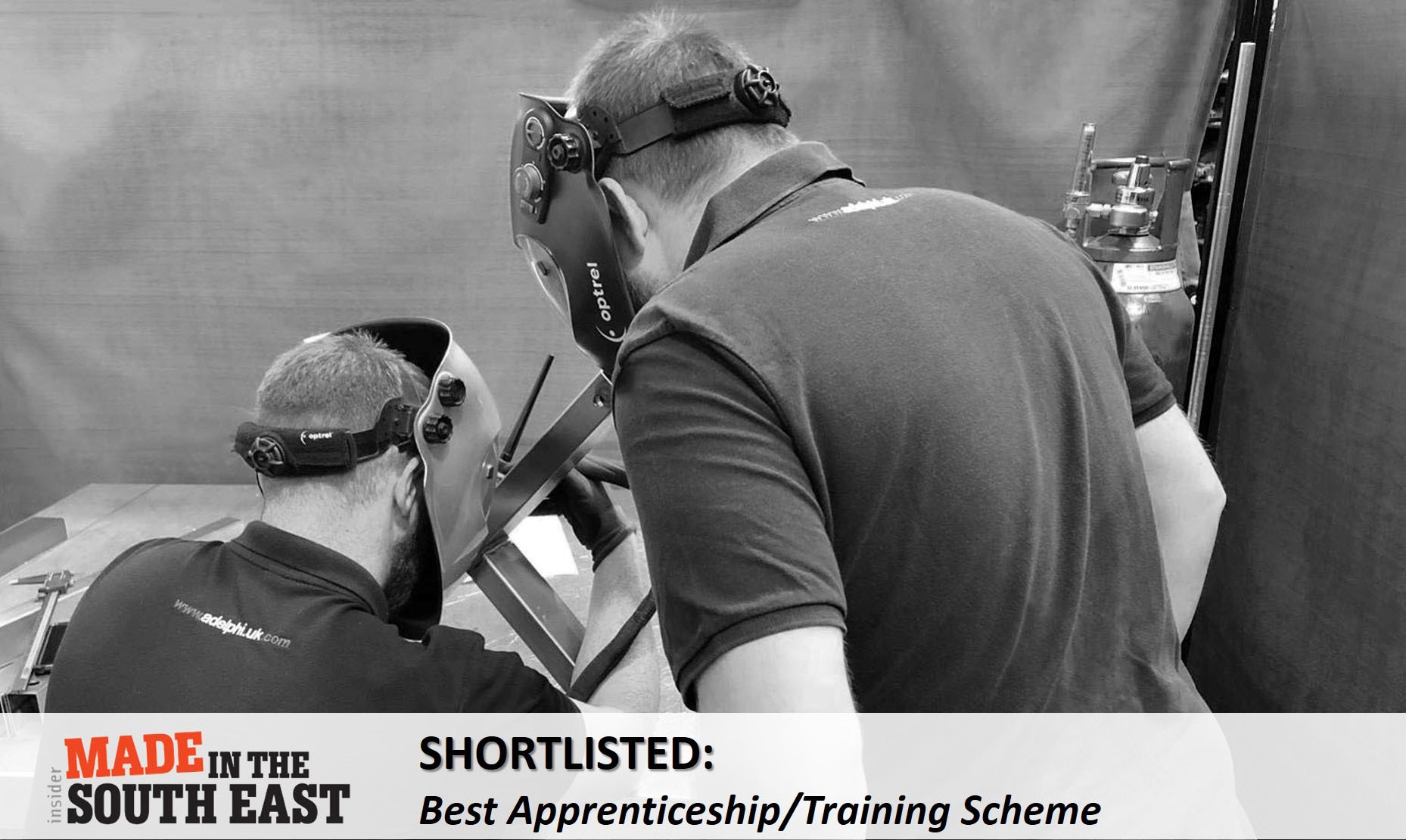 The successful entry focused not only on Adelphi's current apprentices, but also on the progress of previous apprentices, as well as the training and development opportunities afforded to staff overall. All our colleagues are proactively made aware that they have access to full financial and emotional support from the Adelphi Group if they wish to undertake apprenticeships, qualifications, training or further study, and we have had many fantastic success stories:
"Nicola Jones has been with Adelphi for 12 years, starting out as a Customer Service Administrator in 2007. She was encouraged to develop her skills internally, and worked up to Internal Sales Manager. She then migrated over to become the group Marketing Manager a few years ago, and in 2018 she was promoted to the board of directors. In June 2019, Nicola completed her degree in Professional Marketing, subsidised by the Adelphi Group. Adelphi now has a full time team of three in the Marketing & Business Development team, who are thriving under Nicola's leadership."
Such a positive attitude to both apprenticeships, and staff training and development, has the benefit of a fantastic rate of staff retention for the Adelphi Group. We often recognise and celebrate work-anniversaries, and in 2019 we have celebrated a thirty-year and two twenty-five year anniversaries!
Our second shortlisting is in the highly coveted Manufacturer of the Year (up to £25m) category. This recognises the manufacturing company which, this year, has had the most significant achievements, growth, and contributions to the region's manufacturing excellence. Through this nomination, Adelphi are thrilled to be recognised as a leader in our industry, and as a company who also supports the growth of other manufacturers locally.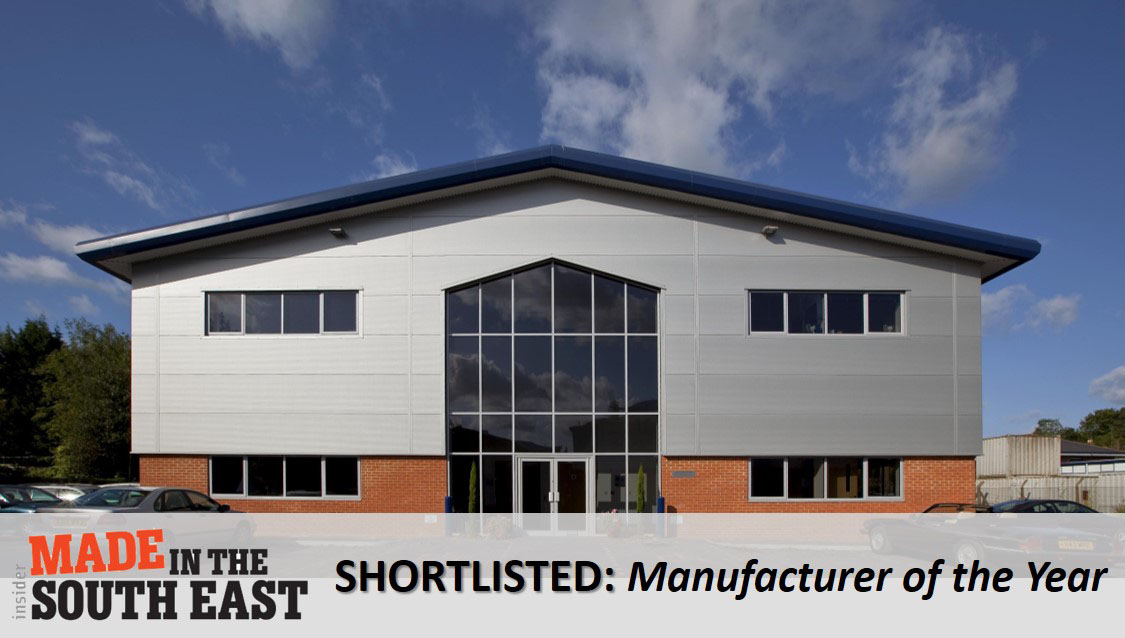 These two nominations are a fantastic achievement for all at the Adelphi Group of Companies, and reflect our commitment to excellence across the board. The results will be revealed at a glamorous black tie event in November 2019.