News Blog
Keep up to date with the latest news, insights and features from the Adelphi Group of Companies
Adelphi donate to local sports pavillion fundraiser
January 28, 2020
[:en]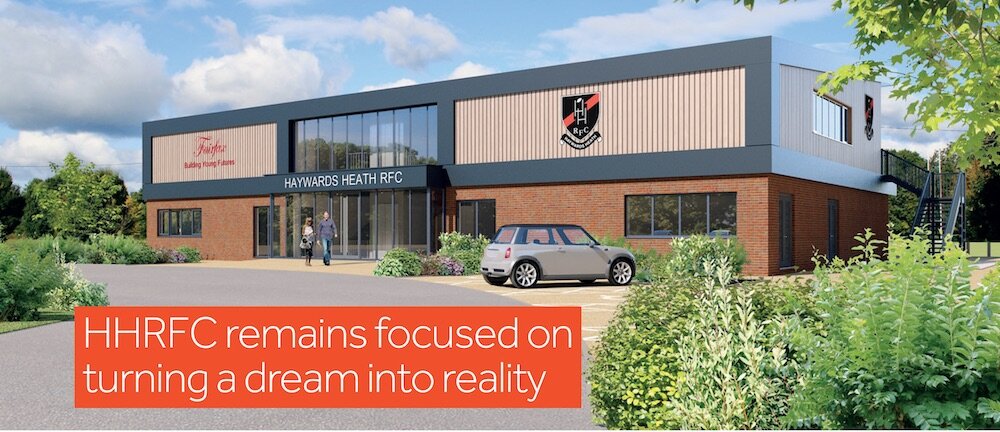 Adelphi are proud to have donated to Haywards Heath Rugby Club's Clubhouse Project; an appeal raising money to fund a new multi-sports pavilion for their site.
Tracey Spuyman, HHRFC's PR & Communications Director, sent this message to Adelphi: "The Club is very grateful for this unexpected generosity and hopes that other businesses with similar corporate social responsibility goals will follow this lead". Read more about this project here >>>
Charity and community are very much at the heart of the Adelphi Group's values, and this represents one of many local causes which Adelphi are pleased to support. Previous recipients have included the Raystede Animal Welfare Centre, Cuckfield Book Festival, and The Sussex Heart Charity.
If you or your business would like to contribute to the Clubhouse Project, please don't hesitate to email Tracey@spuyman.com[:]