Chat with us!
News Blog
Keep up to date with the latest news, insights and features from the Adelphi Group of Companies
Adelphi en España y Portugal – Introduciendo 'Precision Factor'
April 23, 2020
[:en]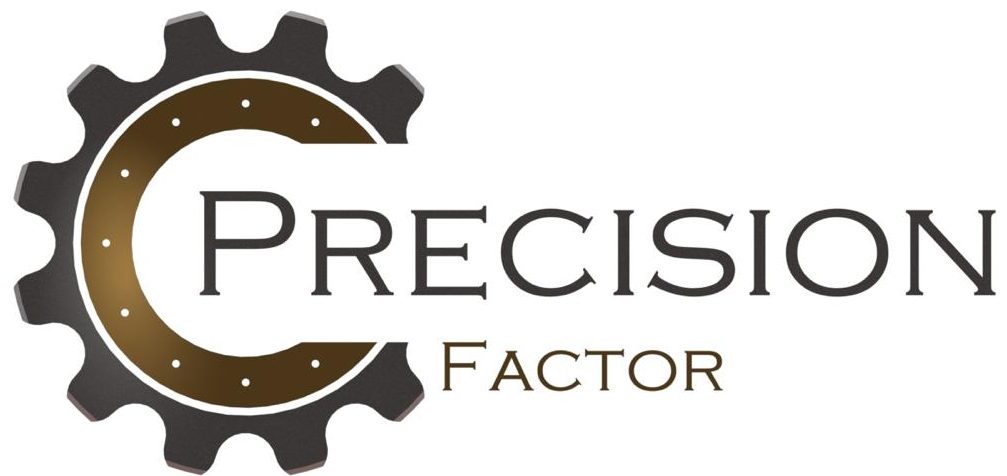 Adelphi Masterfil are pleased to introduce our new agent in Spain, Precision Factor.
The relationship between Precision Factor and Adelphi Masterfil is very close. Managing Director Francisco Neto actually began his career in the packaging industry at Adelphi Masterfil, starting as a Mechanical Design Engineer, progressing to Engineering Manager, Operations Manager and progressing to the Board of Directors, before taking the decision to move to Europe to start Precision Factor.
Francisco therefore has a wealth of experience with Adelphi Masterfil's liquid filling and capping machinery, and we are excited to welcome him aboard as an agent.
Whilst the current COVID-19 restrictions on movement are in place, Francisco is available to discuss your requirements over the phone or by email. As soon as these are lifted, he will be able to visit your site, to discuss in person. Contact Francisco >>>[:]