Thursday May 7th, 2020
At Adelphi we are determined to keep our customers' production progressing, which is why we're completing machine FAT's and demo's via video conference call, and undertaking remote installations to get new machines up and running ASAP.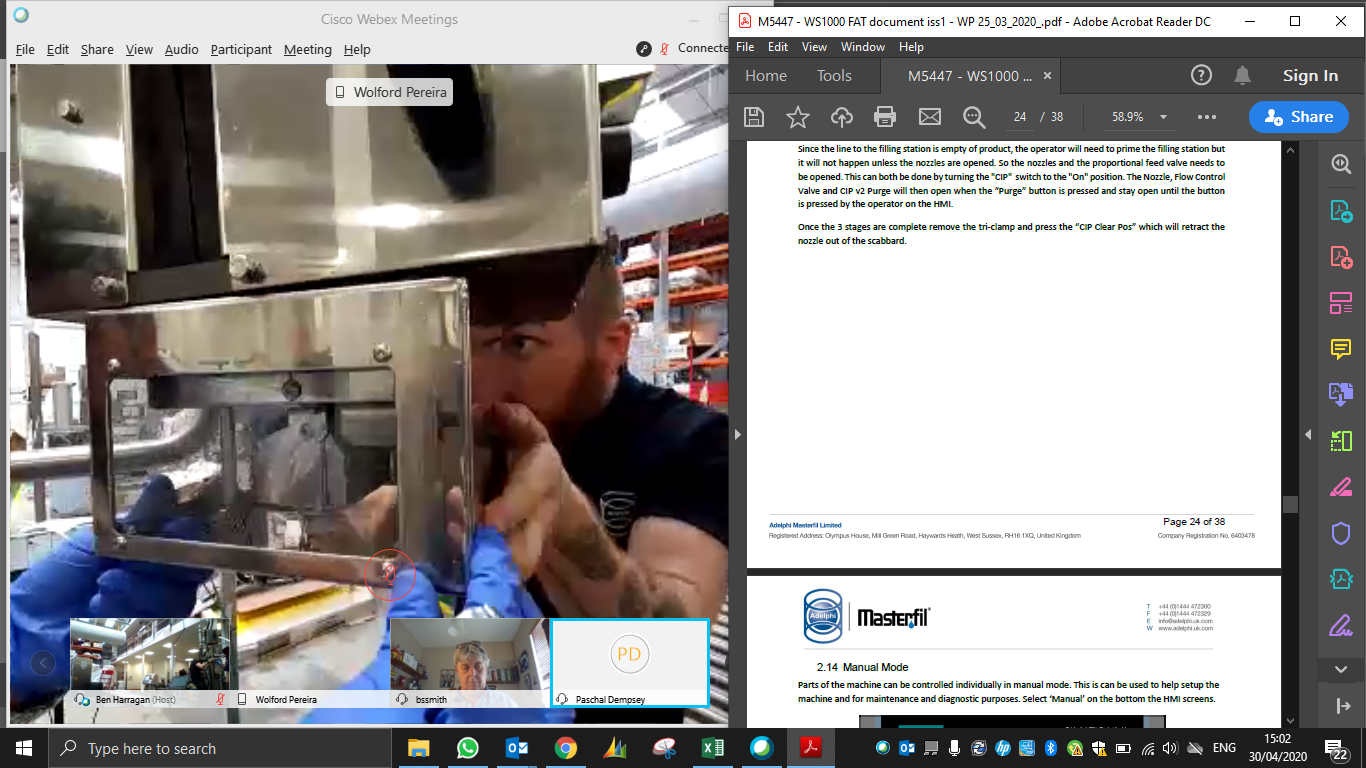 Documents can be screen-shared, and our teams can connect with your teams to undertake the relevant training. For more information or to schedule a call, please call +44 (0)1444 472300 or email info@adelphi.uk.com.