News Blog
Keep up to date with the latest news, insights and features from the Adelphi Group of Companies
Adelphi named Most Sustainable Manufacturer at the Corp Today Magazine Global Business Awards 2020
September 8, 2020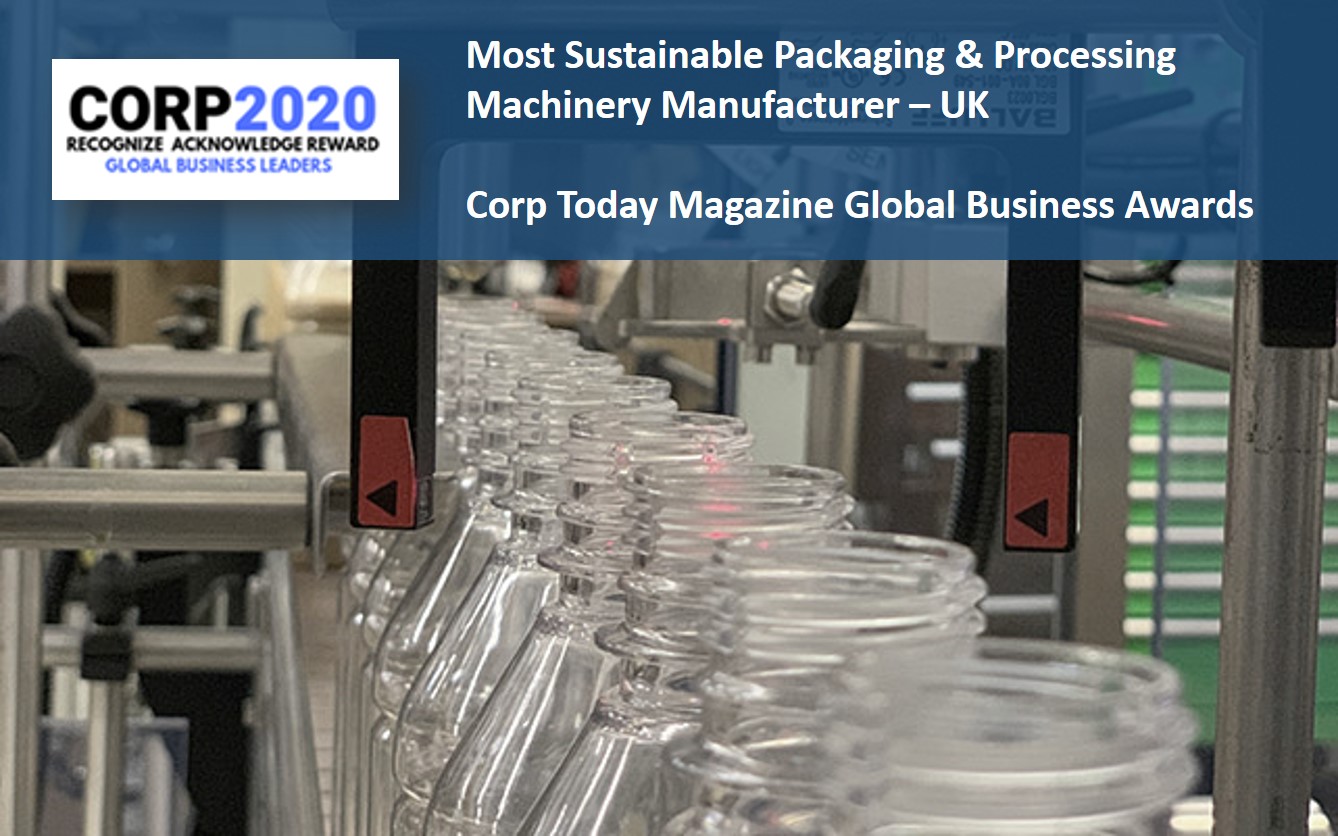 The Adelphi Group of Companies has been named the UK's most sustainable packaging/process machinery manufacturer, by the Corp Today Magazine Global Business Awards 2020.
The Group recognises the responsibility of businesses to proactively integrate sustainable practices, from sourcing components, to innovating how products are made and packaged for customers.
One of the Adelphi Group's most popular products, the Apollo II liquid viewer, has recently had a packaging upgrade to sustainably sourced foam, made from polyethylene resin which is derived from renewable sugarcane-based feedstock (pictured).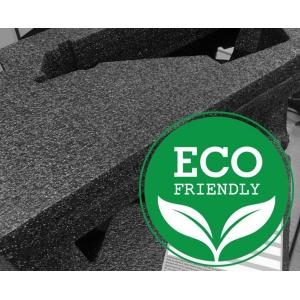 The Adelphi Group's eco-friendly production facility 'The Friary' was unveiled in 2017, and has significantly reduced the Group's environmental footprint. Excess electricity is generated at a rate of 3% per month, and two rainwater harvesting tanks save an average of 12,000 litres of water per month. Whilst work was underway on The Friary, an old artesian well was uncovered, which was excavated, re-lined and recommissioned. This, along with the harvested rainwater, now serves all the buildings at the Adelphi Group site with water for cleaning and machine testing.
The Adelphi Group of Companies is also a member of the Sustainable Business Partnership, and staff regularly organise and participate in eco-awareness events, including Beach Cleans and more. Managing Director Chris Wilson says that "COVID-19 has given us insight into the possibility of a cleaner and greener world. Everyone has a role to play, to ensure that the positive effects continue, as we work towards a greener new normal. This award is a fitting reflection of the commitment to sustainability initiatives shown by all at the Adelphi Group of Companies."