News Blog
Keep up to date with the latest news, insights and features from the Adelphi Group of Companies
Increasing output with the S5000-S Filling Machine
March 18, 2021
Increase productivity and output with the S5000-S Filling Machine,
for the Chemicals, Lubricants, Personal Care, Food & Pharma Industries

Proven concept, over 1,000 units supplied worldwide. High quality, appreciated by the most demanding customers, including BASF, Coca Cola, Shell, Laleham Health & Beauty, Fisher Scientific and more.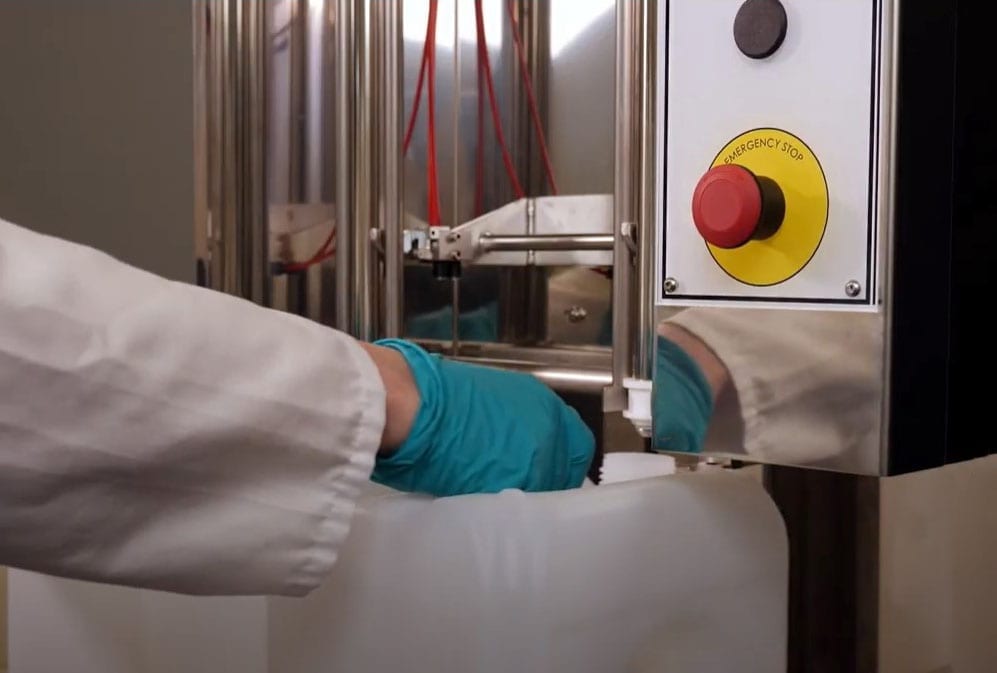 Get started immediately
Quick set-up, with no pumps and no extra cleaning.
Self-priming and self-pumping.
Time-efficient, fast filling
An average of 300 – 720 containers per hour: up to 5,760 per 8 hour shift.
Choose from 'rise whilst filling' or 'fill into neck' nozzle movements, to prevent foaming and increase throughput.
Reduces product waste, increases profitability
High precision, exceptional filling accuracy of ± 0.2% significantly improves your ROI.
Make the most of your space
Small footprint – 1.8m x 0.7m – to conveniently fit into your production space.
Easy and efficient changeover between different container sizes and fill volumes.
Superior build quality, long service-life, greater ROI
316L pharmaceutical grade stainless steel wetted parts adhere to FDA regulations, to guarantee international pharma-quality compliance for your business.
This exceptional, highly durable grade of stainless steel contains 2% molybdenum, to help resist corrosion from chlorides.
Many of our machines are still fully operational over 30 years after purchase!