Chat with us!
News Blog
Keep up to date with the latest news, insights and features from the Adelphi Group of Companies
Mélanger les cosmétiques et les produits de soin – Adelphi en France!
November 25, 2021
Quel est VOTRE défi de mixage?
Vous cherchez à atteindre:
Un mélange plus rapide, pour une plus grande productivité et un potentiel de revenus plus élevé ?

Un mélange plus homogène que celui qui peut être réalisé manuellement, pour un rendement produit plus élevé à partir des mêmes ingrédients constitutifs?
Pharma Hygiene Products (qui fait partie du groupe d'entreprises Adelphi) conçoit et fabrique des solutions de mélange et de mélange hygiéniques en acier inoxydable de haute qualité, même pour les environnements les plus exigeants des industries pharmaceutique et de laboratoire, agroalimentaire, cosmétique et soins personnels, et chimique.
Nos clients connaissent parfaitement leurs propres produits, mais peuvent ne pas être au courant des toutes dernières technologies à leur disposition. En travaillant côte à côte avec votre équipe, nous pouvons fournir des solutions pour augmenter le rendement, maximiser la flexibilité et assurer une hygiène infaillible tout au long de vos processus.
La certification ISO 9001:2015 garantit la qualité de nos produits et procédures, et notre équipe primée fabrique des solutions répondant aux exigences GMP, ainsi qu'aux normes de qualité européennes et américaines. Profitez de notre expérience de plus de 70 ans et défiez notre équipe d'experts dès aujourd'hui ; nous nous ferons un plaisir de vous conseiller la solution la plus rentable pour votre entreprise.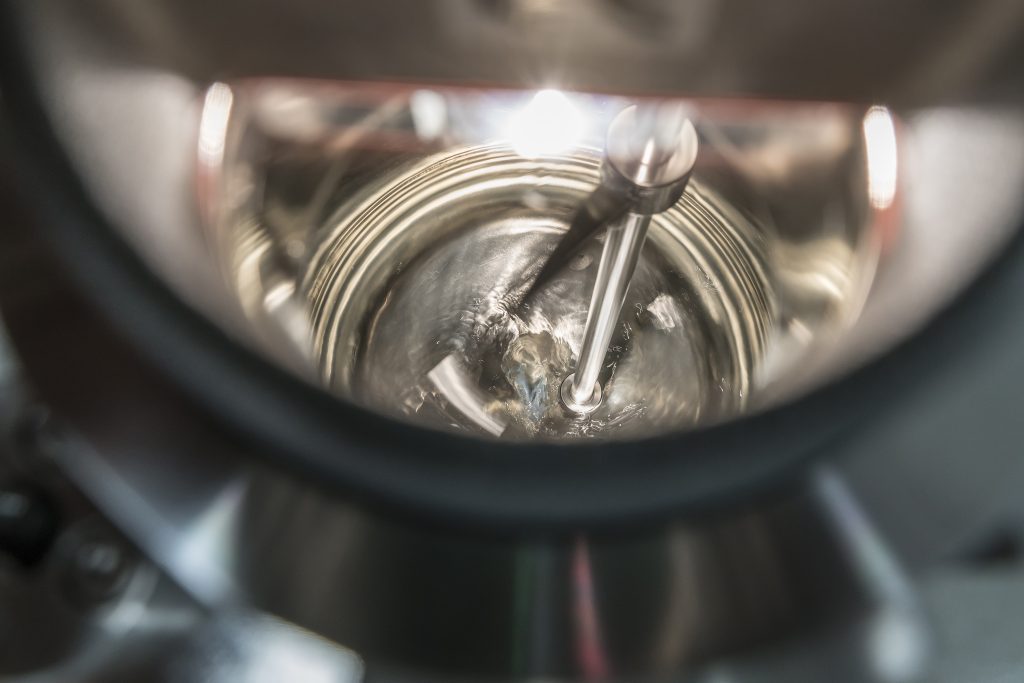 Découvrir plus: e-mail info@pharmahygieneproducts.com