News Blog
Keep up to date with the latest news, insights and features from the Adelphi Group of Companies
Adelphi Shortlisted at the Family Business of the Year Awards 2021
February 8, 2021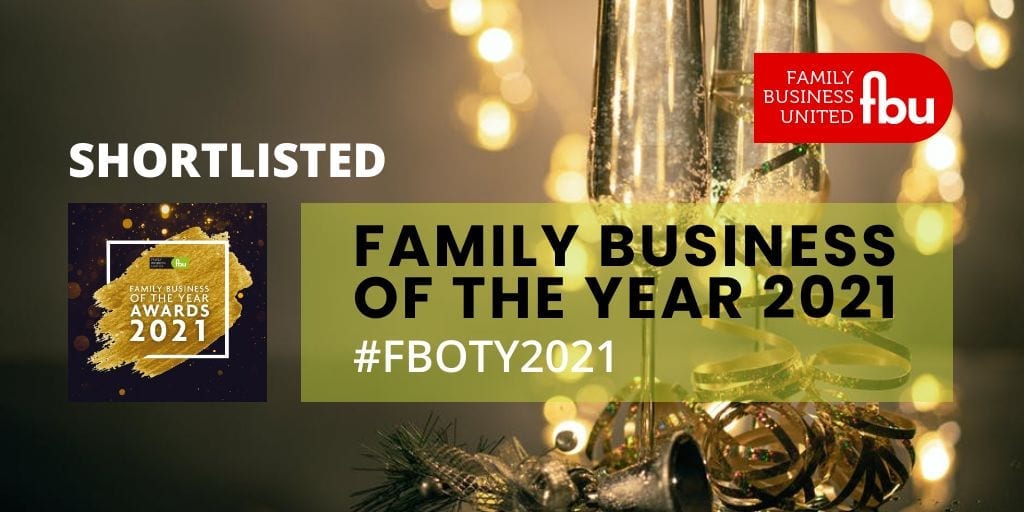 The Adelphi Group of Companies are delighted to have been shortlisted at the 2021 Family Business of the Year awards!
These awards celebrate the accomplishments and contributions of family businesses that make a local, national and international impact in the fields of charity, community and sustainability.
At Adelphi, we are committed to using this recognition of our successes to motivate and inspire continuous improvement of our products, services and initiatives moving forward.