Bag and Pouch Filler and Sealer
Designed to enable the efficient filling and sealing of bags and pouches.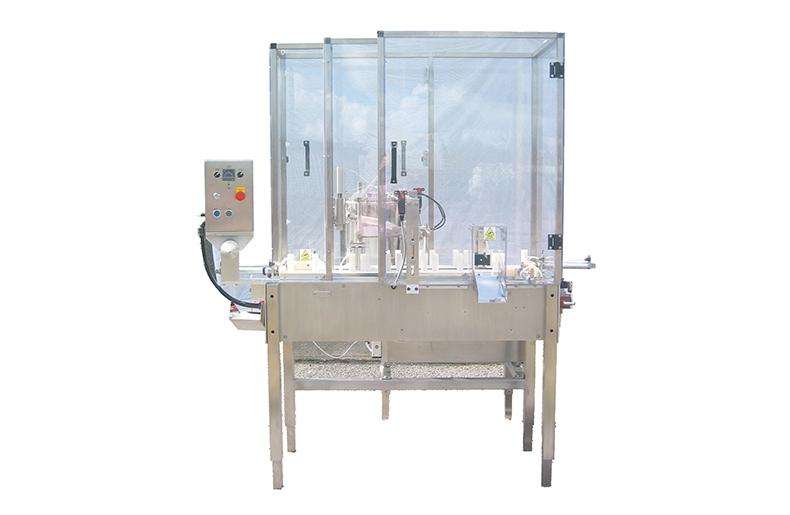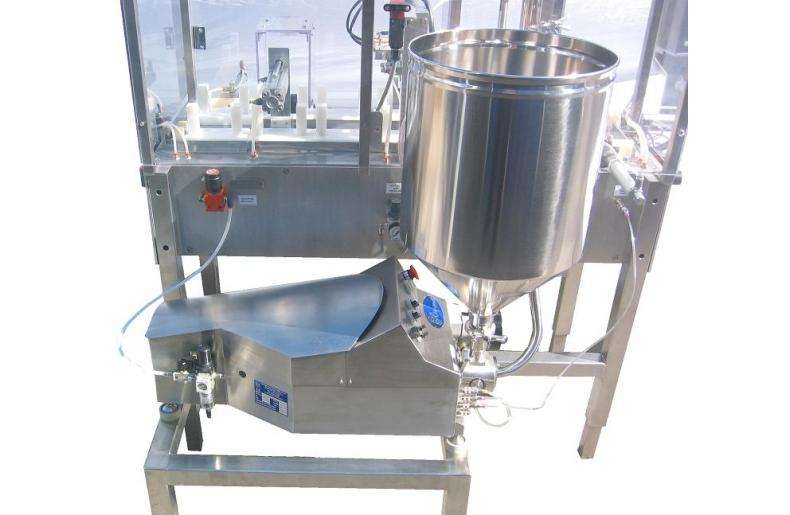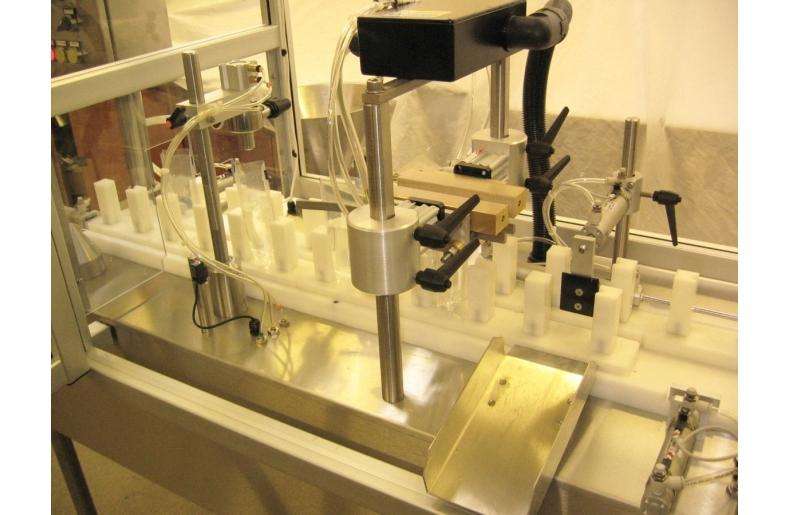 NEED MORE INFORMATION?
Please get in contact with us by filling out the quick enquiry form on this page, and we will get back to you with the information you need.
The Adelphi Filler and Sealer is a semi-automatic bag and pouch filling and sealing machine.  As an entry-level system it is aimed at small-scale producers who want to offer their products in bags and/or pouches.
Suitable for food, cosmetic, toiletries, pharmaceutical and chemical applications, the bag and pouch filler includes a bag-blowing station, diving cut-off nozzle, hot-jaw sealing station and eject station, and features tool-free changeover. The bags/pouches are blown and placed by hand and indexed at the touch of a button. Liquids, creams, 'chunky' products and pastes can all be filled into bags or pouches up to 500ml, at speeds of up to 10 units per minute.
Filling is done by an Adelphi Response filling machine (see Related Products below), which can be taken off and used independently for other filling applications.
IN NEED OF SERVICING OR SPARE PARTS?
Get in contact with our Aftersales Team by filling out the enquiry form on this page.