Centrac® FCC Tube Closer
This metal tube closing machine is designed to reliably fold and crimp collapsible metal tubes to give a secure simple fold.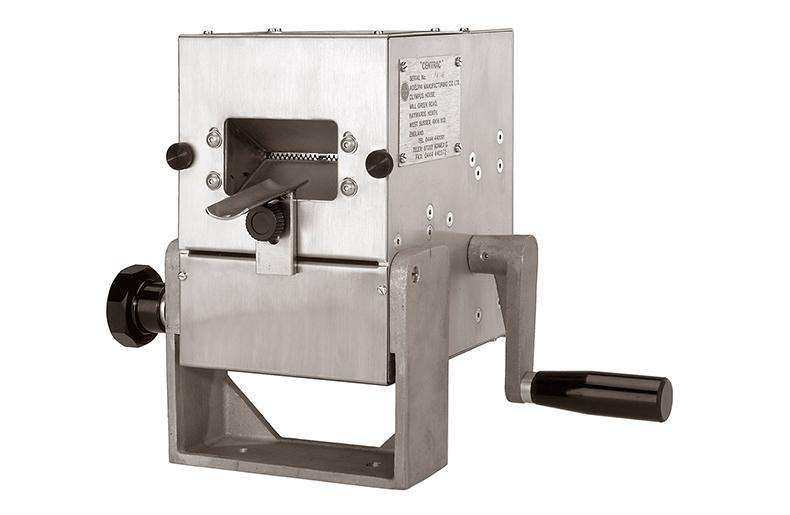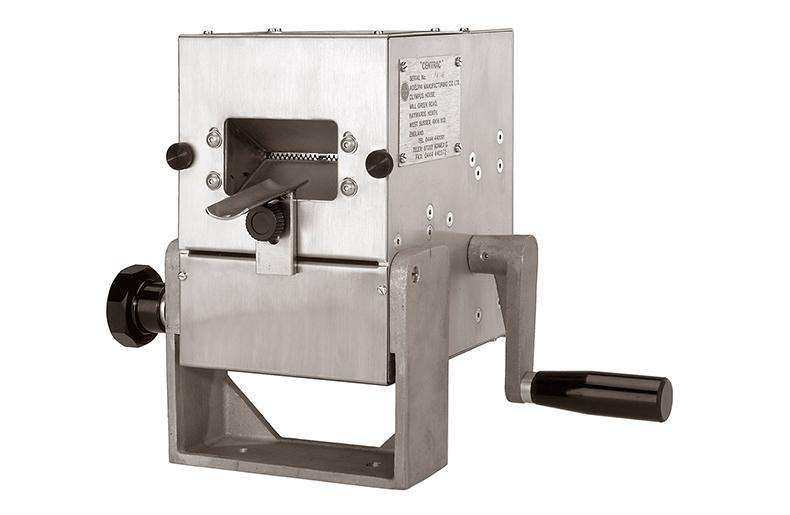 NEED MORE INFORMATION?
Please get in contact with us by filling out the quick enquiry form on this page, and we will get back to you with the information you need.
AVAILABLE FROM STOCK
The Adelphi Centrac® FCC tube closing machine is designed to close and seal collapsible metal tubes, by manually turning a handle which closes, folds and crimps the tube giving a simple fold (two short folds).
An adjustable rest is provided to locate tubes in the correct position, a gauge plate regulates the depth of fold required and a wing nut adjusts the depth of crimp.  All working parts are fully guarded.  The angle of operation is infinitely variable through 90°.
Coding jaws are supplied as standard to hold up to 4 figures and/or letters for batch marking.
IN NEED OF SERVICING OR SPARE PARTS?
Get in contact with our Aftersales Team by filling out the enquiry form on this page.