Mastercap Indexing Capper
A fully automatic single head indexing capper suitable for medium to large batch production environments.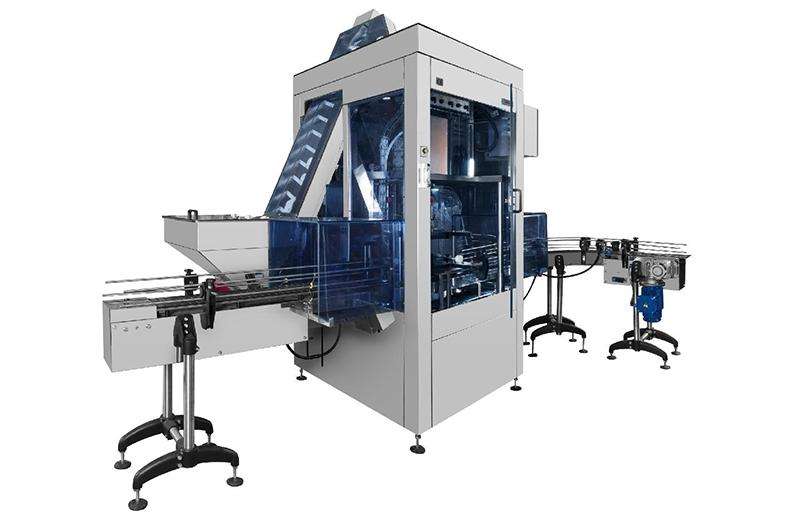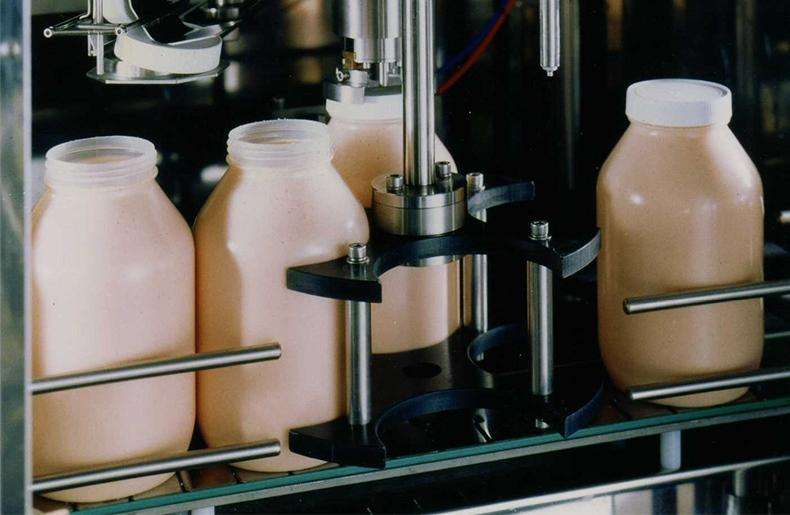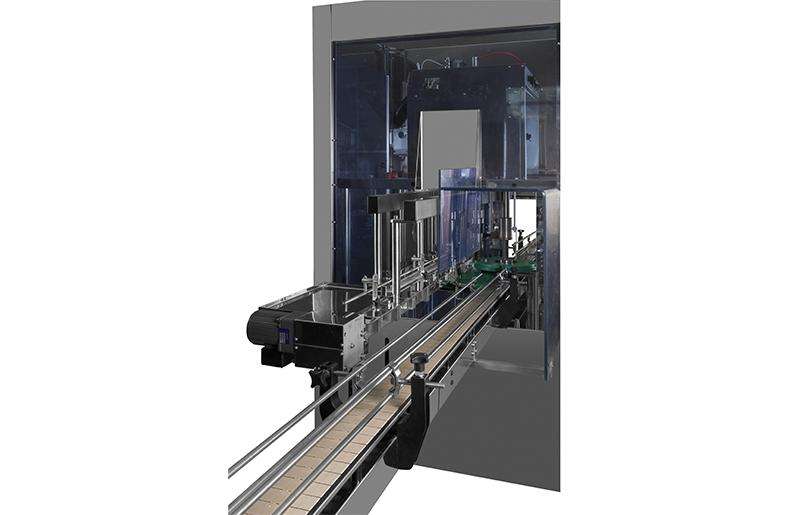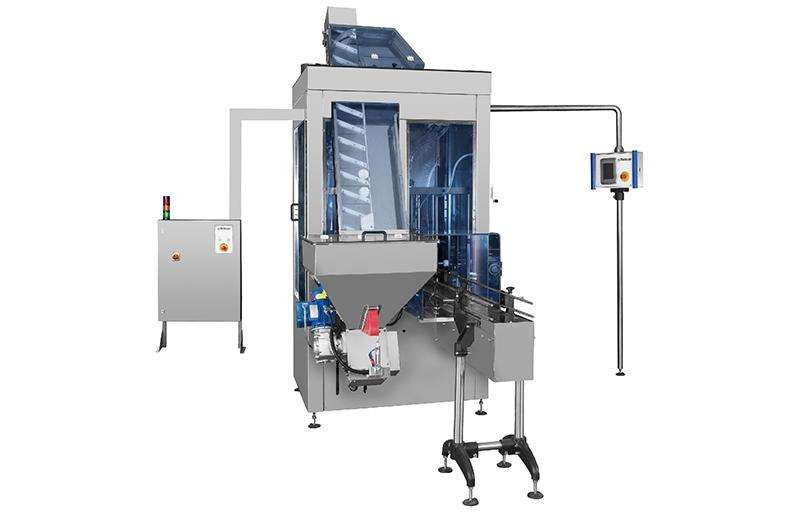 NEED MORE INFORMATION?
Please get in contact with us by filling out the quick enquiry form on this page, and we will get back to you with the information you need.
The Adelphi Mastercap Indexing Capper offers flexibility, robustness, reliability and speed to meet a range of applications.  It is this impressive combination of attributes which has met demanding pan-industry production requirements, particularly important in Toiletry, Lube Oil, Chemical and Household product packaging lines where speed is top priority.
Adelphi's single head indexing capping machines can withstand the harshest of production environments to provide a fast, robust and reliable solution to virtually any capping requirement.  Capable of applying up to 60 caps per minute, these cappers are designed to handle a wide range of caps including:
Screw caps
Press on caps
Tamper proof caps
Aerosol overcaps
Inserts
Standard Features:
Easily adjustable variable torque by magnetic clutch
Press-on cap chucks
4 or 8 pocket starwheel
Push button height adjustment of capping head
Cap track low level detection
No container, no cap and queue sensing
Colour coded change parts
Variable speed control
Capping zone protected by interlocked guards
Cap feed elevator with pneumatic orientator
304 stainless steel construction
Full integration of filler, capper, labeller and induction sealer etc
Options:
Disk feeder
Touch screen HMI
Programmable control systems
Missing cap detector
'No foil' detection
ATEX approved
IN NEED OF SERVICING OR SPARE PARTS?
Get in contact with our Aftersales Team by filling out the enquiry form on this page.