Chat with us!
Quick, Efficient & Adaptable
Simple & Intuitive to Use
Up to 1,000 Containers per Hour
Product Specification:
A bench top, hand operated, spring loaded machine.
Exceptional output, up to 1,000/h.
Bottle sizes: up to 100mm diameter, up to 240mm high.
Enable easy fixing of press-on lids and caps to glass or plastic bottles.
Adjustable height and depth to accommodate a wide range of container heights and cap diameters.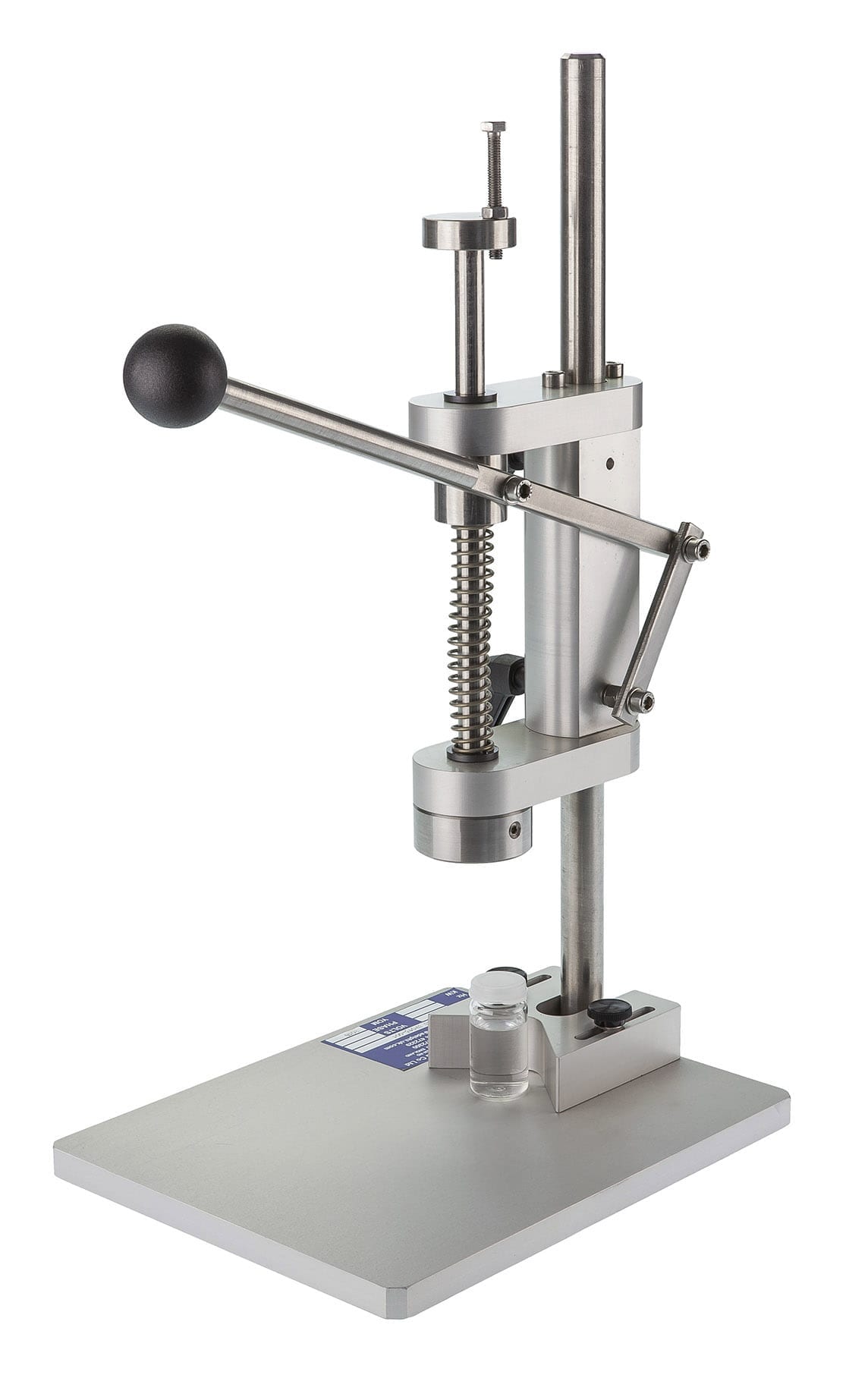 Zero EU Import Duty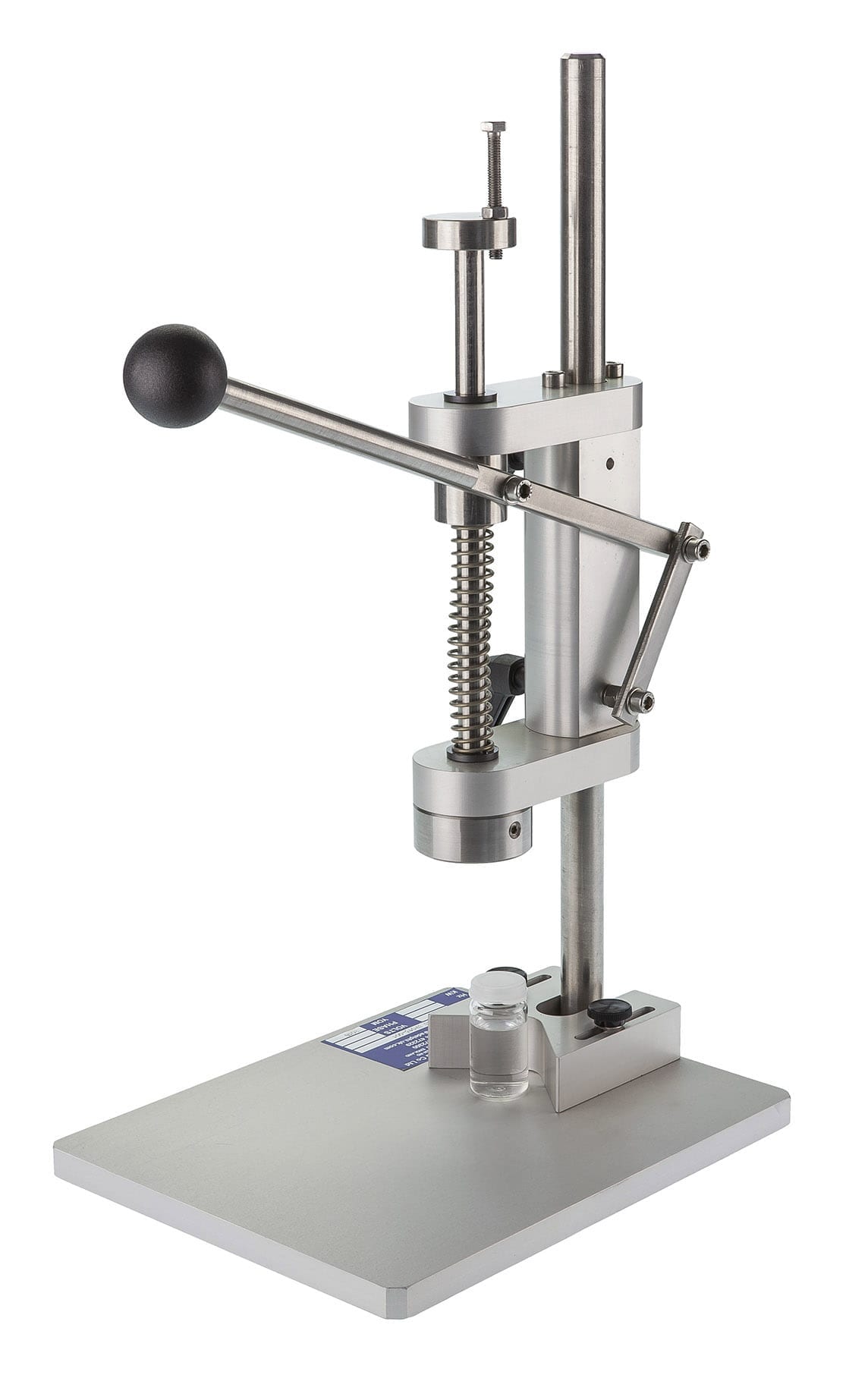 Pricing:
| Product No. | Description | Material | Price |
| --- | --- | --- | --- |
| SP013-01 | Manual Cap Press, with flat press pad (50mm diameter) | | £1150.00 |
| SP013-01-** | Shaped Press Pad to suit shaped cap | | £76.50 |
Contact us about this product
Browse Other Types of Products