ROPP Capping Machine
A ROPP bottle capping machine designed to efficiently apply aluminium ROPP caps.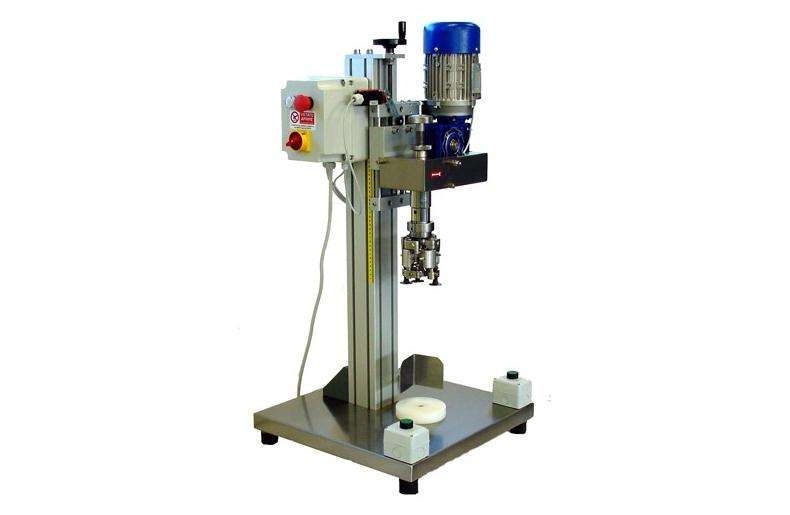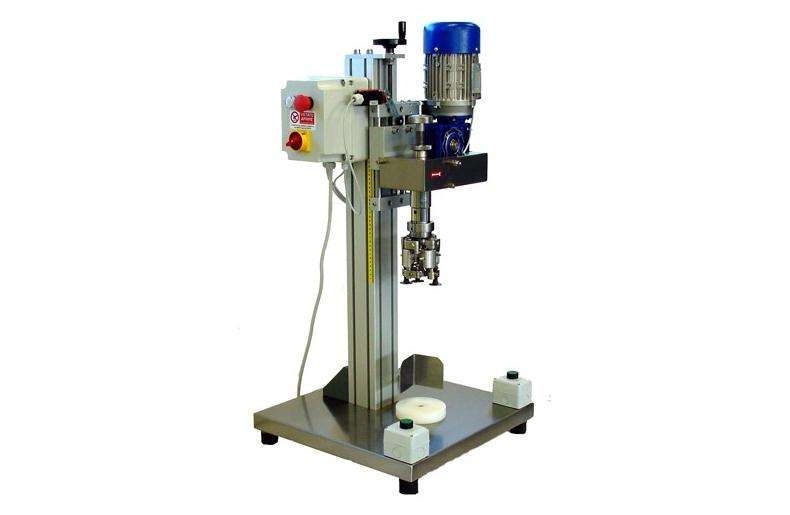 NEED MORE INFORMATION?
Please get in contact with us by filling out the quick enquiry form on this page, and we will get back to you with the information you need.
The Adelphi ROPP bottle capping machine is a bench top unit suitable for applying aluminium ROPP caps.
The unit is fully adjustable in height using a hand wheel, and includes an electrical control panel with emergency stop and isolator, 4 roller capping head, bottle locator, and safety guard and safety start buttons.